Pashmina is one of the warmest yet lightest fabrics that a woman can add to her winter collection. It is a delicate piece of clothing that can add a regal touch to a simple outfit.
However, pashmina requires utmost care. Unlike your sweaters or coats, you must be quite gentle when handling a pashmina shawl. A small mistake can quickly attract a school of moths that will destroy an otherwise expensive investment.
Washing Instructions For Pashmina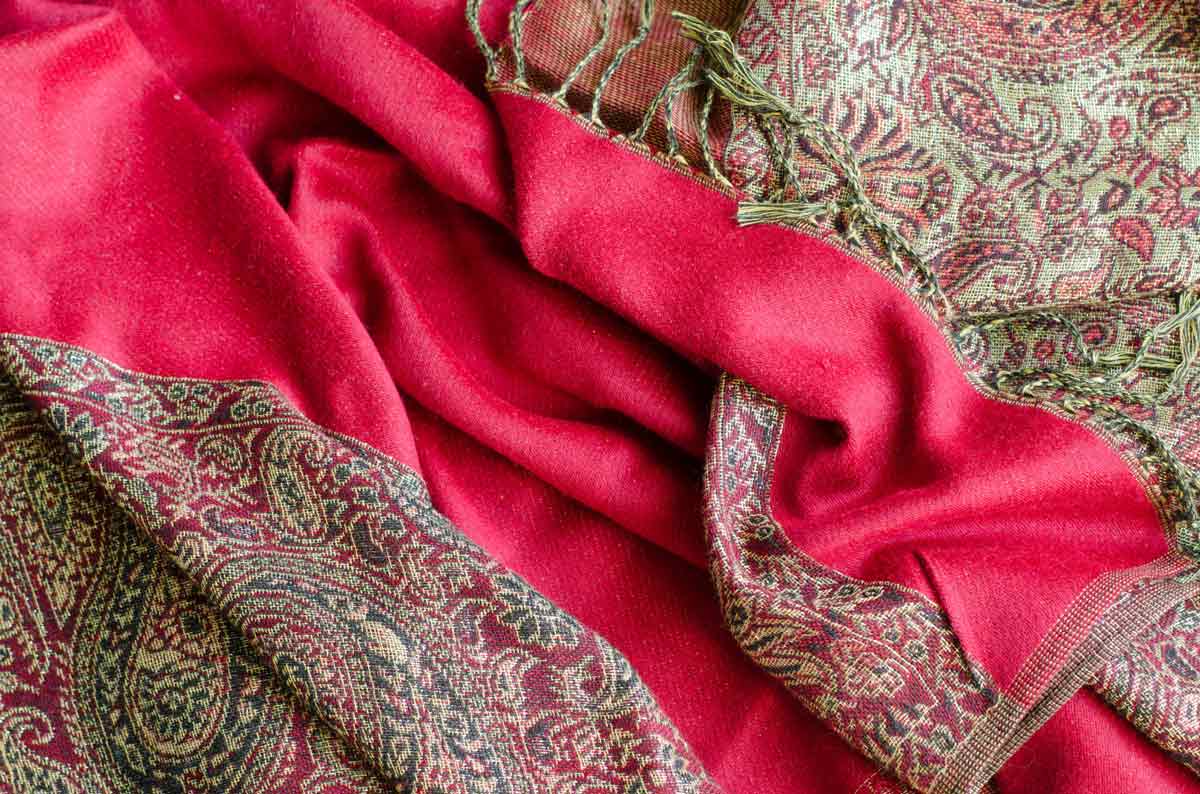 Do not wash your pashmina shawl in a machine. It might not be able to bear the beating and get damaged. If you have a hand wash setting, you can machine wash the fabric in cold water on a gentle cycle. Dry cleaning before, between, and after the winter season is a better option if you are apprehensive about cleaning it with your hands.
If you are opting for spot-cleaning at home, use a baby shampoo or a mild detergent in small quantities to soak and clean the shawl. You must always ensure that there are no food particles, sweat patches, or hair strands left behind on the shawl, or it will attract moths.
Since cashmere is so soft, some people even use conditioner (homemade conditioner) to maintain its texture. You must also remember to use lukewarm water for soaking and washing.
After you are done washing, rinse the shawl or scarf in cold water. You should always make sure to remove all the soap, detergent or shampoo residue, or else it will cause damage later. Gently squeeze the water and hang it to dry in the air.
How To Store Pashmina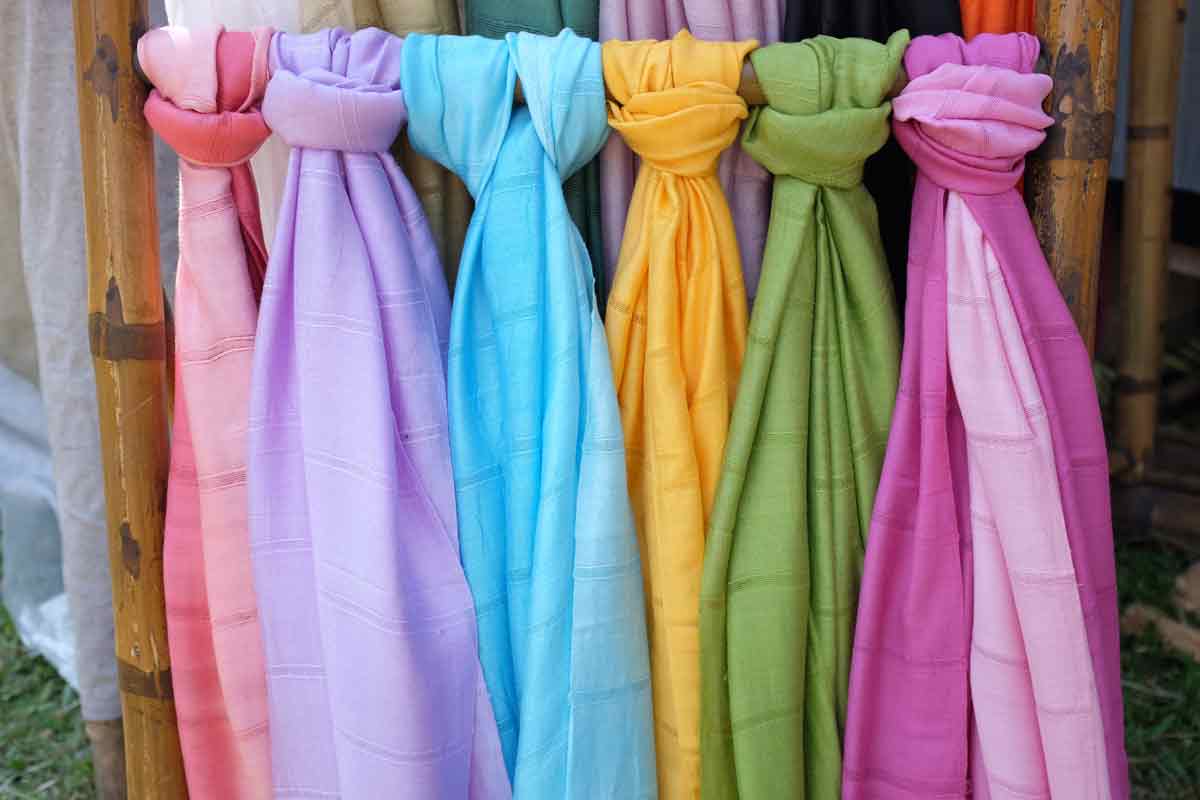 Always store your pashmina shawl or scarf in a muslin cloth to prevent lint from developing. Keep a separate drawer or storage box to store pashmina. It will ensure you do not mix it with other soiled woollens, which can cause its destruction.
Whether storing, wearing or hanging to dry in the air, you must ensure to keep it away from direct sunlight. It can damage the texture of the fabric.
While storing cashmere, you must not use naphthalene balls in any season. It can add a permanent smell, which would be very hard to get rid of.
When you are storing the shawl in your cupboard, do not hang it. The fabric will stretch, and it will lose its shape.
Don't Miss: Shop From Myntra To Recreate Celebrity Looks
Remove Pilling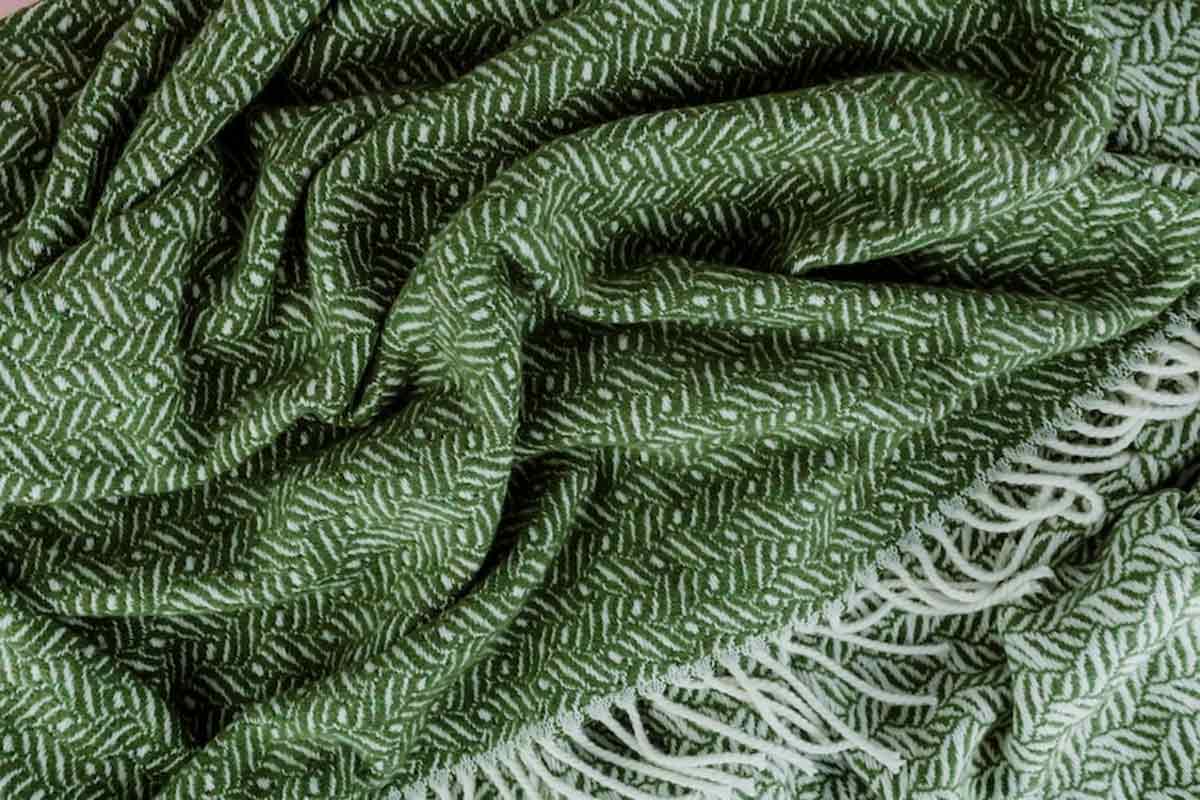 Pilling or lint is a common problem that every owner faces. Due to friction with other woollen clothes, your shawl will also develop it. However, the easiest way to get rid of it is a gentle wash during which you can remove detached fibres.
You can also comb it out using a special brush with fine teeth. While brushing, you must ensure to be gentle on the fabric and not go back and forth roughly, or it will be torn apart.
Don't Miss: 7 Tips To Maintain Coats To Prevent Them From Sagging & Losing Shape
If possible, you should avoid wearing a pashmina shawl or scarf with clothes that have embellishments or when you are wearing heavy jewellery. The fabric can get stuck and get destroyed.
Also Watch
Did you like this article ?