Mahima Chaudhary was one of the most popular actresses of the late 90s. However, she has been missing from the silver screen for a long time now. Mahima Chaudhry who made her Bollywood debut with Subhash Ghai directorial, Pardes recently accused him of bullying her. Scroll down to know the entire story.
Bullied By Subhash Ghai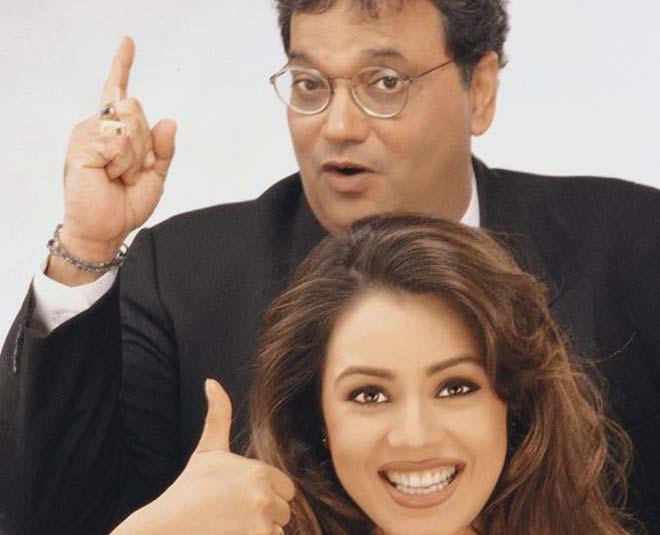 In a recent interview, Mahima Chaudhary revealed that her first director bullied her and told a lot of producers to not work with her. She said, "I was bullied by Mr. Subhash Ghai. He even took me to the court and wanted me to cancel my first show. It was quite stressful. He sent a message to all the producers that nobody should work with me! If you pick up one of the issues of Trade Guide magazine in 1998 or 1999, there was an ad that he had given which stated that if anybody wanted to work with me, that person would have to contact him. Otherwise, it would be a breach of contract. However, there was no such contract which said that I had to seek his permission."
Don't Miss: Top 5 Female Actors Who Struggled To Make It In Bollywood
Only A Few Supported
Mahima also shared that there were only a few members of the Bollywood industry who supported her during those tough times. She said, "Salman Khan, Sanjay Dutt, David Dhawan, and Rajkumar Santoshi were the only four people who stood by me. They all told me to stay strong. David Dhawan called and told me that, 'Don't worry and don't let him bully you.' Apart from these four people, I didn't receive a call from anyone else."
Subhash Ghai Reacts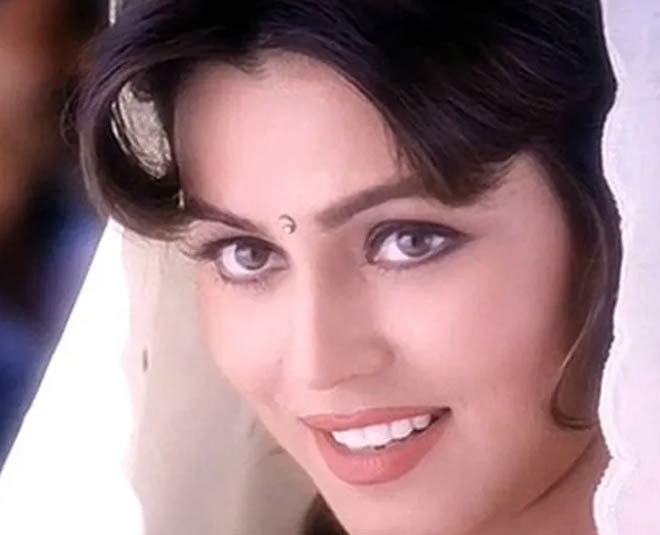 Filmmaker Subhash Ghai has finally reacted to Mahima Chaudhary's allegations. He mentioned that there was a small conflict and things had got better between the two. The statement issued by Pardes director read, "I am amused reading this news. Mahima & I are very good friends till date and are still in touch through messages. She is a very nice and mature woman of today. She recently shared on how she gets welcomed at every event with a song from Pardes 'I love my India' even after 23 years. Yes, there was a small conflict in 1997 post the release of Pardes, which became a big blockbuster and for which she even got the Filmfare award for the best actor. My company did send her a show-cause notice for flouting a clause in our agreement. Media & industry reacted in a big way and so I withdrew n canceled her contract with Mukta Arts. After 3 years she came to me with her family n apologised for her impulsive reaction. I forgave her n thereafter we became friends again. She is a jovial good person I trust. She must be right in feeling that she was bullied when asked by someone. Actually I admire her great gesture when she did a guest appearance in a song in my last film Kanchi in 2015. I guess we do get entertained with the smallest of an old tiff which is normal in the course of life in show biz."
Disappearing From Films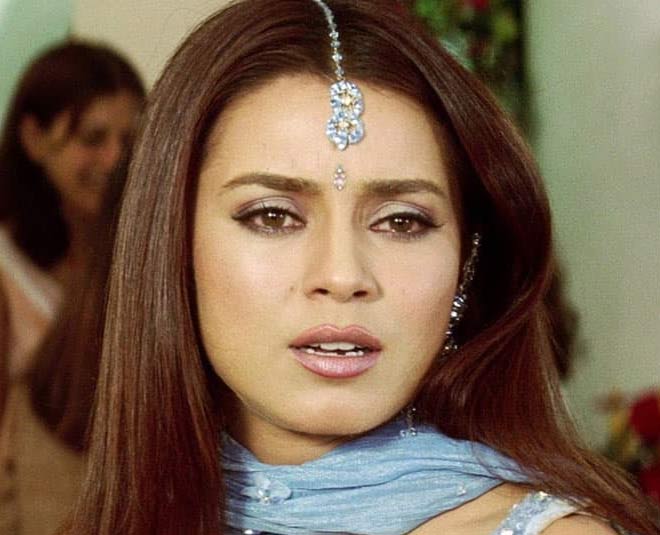 Many don't know that Mahima Chaudhary was the first choice for Ram Gopal Varma's Satya. However, she was replaced by Urmila Matondkar. She shared that it was the second film she signed and had also taken the signing amount. However, the director didn't call her or her manager to inform that she was replaced. She got to know it from the press.
Recently in an interview with a news portal, Mahima Chaudhary also shared the horrible accident that changed her life. Back in 1999, when she was shooting with Kajol and Ajay Devgn for their movie Dil Kya Kare, she met with an accident in Bengaluru. A truck rammed into her car and a lot of glass stuck into her face. Recalling that day, she said, "I thought I was dying, and at that point, no one even helped me get to the hospital. It is only after reaching the hospital, much later, when my mother came, Ajay came and they went to discuss. I got up and saw my face in the mirror and saw the horror. When they did the surgery on me, they took out 67 glass pieces."
Post the surgery, Mahima was asked to follow a lot of precautions. She was asked to stay indoors all the time. At this time, she didn't know if people would cast her in movies anymore. She said, "There were a lot of movies that I had lined up for myself during that time, and I had to let it go. I didn't want people to know because at that time, people were not that supportive. If at that time, I had discussed it and said that I had cut myself like this, they would have said... 'oh, iska toh chehra kharab ho gaya, let's sign someone else."
When she came back to the industry, she was tagged moody and arrogant. She shared her experience during a literature festival. She said, "People called me moody for walking out last minute from a movie, returning the signing amount etc. People had determined a personality trait of me as I had suddenly become "arrogant" and "moody". I had to fight all of that and so I started to do guest appearance roles in movies like Dhadkan, a song in Tere Naam, Baghban, etc."
Talking about her personal life, Mahima Chaudhary got married to Bobby Mukherji in 2006 but the two separated in 2013. Mahima is now a single parent to her daughter Aryana. For more stories around Bollywood, stay tuned!