Your personal space should be two things, sophisticated and comfortable. Everyone wants their favourite place in the world to be the most beautiful and no less than that of a Bollywood celeb's place. Everyone wants to add a dash of style and elegance to their home décor. And who better than Sonam Kapoor and Rhea Kapoor can define style.
Their home in Mumbai looks no less than a palace. All the credit for their beautiful home goes to Sunita Kapoor, Anil Kapoor's wife. If you want to decorate your home as stunning as theirs then here we have some home decor ideas you can steal from them.
Decorative Doors
Heavy decorative doors are a prominent feature of the Kapoor mansion. These doors are back in trend and give a royal look to your house. As we all know that first impression is the last impression so this door will give your guests an upright first impression. These doors give a perfect finish to your home so this is absolutely recommended from our side.
Dreamcatchers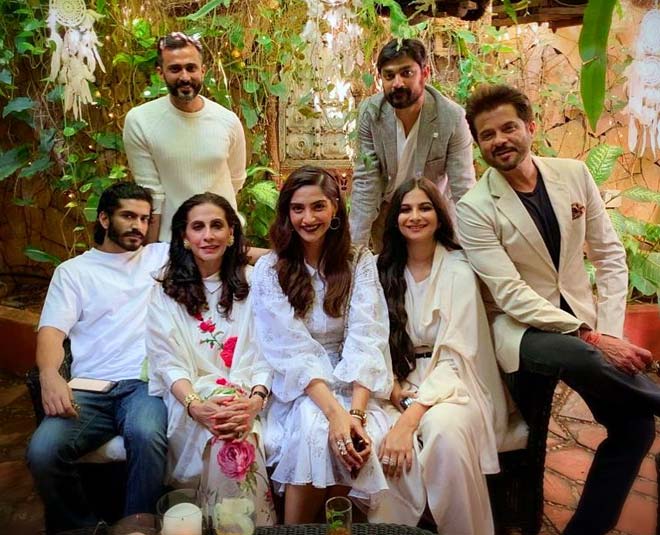 Dreamcatchers not only makes your home look more attractive but is also hanged for protection (according to Native Americans). They often have sacred items like feathers attached to them making them even more pure. The Kapoor's terrace is decked with beautiful white dreamcatchers giving it a sheek look.
Don't Miss: Check Out Alia Bhatt's New Cosy, Tasteful & Airy & Self Bought House!
The Showstopper Sofa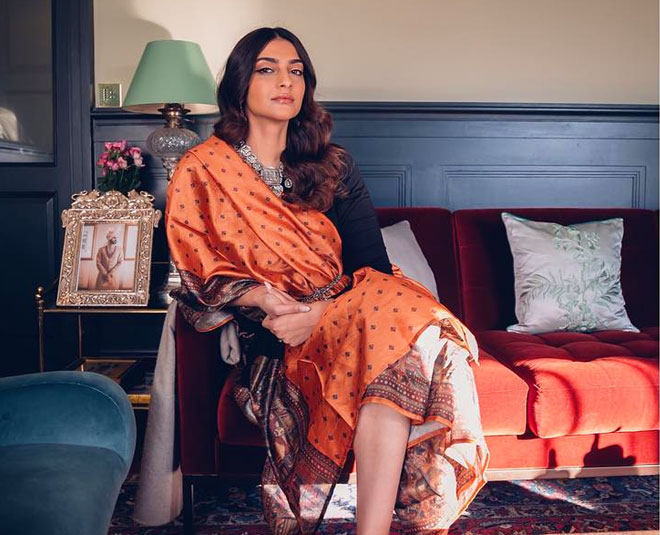 Anyone entering the house first glances the place they have to be seated in. A stylish and different kind of sofa can be showstopper of your living room. The rust coloured couch in Sonam Kapoor's house gives her living room a pop of colour in the otherwise grey and blue background.
Not only this but the Kapoor mansion gives you an abundance of home décor ideas. The house is decorated with eco-friendly mud statues and wooden pieces. These are cheap as well as look beautiful when placed strategically. Also, they have wonderful paintings hung in the whole house.
Don't Miss: Drinking Coconut Water To Playing Squash, Sonam Kapoor's Fitness Secrets Revealed!
When it comes to the fashionista of our film industry, how can we forget hair and makeup. For this purpose, the fashion forward actress has got a makeup room made in her house.
This is your guide to decorate your home and have an impression on your guests.