He is amongst our leading song writers and singers with some beautiful tracks to his credit. But his artistic side reflects not just in his voice or writing but his home as well. There are many pictures of him that he shared on his Instagram profile which have different corners of his home in the backdrop. And anyone with an artistic taste would not be able to take off his or her eyes from any frame. So scroll down and checkout what all you can pick up and use as home decor ideas from none other than Prateek Kuhad's Delhi home.
Abstract Art Pieces
Indeed the paino is a major piece of art, an element which adds to the essence of an artist but what one cannit miss is the wall of series of black framed artistic paintings. Thec olour combination with the off white wall in the backdrop looks rather tasteful.
Black, White & Fawn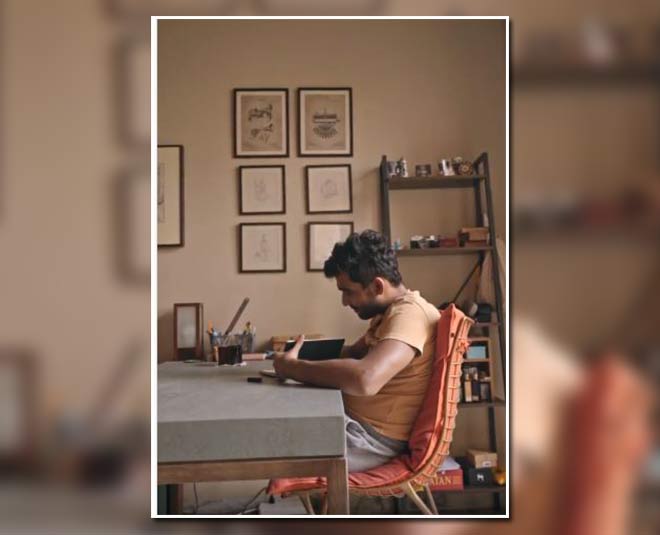 This colour combination looks classy only when used right and the above image is proof! The orange chair cushion adds that contrast to break the monotony. What it shows is that this is his workstation where he probably pens and reads.
Piano Man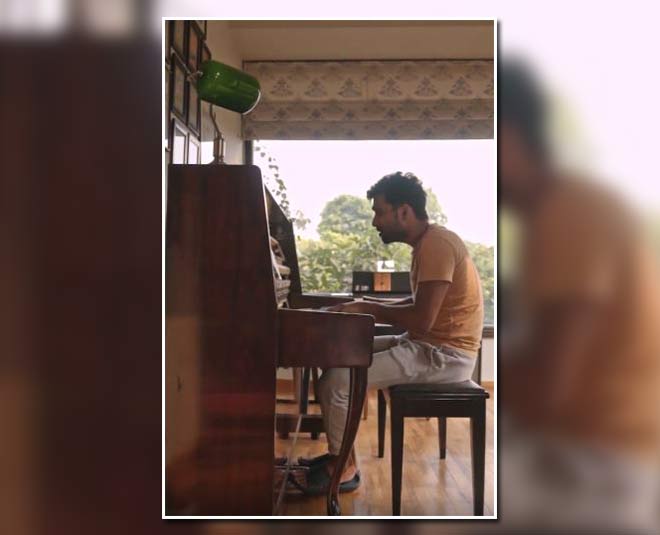 The wooden flooring, the blooming blinds, the green lamp and the piano which is probably a balcony as we can see the big tree, makes for a perfect piece for several discussions. Here Prateek plays but in case you don't a vintage piano will add a lot to your home if you are willing to invest.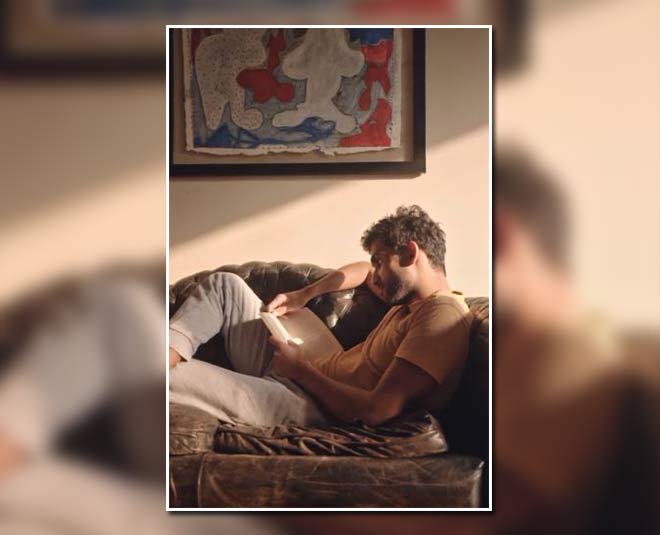 Don't Miss: See Pics: Inside Masaba & Neena Gupta's White, Classy, and Tasteful Home
Vinatge Sofa Cover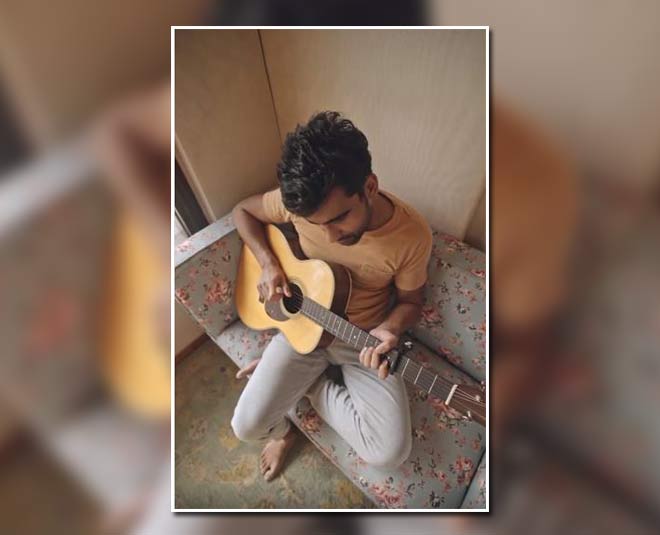 Imaginean ivory or dull white room with brown wood work and a vintage floral sofa cover like this! Oh what a vibe it would bring and it is proof that the person is purely artistic and has an old school personality.
You can also opt for vinatge look wallpapers and match those with plain hued furniture so that there is no clashing. A musical paradise indeed. Prateek's home is a treat to the eyes.
Cushion Love
Besides the umpteen paintings, the cushion collection is lovely! Do notice that they are all different colours and have nature derived motifs. The flooring is marble and the center table is a mix of wood and cane work.
Don't Miss: See Pics: Pastel Decor, White Walls With A Little Forrest, Taapsee Pannu's Abode In Mumbai Is 'Shabby Chic'
On the workfront, Prateek is best known for his track "Cold/Mess", which was included in former US president Barack Obama's "Favorite Music of 2019" list. He has been collaborating for tracks since 2011.
Stay tuned to HerZindagi for more on home decor ideas you can take from celebrity homes.