In India, where traditionally a father bequeaths his all wealth to his sons, Amitabh Bachchan made a huge change by revealing his heirs. The veteran actor often expresses his love for his children on social media, and now, the brand ambassador of 'Beti Bachao, Beti Padhao' campaign, has said that Abhishek alone will not have the full authority to his property.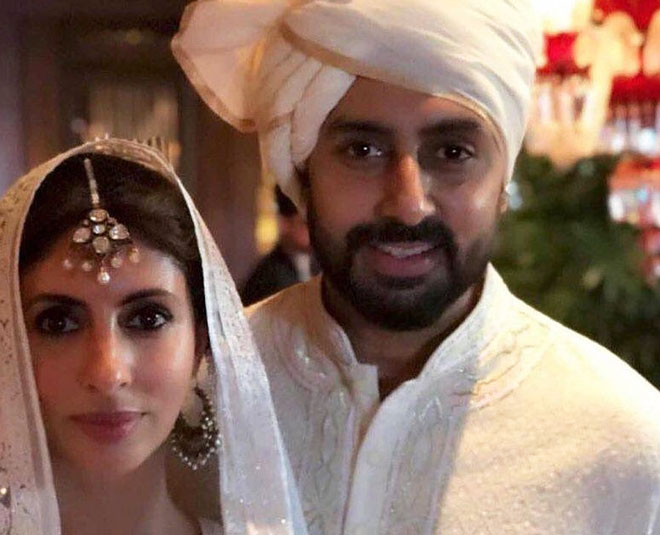 In an episode of Kaun Banega Crorepati, Amitabh revealed that when he dies, his assets will be divided equally between his two children. However, this is not the first time that he spoke about his wealth. "When I die, the assets I shall leave behind shall be shared equally between my daughter and my son," he'd once written on Twitter.
The 76-year-old actor often speaks about women empowerment and he routinely shares achievements of his daughter on social media. Earlier this year, he had penned a heartfelt post for Shweta as her debut novel Paradise Towershad become one of the bestselling fiction books in India. "Nothing brings greater pride to a father than this achievement of a daughter. Daughters are special. From this little 'ghunghat (veil)' to the 'best seller'", he wrote.
T 2369 - I write ... a letter .. because I wanted to .. !! pic.twitter.com/l2xUPf1TBa

— Amitabh Bachchan (@SrBachchan) September 4, 2016
In another post, he had written, "Don't live in the shadows of people's judgment. Make your own choices in the light of your own wisdom. Don't let anyone make you believe that the length of your skirt is a measure of your character. Don't let anyone's opinion of who you should be friends with dictate who you will be friends with. Don't get married for any other reason other than you want to get married." He added, "This may be a difficult, difficult world to be a woman. But I believe that it is women like you that will change that. It may not be easy, setting your own boundaries, making your own choices, rising above people's judgment. But you, you can set an example for women everywhere."
Don't Miss: Lillete Dubey: For Women, Freedom Means Education & Financial Independence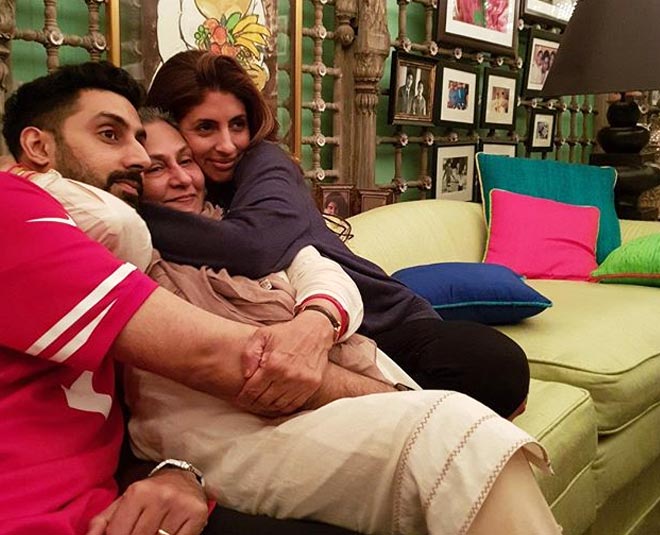 On being asked about women role in the film industry, he said, "You will find almost 60 to 70% of people working on film crews are all women. And they do all and every kind of job, right from the DOP, to assistants, to directors, to production, all kind of jobs in the past that were handled by men are now handled by women and I am proud of that."
On the professional front, Big B was last seen on the big screen in Sujoy Ghosh's Badla along with Taapsee Pannu. He will next appear in a Telugu movie Sye Raa Narsimha Reddy. Currently, he is busy in shooting Kaun Banega Crorepati season 11.