I have always been fascinated by mythology, Gods and Goddesses and their imperfect yet perfect tales. Each district, city or state in India has a different belief about a certain Hindu God. Each temple in the country would fascinate you with a mythological tale behind its construction, the deity they worship and how they do it.
You can always tried to read epics from a different point of view. Being a woman and a feminist, I have always wondered what a Ramayana or Mahabharata is from the perspective of Sita, Draupadi, Urmila and other women in the tales. There are many such versions of epics and mythological tales.
However, one thing remains common in all — the unbreakable bond between Lord Shiva & Goddess Parvati. In most Hindu cultures, when a man and a woman take seven pheras around the fire (Agni), they are considered to be the embodiment of Shiva and Parvati. Such was the purity of their love.
Therefore, this Mahashivratri (February 18), I argue for why most women look up to the relationship between Lord Shiva and Goddess Parvati and aspire to share a bond like them with their partners.
Utmost Respect Between Shiva & Parvati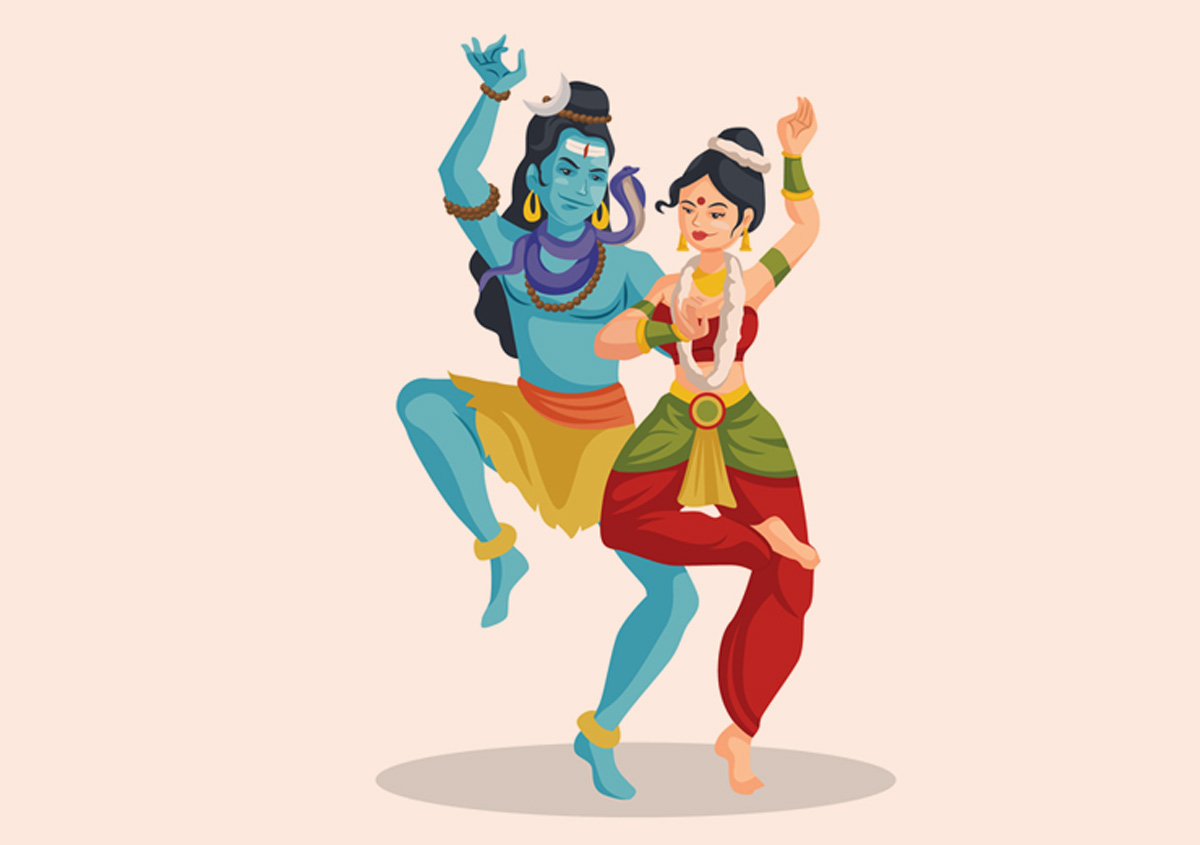 For Shiva, his whole world was Parvati. In many scriptures, he would be a nomad with ash smeared on various parts of his body. At the same time, when he is described with Parvati, he is a family man, devoted to his wife. She always enjoyed his undivided attention.
While Goddess Parvati was an incarnation of his first wife Sati, and they had a rocky start, the two always shared an unbreakable bond at every stage of their life.
Shiva & Parvati Would Go To Any Lengths For Each Other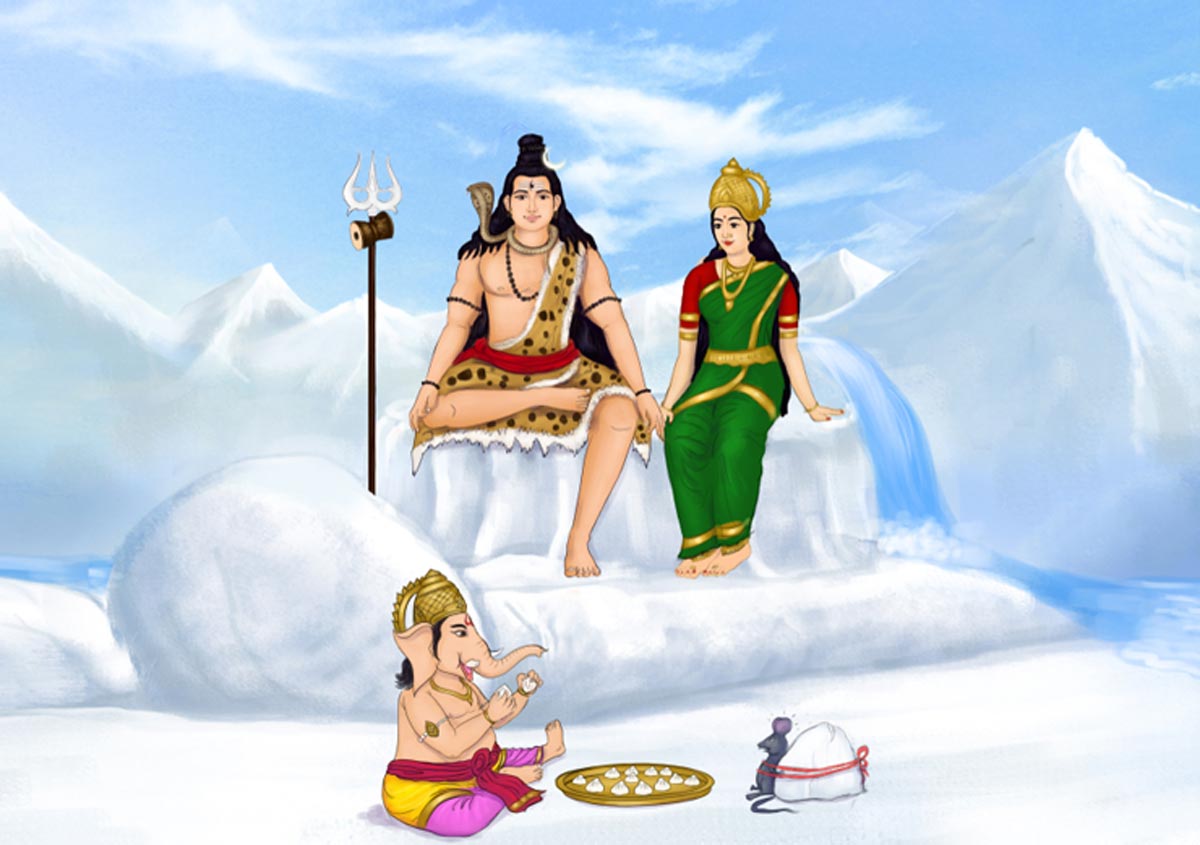 We have heard many say they would go to any extent for their partner, but it was Shiva and Parvati (Sati), who showed what strength it takes to devote yourself completely to your partner.
Sati went uninvited to her father Daksha Prajapati's house because he organised a yagna. When he refused to invite Shiva who was his son-in-law, Sati, in a fit of rage and as a sign of protest, burnt herself.
On the contrary, when Shiva learnt about what his wife did for him, immense grief and rage engulfed his soul. According to tales, he traversed the whole Earth bare feet, carrying her body. Other scriptures say he performed tandav (a dance form performed with great rage and anger).
When Sati's body parts fell in different places on the Earth, those spots came to be known as Shakti Peethas, which are believed to be guarded by Bhairavas, the angry form of Shiva.
Don't Miss: What Nine Forms Of Durga We Worship During Navratri
Shiva & Parvati Accepted Each Other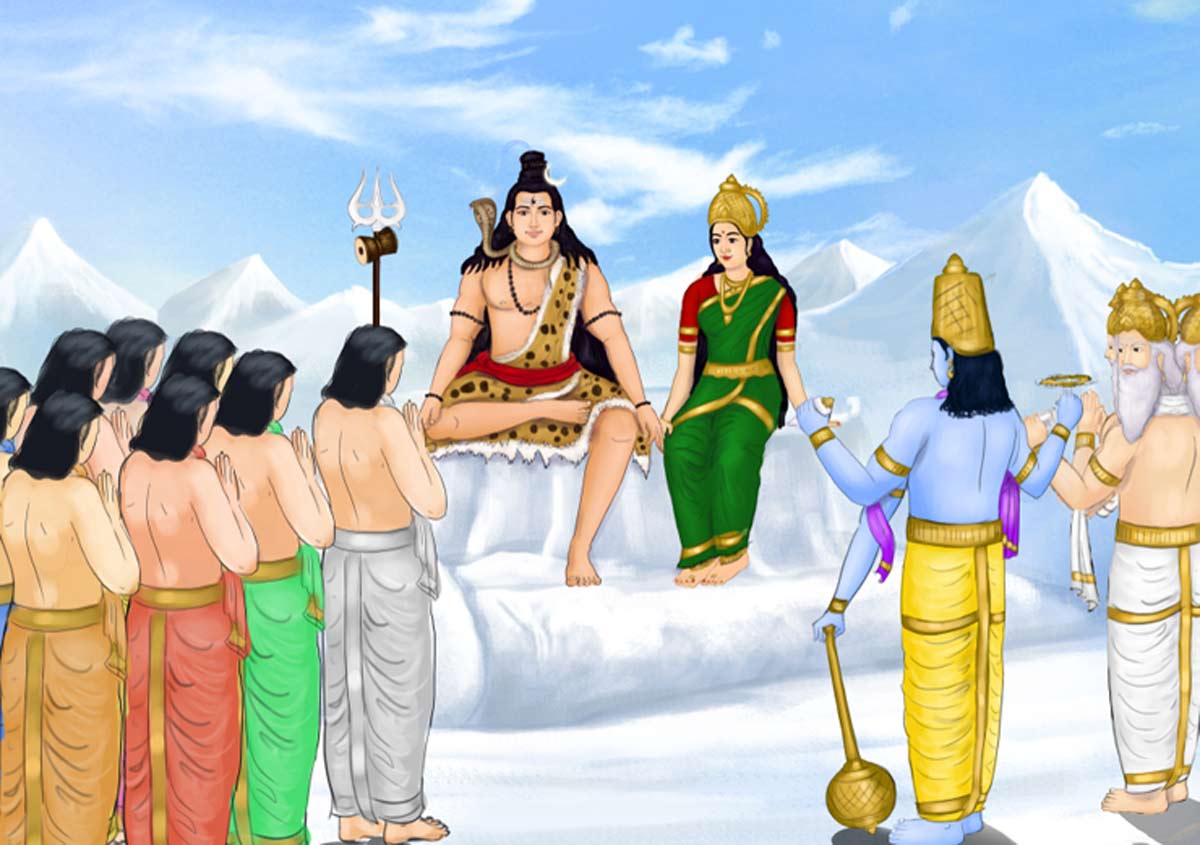 In many renditions, Lord Shiva is described as an aghori, people who live near funeral grounds in a unkempt condition - wore skulls, wrapped flesh of tiger around his wasit, had shabby hair, kept a snake around his neck and had ash smeared in various parts of the body. He was among "uncivilised" people.
When Sati or even Parvati fell in love with Shiva (Lord Shiva mantras), both incarnations accepted him, his friends and his lifestyle. Parvati has been referred to as Shakti in many texts. She is the embodiment of nature, everything beautiful we know. It is fascinating how two people who were poles apart spent their life in the midst of the divine beauty of Kailash mountain.
Relationship Of Equals Between Shiva & Parvati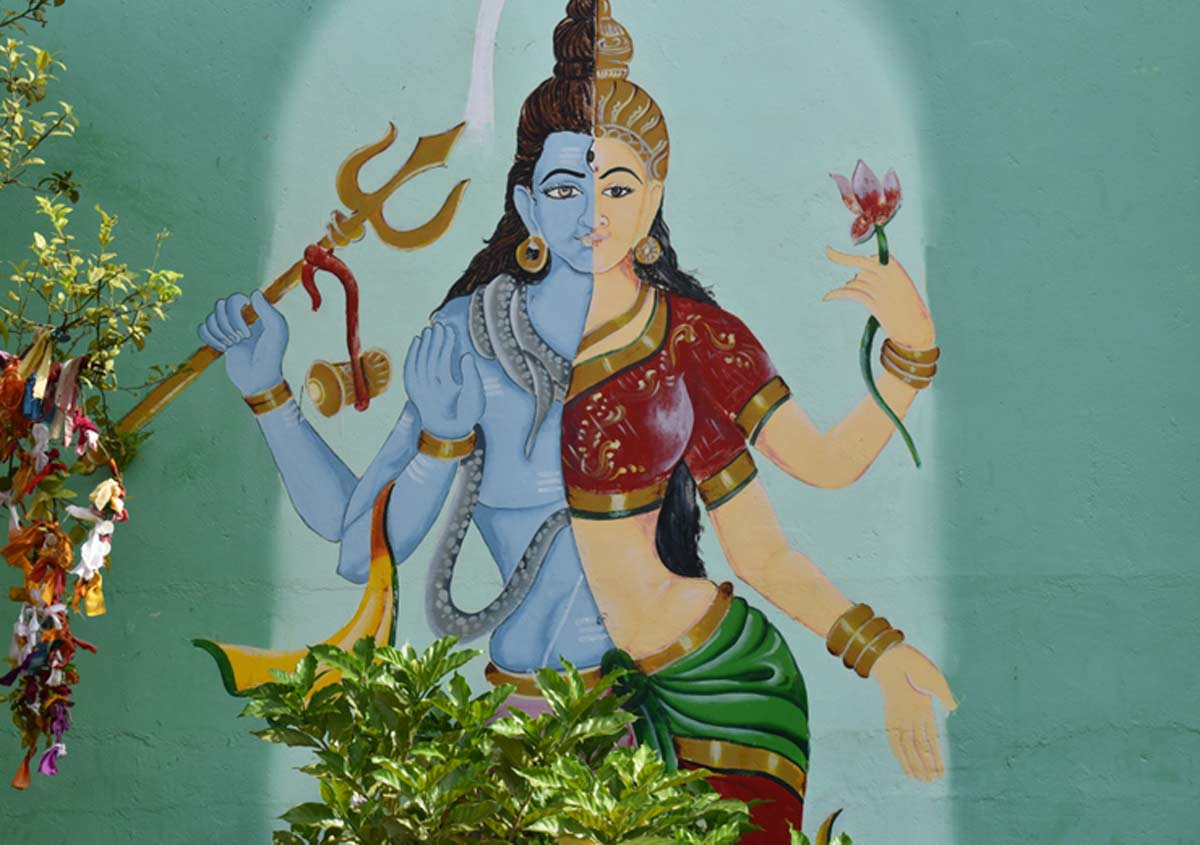 As per the Hindu law book, Manusmiriti, a woman is supposed to remain subservient to her husband. She must have no individuality of her own.
Shiva and Paravati, however, were two bodies sharing one soul. The concept of Ardhanarishvara emerged from there.
Don't Miss: Must Chant Mantras To Impress Lord Krishna
When Lord Shiva combined with Goddess Parvati, the body of a half man and half woman was called Ardhanarishvara. This signifies the equality among genders.
We have a pure example of love (things that matter more than love in a relationship) in our texts that it is inevitable not to wish for a partnership like that.
Did you like this article ?