The Raj Kundra pornography case has left everyone in a state of shock. As Raj Kundra continues to be in police custody, the clouds have burst upon Shilpa too. The crime branch has been holding interrogations for the matter from their home to offices and more, everything is under the radar.
Shilpa Shetty has already been questioned once and as per reports by India Tv, it has been found that she is likely to be questioned once again.
In her last statement, Shilpa told the Mumbai Crime Branch that she was totally unaware of the kind of content that was being put up on Hotshots(the app which Raj Kundra and team allegedly used for uploading adult content). Here are some more shocking developments in the case and how it all has affected the Kundra family.

According to a report by India Tv, Shilpa Shetty's phone is going to be cloned by the Mumbai Crime Branch. Despite Shilpa Shetty having denied any information about the app and the content that was being made for it, some transactions from her and husband Raj Kundra's joint account reportedly buzzed the alarm.
On the other hand, Raj Kundra has not been cooperating well with the investigations and thus four of his employees might turn up against him according to a report prepared by News 18 based on CBI's sources. Therefore the employees will soon be questioned along with Raj Kundra too.
Shilpa Shetty's Alleged Reaction To The Raid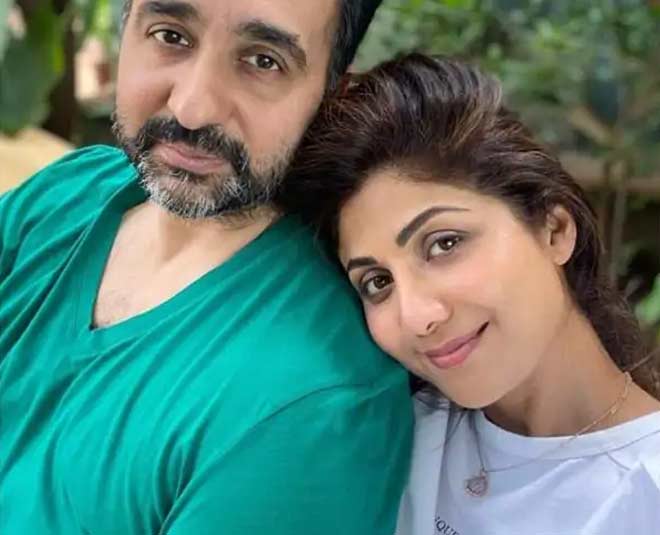 Meanwhile, Shilpa Shetty had a breakdown during a recent raid at their home. She was allegedly getting angry at her husband, repeatedly calling out that he had everything then questioning him that, "What was the need to do this?". According to her statement, the content should be described as erotica but not pornography in general. There's a difference between the two but because of all the feud, the industry is reportedly barring both of them from any projects in which husband-wife duo are involved.
Shilpa Shetty is forced to call off many projects that she had been pursuing recently because their family's image has been completely tarnished. The Kundra family is also reportedly facing a lot of financial losses due to the currently prevailing situation, as reportedly revealed by the actress.
Don't miss: Inside Pics: Raj Kundra And Shilpa Shetty Kundra's Sea Facing Bungalow
About The Case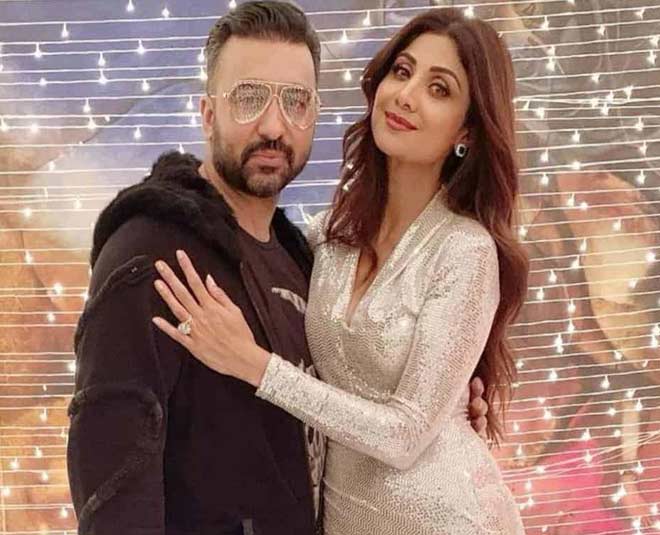 It all began on the 19th July 2021 when the Mumbai police arrested businessman Raj Kundra for creating adult pornographic content and uploading it through an app called Hotshots. Raj Kundra along with 11 other people was accused of the crime and this lead to the court ordered 14 days of judicial custody for him as he was named as the "key conspirator" by the Mumbai police.
Later, a report published by ANI elaborated on the subsequent events. The report said, "The day crime branch took Raj Kundra to his Mumbai home for the searches, the Shilpa Shetty was questioned too. Shilpa was very upset after the interrogation. She and Kundra had a huge argument where she shouted and asked him what was the need of doing such a thing and why he did everything. The Crime Branch team had to intervene between the couple to pacify the actress."
Shilpa Shetty's Official Statement
View this post on Instagram
On 2nd August, 2021, Shilpa Shetty Kundra released her official statement in the matter through instagram. The statement read, "Yes! The past few days have been challenging, on every front. There have been a lot of rumours and accusations. A lot of unwarranted aspersions on me cast by the media and (not so) well wishers as well. A lot of trolling/questions posed… not only to me but also to my family.
MY STAND… I HAVE NOT COMMENTED YET and will continue to refrain from doing so on this case as it is subjudice, so please stop attributing false quotes on my behalf. Reiterating my philosophy of, as a celebrity "Never complain, never explain". All I will say is, as it's an on-going investigation, I have full faith in the Mumbai Police & the Indian judiciary.
As a family, we are taking recourse to all our available legal remedies. But, till then I humbly request you - especially as a MOTHER - to respect our privacy for my children's sake and request you to refrain from commenting on half-baked information without verifying the veracity of the same. I am a proud law-abiding Indian citizen and a hardworking professional for the last 29 years. People have put their faith in ME & I've never let anyone down.
So, most importantly, I request you to respect my family's and 'my right' to privacy in these times. We don't deserve a media trial. Please let the law take its course. Satyamev Jayate!"
Don't miss: What Is Tratak Meditation? Shilpa Shetty Shares Its Brilliant Benefits
For more updates related to this story stay tuned to Her Zindagi.