Donkey Nahi, Dunki' Shah Rukh Khan Finally Reveals The Name Of His New Upcoming Project!
SRK fans are truly blessed. With 2 major releases in 2023, this movie becomes one of the most awaited projects of Bollywood!
Shah Rukh Khan is set on making his comeback in Bollywood with a new project post 4 years of staying occupied with his film, Pathaan.
SRK's movie, Pathaan is set to release in January of 2023, while this one is scheduled for a little later part of the year.
What Is The Title Reveal Video About?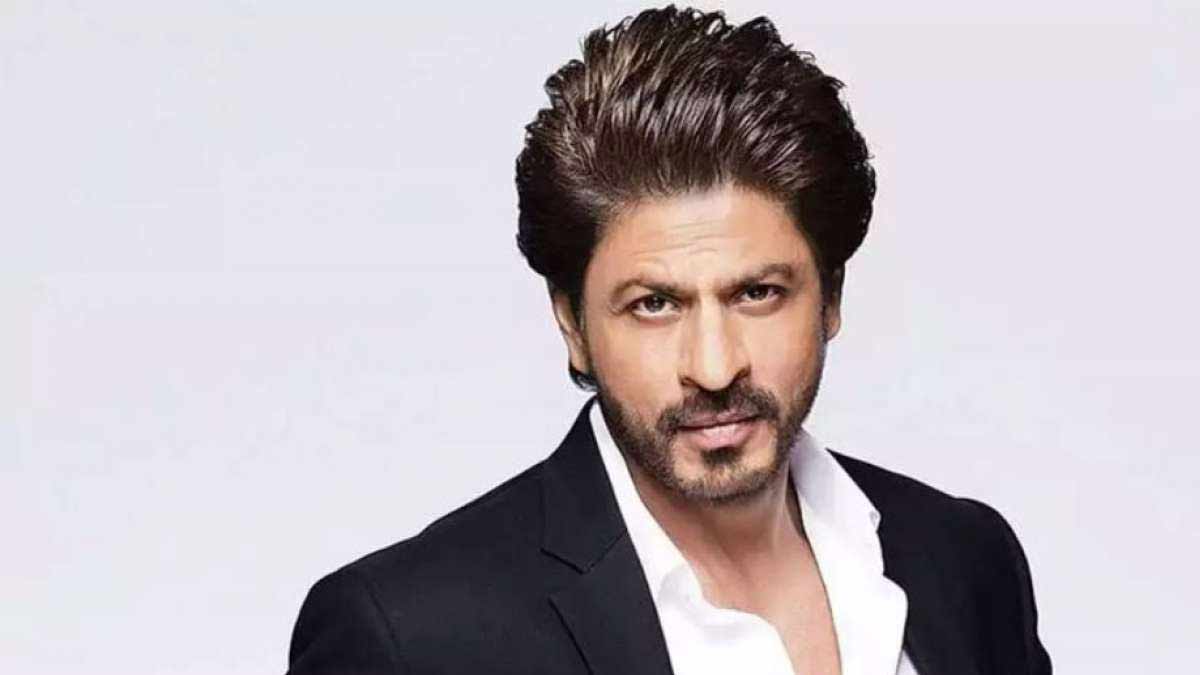 The title release video promises to give you a great comic time watching the movie as it will make its way through our lives. The movie promises to have comedy, emotions, and romance but Shah Rukh Khan will have to lose his signature pose.
Willing to present you with a good watch, Shah Rukh wishes to give up on everything and make it grand.
Read More-Bollywood Plastic Surgeries Gone Wrong!
When Is The Movie Set To Release?
The movie is set to take place in the nearest theatre on the 22nd of December of 2023, giving us an ample amount of time to wait and dig for more!
Is It Going To Be A Star-Studded Movie?
The movie was announced on Twitter by the director, Rajkumar Hirani while Tapsee Pannu will also be playing a role.
Read More-Like Pathaan, Other Action Movies By Deepika Padukone
What Is The Relationship Between SRK And Rajkumar Hirani?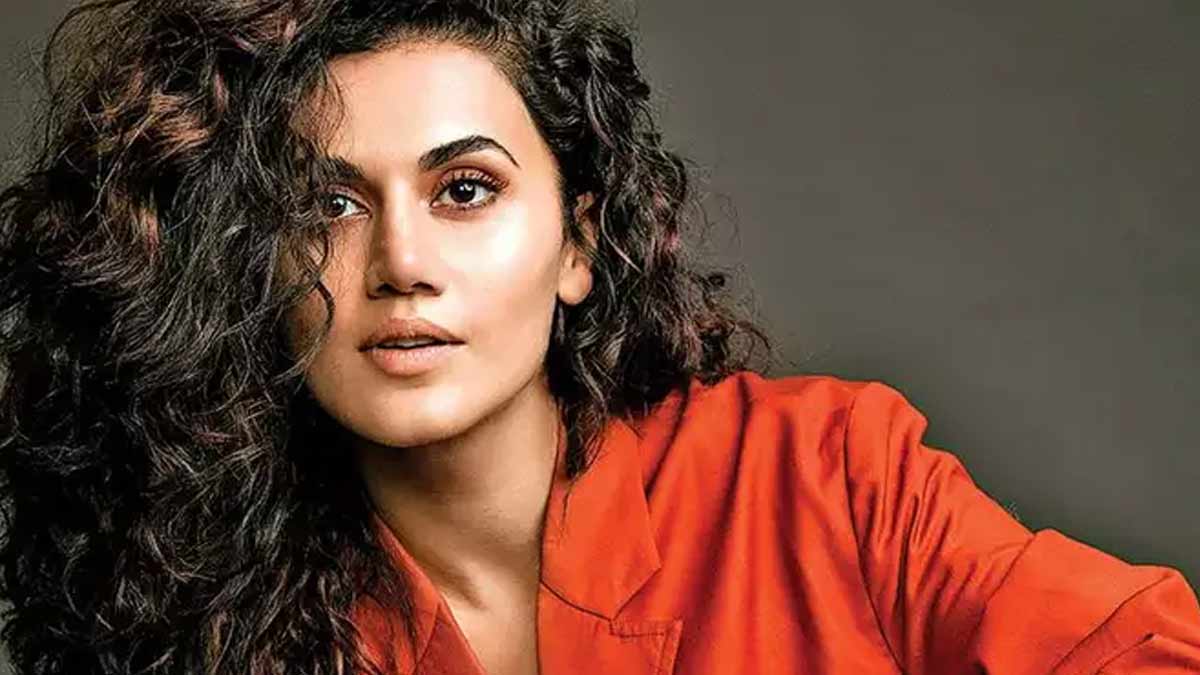 Rajkumar Hirani, said "Through the course of my career Shah Rukh Khan has always been on my wish list and after trying to collaborate several times in the past, we were finally destined to have 'Dunki' mark our partnership. The energy, charisma, humour and charm that he brings to a film is unparalleled and I look forward to bringing that magic to the big screen."
Adding further, Shah Rukh Khan said, "Raj Kumar Hirani is one of the finest filmmakers of this generation, we have always spoken about working together and I am extremely happy we are finally doing it with 'Dunki'. We have just started shooting this month and I am cherishing every moment of it. Raju ke liye main Donkey, Monkey...kuch bhi ban sakta hoon!"
Commenting on the same, Tapsee Pannu said, "I am beyond excited to embark on this journey and be a part of this very special film. It's my first time working with Rajkumar Hirani and Shah Rukh Khan, two people who I deeply respect and admire."
We'll keep you updated on the latest news in regards to the upcoming film of Shah Rukh Khan and more. Stay tuned to HerZindagi for more stories and updates!