Every Eid and his birthday, superstar Shah Rukh Khan and Gauri Khan's home in Mumbai witnesses a huge gathering outside just to catch a glimpse of the actor. But what if you can actually stay the night at one of his properties? Yes, this is no joke. The Badshah of Bollywood has collaborated with Airbnb for a contest where the winner gets to stay at their newly redesigned Delhi home by Gauri Khan.
The star shared the amazing news on his Instagram handle and revealed that the house in Panchsheel Park will be open to the lucky fan couple that wins the contest.
This is a nearly two-decade-old home where the winner along with one guest will get to enjoy a one-night stay in the house on Valentine's Day eve (February 13, 2021).
Sharing a video on her Instagram, Gauri Khan wrote: "Our Delhi home is filled with memories of our early days, what we collected over the years and all the things we love as a family! It holds a very special place in my heart. Through my collaboration with @airbnb, a lucky duo will get a chance to be our guest :)"
View this post on Instagram
Shah Rukh Khan as well shared a few pictures of the house that gave us a glimpse of the bedroom, the living space, and the decor of the home which adorns a lot of frames capturing sweet moments of the family.
View this post on Instagram
"With so many memories of our early days in Delhi, the city holds a very special place in our hearts," Shah Rukh Khan wrote while sharing the pics. Gauri Khan has redesigned our Delhi house and filled it with love and moments of nostalgia. Here's a chance for you to be our guest with @airbnb #HomewithOpenArms #AirbnbPartner," he added.
Not just the home, there is a personalised festive dinner that the Khan family loves, which has been put together by Gauri, among other surprises.
In a statement to the media, Airbnb officials explained: "This one-of-a-kind experience will give a lucky duo the chance to spend the night in the Khan home and enjoy their warm hospitality. Gauri has also curated a personalised experience for the guests which includes - a festive dinner of Khan family favourites and a movie marathon of Shah Rukh's most notable and favourite films. Guests will leave this extraordinary experience having spent a day in the life of the Khans, with personalized keepsakes from the family as a treasured memory of this unique event."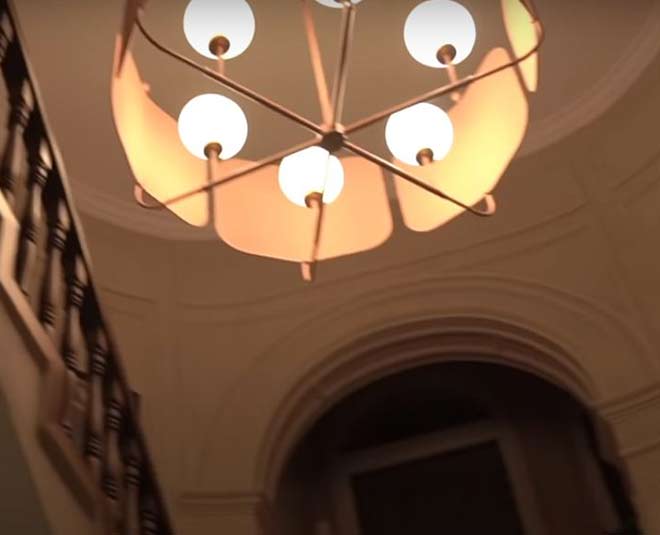 The home is a fine blend of classic pieces with a royal touch and a sprinkle of memories on the walls. Pictures of the family are everywhere including those of AbRam with the family's favourite collectibles and precious items displayed on a special wall.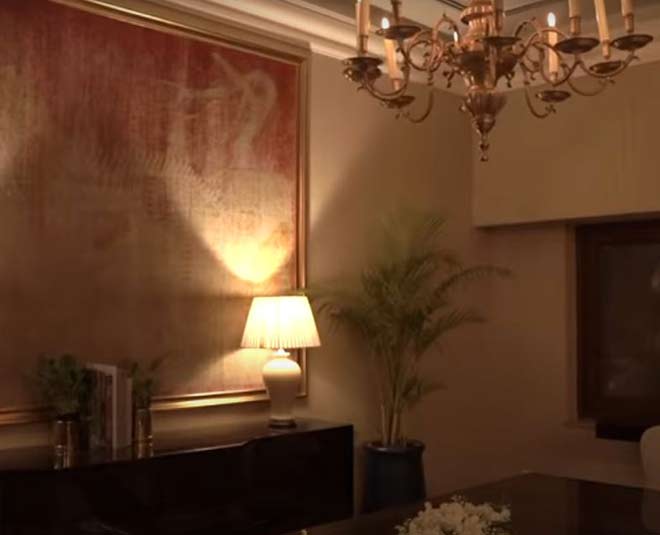 Gauri even gave an exclusive virtual tour to Vogue magazine for a clearer glimpse to the house which has been designed tastefully with nothing over the top or underplayed for that matter.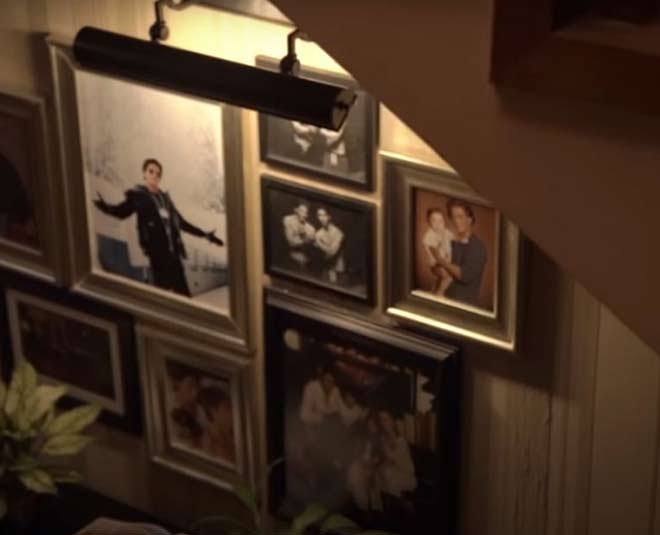 Golden mirror frames in Victorian style, a lot of wooden work and an old rug which has been framed on the wall, add the magic that you would expect from the Khan household.
Don't Miss: See Pics: Shah Rukh Khan & Gauri's Dubai Beach House Is 'Jannat' By All Means!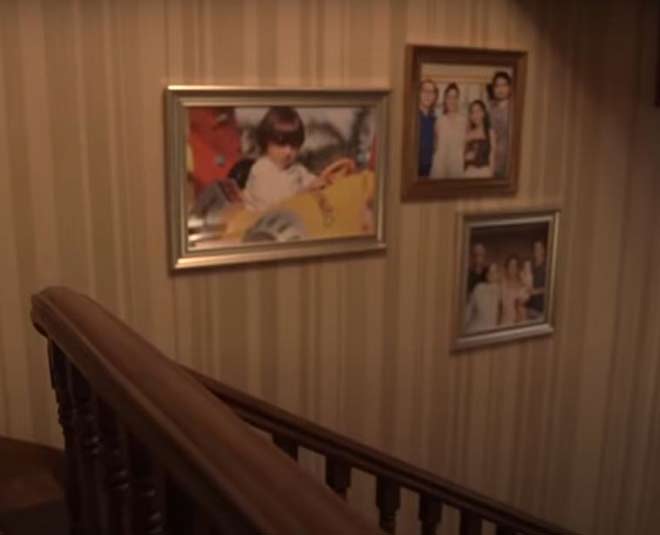 To be a part of the contest, an applicant just has to explain in less than 100 words, what a perfect "Open Arm Welcome" means to them. It is a homage to Shah Rukh Khan's signature open arms pose.
Stay tuned to HerZindagi for more such exciting pieces of news and virtual tours of celebrity homes.