Harayana's iconic dancing sensation, Sapna Chaudhary, and family are currently celebrating the arrival of a new member. Veer Sahu, her husband, and the entire family celebrated the event by sharing the picture and confirming the news of the arrival of the new member. The ex-big boss contestant, who earned massive respect because of her stellar performance in the reality show, is finally, stepping into a new phase of life and we are so happy.
Sapna's Marriage Was A Secret Until Now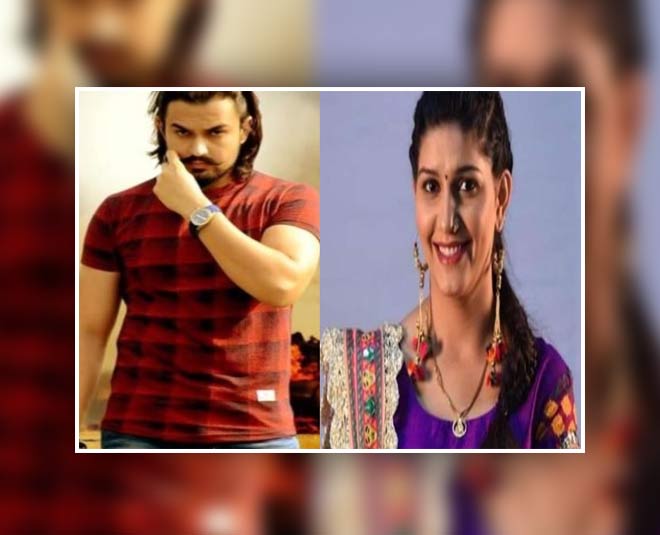 Image Courtesy: Jagran
Sapna had kept both, her marriage and pregnancy very secretive but we are greatly happy for the fact that they willingly shared their joy with their fans through a Facebook live session conducted by Veer. Sapna Chaudhary who is a resident of Hissar, Haryana, got married in January 2020 and the reason for keeping the marriage and pregnancy secretive was because there had been a recent death in their family and they did want a pompous show of their lives. But as the news reports suggest that, both, Sapna and Veer along with their families are immensely happy.
Veer Sahu Is Sapna's Support System
Image Courtesy: envato.com
Moving on, to Veer Sahu, who himself is a performer and an extremely supportive husband, was also seen resenting against the trolls that Sapna and Veer had to face because of their secret marriage, in the Facebook live session, wherein he shared the news of their baby's arrival. But Veer, simply said that it is a personal decision and they don't want any publicity for the same Veer Sahu, is a singer, writer, and actor who was in a relationship with the Haryana's dancing sensation, for the past 4 years and then they finally tied a knot this year. Veer also, has a great fan following in the state and his fans love him for his frank and hearty gestures. In addition to that, Sapna's fans, on the other hand, are also showering love and greetings on the family on this day of happiness.
Teri Aankha Ka Yo Kajal
After her massively extraordinary performance in Big Boss 11, Sapna's career took a shoot. In no time did she become a huge Youtube star and the dancing sensation of Haryana. Her song, 'Teri Ankhan Ka Yo Kajal' set fire in the entire country, and as of today, the music video has over 130 million views and 400k plus likes. After this there was no stopping her, she kept rising like a star and more so because she had that kind of family support which acted as a backbone of her strength and courage.
Don't miss: These Skin Care Tips Must Be Followed By Every Pregnant Woman
Veer and Sapna's Future Plans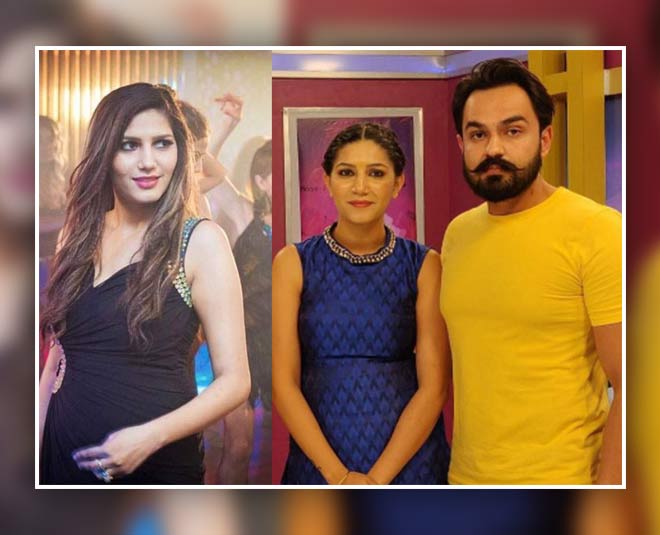 Image Courtesy: ourbitcoinnews.com
Giving to the kind of tough this year has been to us, we are greatly happy to be hearing this uplifting piece of news. In an interview with Jagran, Neelam, Sapna's mother, dished out how happy she felt. She revealed that the couple is planning to embrace parenthood with absolute perfection. She also disclosed that both Sapna and the baby are doing great and soon they shall be celebrating their happiness with great zeal and a huge party.
Don't miss: Lose Post Pregnancy Weight Like Celebrities With These Fitness Mantras
Stay tuned to Her Zindagi for more articles like this.