Santan Saptami falls on the seventh day of Shukla Paksha in the Bhadrapada month. As the name suggests 'Santan' means offspring, while 'Saptami' means seventh day. People observe a full day of half day vrat/fast on this day and seek Lord Shiva Mata Parvati's blessings for their children. This year, this auspicious day will fall on August 25. Apart from keeping a vrat, people also perform puja rituals to attain blessings of the lord.
Significance Of Santan Saptami
This vrat is usually kept by either the mother or father of a child. They pray to Lord Shiva and Mata Parvati to bless their kids with a long and healthy life. Childless couples, who wish to have a child, also observe this vrat and pray to the divine couple to seek their blessings.
Shubh Muhurat Of Santan Saptami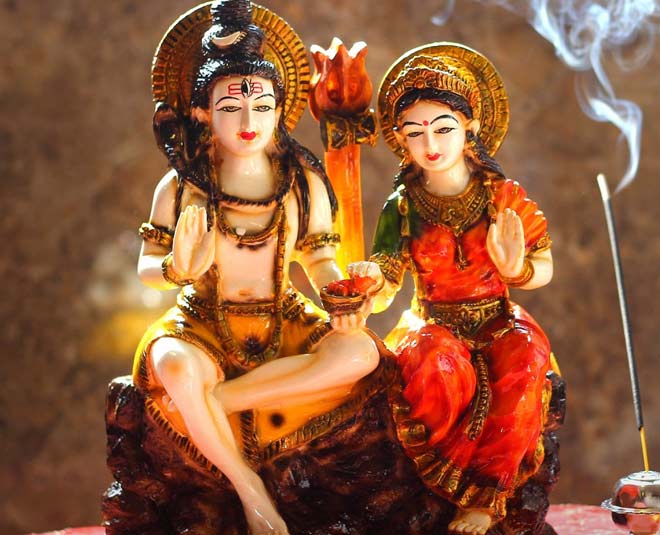 Image Courtesy: bookmyflowers.com
Santan Saptami Shubh Muhurat begins: Early hours of August 24
Santan Saptami Shubh Muhurat Ends: 11:51 PM on August 25
Don't Miss: Radha Ashtami 2020: Know The Significance, Puja Timings And Shubh Muhurat
How To Worship?
Even if you don't observe a fast, you can perform a puja ritual at home. You should do this puja between noon and evening. For this, decorate your puja room and place an idol of Shiva-Parvati there. Lay some coconut leaves around it. After this, light a lamp and keep turmeric, kumkum, rice, camphor, agarbatti and flowers on the aarti plate. Perform Shiv-Parvati aarti and seek their blessings for you and your children. After completing the puja, you must prepare 7 pooris and kheer and offer it as a bhog to Lord Shiv and Mata Parvati.
Don't Miss: No Ganesh Chaturthi Celebrations At Antilia, Here Is How Anil Ambani And Tina Ambani Celebrated At Home
According To Hindu Mythology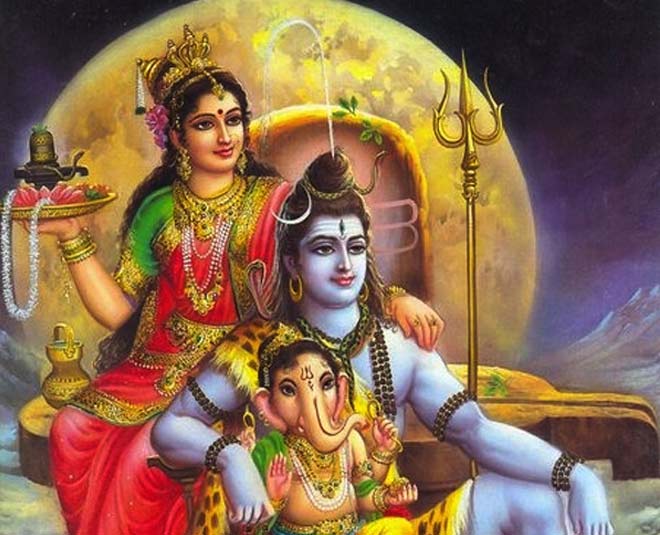 According to a mythological story, Lord Krishna explained the significance of this vrat to Yudhisthira, in the following manner.
Krishna explained how Rishi Lomash asked his mother Devaki to observe the Santan Saptami vrat to overcome the sorrow of losing her seven kids. At that time, Devaki's cousin Kansa had held her and her husband Vasudev in a prison, after a divine prophecy cautioned him about his death at the hands of Devaki's eighth child. Kansa killed seven of her children but couldn't harm her eighth child. There are many more legends which mention Santan Saptami vrat and the benefits it reaps for children.
So, enjoy this auspicious day with your family and observe this vrat to pray for your child's health, happiness and prosperity.
For more such interesting stories and news, stay tuned to HerZindagi.com