Summers are almost here and we will soon have to deal with hot, humid days. The hot season not only leads to various kinds of skin and health issues, but it also leads to sweating. While it is a significant function to keep the body temperature cool, sweating also leads to a couple of problems.
The foremost being the stink and the stains it leaves on fabric. Applying and reapplying deodorants can worsen the situation. If you want to protect your clothes and make them last long, here are a few home remedies. These will assist in keeping your clothes fresh and clean while removing sweat stains.
Aspirin Tablets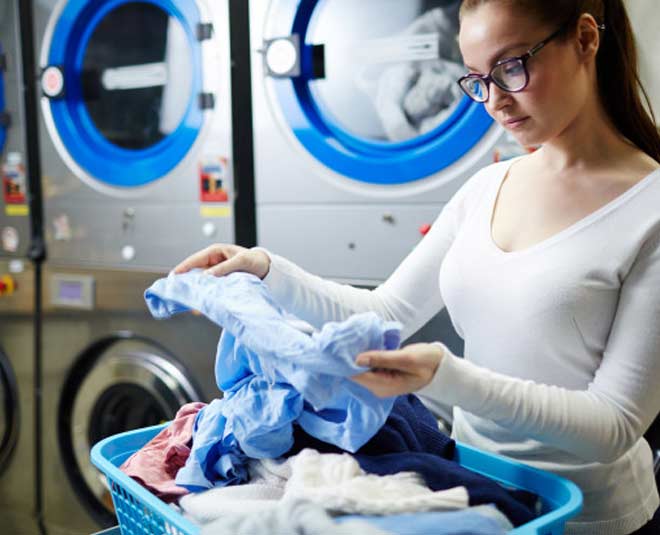 If you sweat heavily, which leaves your cotton clothes yellowish, you can use aspirin tablets to make them spot clean.
Ingredients
2-3 aspirin tablets
2 tablespoons water
Steps
Begin by crushing the tablets from the back of your spoon.
Add water to form a thick paste.
Use a toothbrush to apply on the fabric and scrub gently.
Wash in normal water to get rid of stains.
Bicarb Soda
For stains that are stubborn and are not ready to leave your clothes anytime soon, try using bicarb soda.
Ingredients
3-4 tablespoons of bicarb soda
½ cup of warm water
Steps
In a mixing cup, add both the ingredients.
Give it a good mix.
Pour on the stains. Scrub using your hand.
Rinse in normal water.
Hydrogen Peroxide
Be it denim jackets or yoga pants, this home remedy can be used with any kind of fabric. The remedy will assist you in removing the stains easily.
Ingredients
½ tablespoon of hydrogen peroxide
½ cup of water
1 teaspoon of bicarbonate soda
Steps
Mix all three ingredients in a mixing jar.
Soak the cloth in the solution for about 10 minutes.
Wash as usual using normal water.
Oxygen Bleach Stain Remover
If nothing seems to be working for you, you can try oxygen bleach stain remover (how to get rid of permanent ink stains from clothing). It cleans the clothes and stains better than regular bleach.
Ingredients
1 tablespoon oxygen bleach stain remover
½ cup of water
Steps
Mix both ingredients in a cup.
Pour on the stains.
Let it sit for 15 minutes.
Wash using normal water.
Lime Juice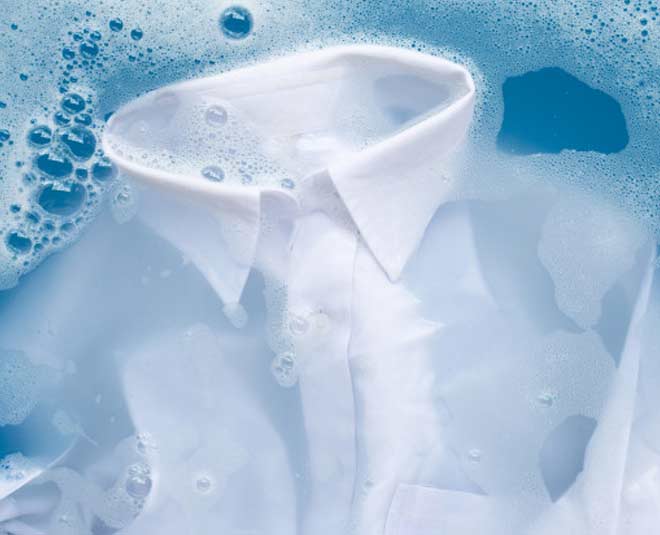 Packed with vitamin C, lemon is acidic in nature, which is great to remove stains and marks from the clothes.
Ingredients
4-5 tablespoons of lemon juice
½ cup of water
Steps
Do let us know which of these home remedies helped you to clean the sweat stains by commenting on our Facebook page. Stay tuned to HerZindagi for more such stories.