Technology has been ruling over the planet Earth for a decade now. We see various types of cell phones that have evolved into something so beautiful yet traumatic to some people. With newer technology, we see newer concepts coming through and thriving in the market of the internet.
Dating apps have become a social media app for many people and are constantly being used all over the world, in different nationalities and communities. Dating apps have different purposes for the different kinds of people that live in our society. While we have a different purpose, the other may be founding a different topic and value from the same platform.
Here are some relevant reasons why we think you definitely should try a dating app!
Meet People Of Different Ethnicity
With the world consisting of about 7 billion people, it may be next to impossible to be able to meet people of every ethnicity in the world.
A dating app is the best place to come across people who are potentially traveling or have shifted to your town on a professional venture.
While you are traveling, it is a great gift to allow yourself to lose in the community you plan to explore. It is a great way to make friends of any background regardless of their ethnicity.
Meet People Of Different Sectors Of Life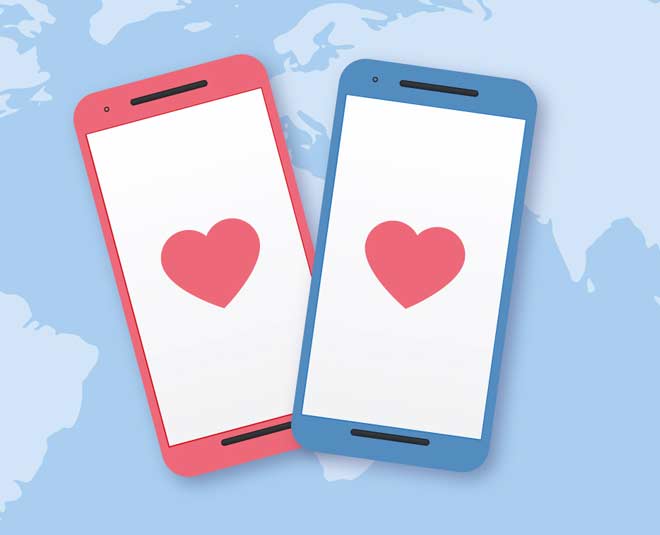 When you switch to a dating app, you tend to meet people from various sectors of life. You may end up talking to a lawyer one day whereas, on the other day, you may be speaking to a businessman on the other.
A dating app is the best place to make your personal PR (Public Relations) with people. If the two of you don't end up dating, you never know, you can always be friends.
Read More- Why Are Jewel Tones Trending This Season
Meet People Without Physical Interaction First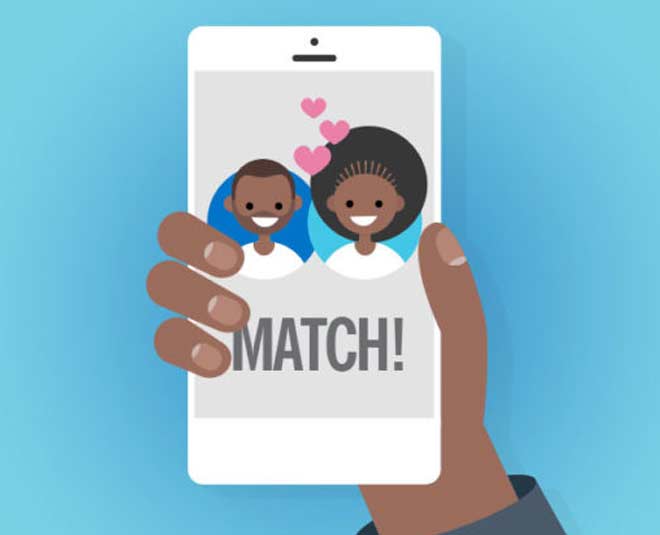 As many of us have had a fair share of experiences with our ex-boyfriends or girlfriends, some of us seem hesitant to go on a blind date or just prefer not to meet on the first go.
People who are an introvert in real life can find pleasure in using a dating app and making sure before they plan a meet-up with somebody.
Be Sure Of Whom To Meet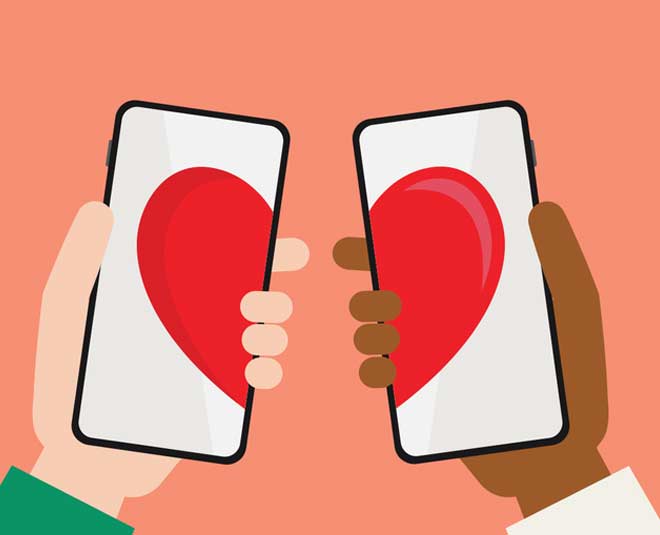 Thanks to technology, you can find every existing person on the internet. With a dating app, you can also connect with people on other social media platforms like Instagram and Facebook as you would like to be positive about whom you are speaking to.
With technology taking a boom, there are people who catfish other people on the internet. It is a better choice to authenticate before you end up meeting somebody.
Read More- How to Stop Checking Your Phone All The Time
Meet People You May Never Cross Paths With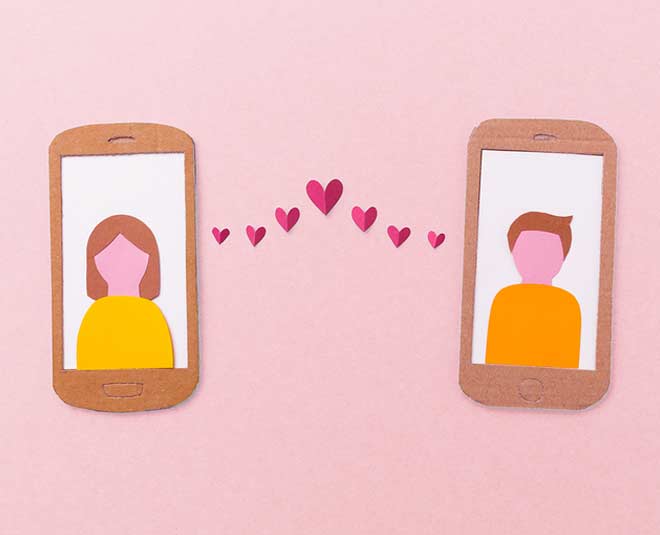 Thanks to dating apps, you can cross paths with people you probably would've never met elsewise.
Imagine a person visiting your town for a week. He just crossed the street 2 minutes before you did and you missed him out. It's the dating app that could potentially connect you and that hypothetically did wonder to your personal life.
These were our reasons, what are yours? Connect with us over Instagram and let us know. Stay tuned to HerZindagi for more!