We Indians love our spicy, curry-based food. And, there is hardly any flavourful broth that is made without the help of onions. Not just for curry, onions are used in several different ways in our kitchens. While the fruit of onions are nutrient-dense, meaning they're low in calories but high in vitamins and minerals, its peel is considered less useful and is often tossed in dustbin. Not anymore! We're here with a few reasons that will stop you from throwing away an ingredient that you almost use on a daily basis, as it can be used in several different ways in your house. So, check out the onion skin uses, you wish you knew before.
Make An Onion Peel Tea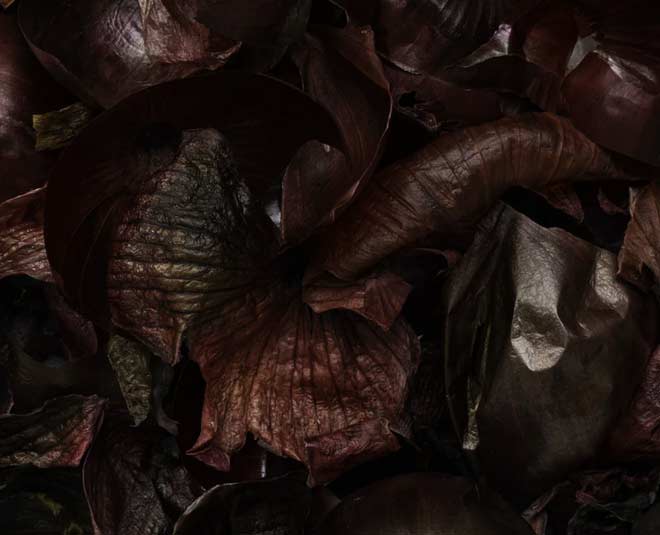 Onion peels can help in shedding some extra kilos. Use blemish-free peels to prepare wholesome tea. According to media reports, a study suggested that tea can suppress obesity. Not only this, because of being loaded with quercetin, it is also beneficial in reducing allergy-related issues, high blood pressure, and infections. All you need to do is peel the onions, wash the peels well. Put the peels in a cup, add 2 teaspoons green tea, and pour 1 cup hot water and mix. Strain the liquid, add sweetener, and drink hot.
Get Rid Of Leg Cramps
Legs carry the weight of the whole body. So, pain and cramps are likely to happen for one or other reasons. Onions are rich with anti-inflammatory properties, therefore it can turn out to be an excellent item to cure those cramps. While as per the media reports, there is no concrete evidence or studies to refer to that onion peels and skin can cure leg cramps, however trying this simple remedy may work. You just need to boil the peels in water for 10-15 minutes. Strain the peel from the broth and drink it before the bed.
Die Your Fabric
With the help of onion peels, you can simply dye your fabrics rosy brown at home. All you need is 1 bowl onion skin, 4 cups of water, and a deep-bottomed pan. Place the onion skins into the pan and add water. Boil the solution on high flame for 15-minutes.
Don't Miss: Don't Throw Eggshells, Instead Use Them To Make Quick Skin Tightening Face Mask At Home
Stir and then put on low flame. Boil for another 30-45 minutes. Once you attain brownish colour strain the skins off and discard them. Now, leave the mixture to cool down naturally.
Don't Miss: Stop Throwing Eggshells, Instead Use Them Different Ways In Your House
Add Into Bread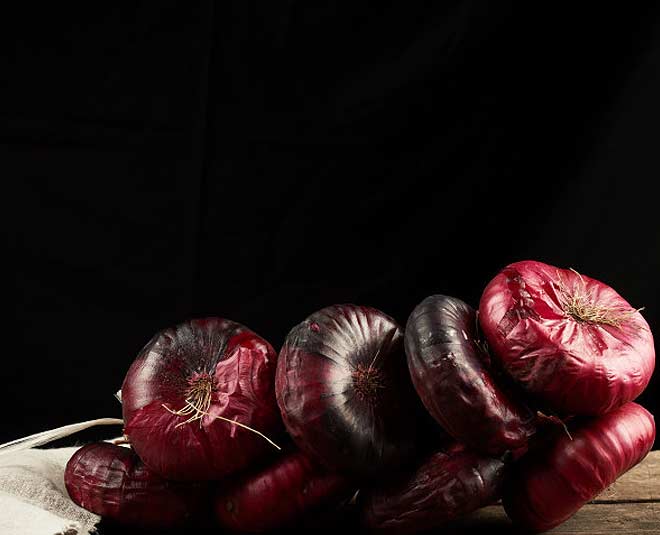 Believe it or not, adding onion peel into your bread can turn out to be really useful according to a study published in the journal Food Chemistry by Gawlik-Dziki et al. The study found that dried and ground onion skins could be used at 3% levels to replace wheat flour. This is because the peel increases the presence of quertin, an antioxidant that guards against cell damage and has anti-inflammatory properties. Mix almost powdery onion skin to your homemade bread dough to add mild flavour and nutrients.
If you liked this article then please share your views on our Facebook page. Stay tuned to Herzindagi for more such stories.