Add A Personality To Your House With These Quirky Hacks
If you think that your home lacks personality, then try these quirky hacks to transform your place.
The journey of the house to a home is simply a matter of personalization. You may add a lot or very little to make your house your eternal home. And, if you have been finding your home missing a lot of your personality lately, here's a quick list of hacks by Mr. Ashish Dhingra, Founder of Obsessions (a Home Furnishing Brand).
Carpets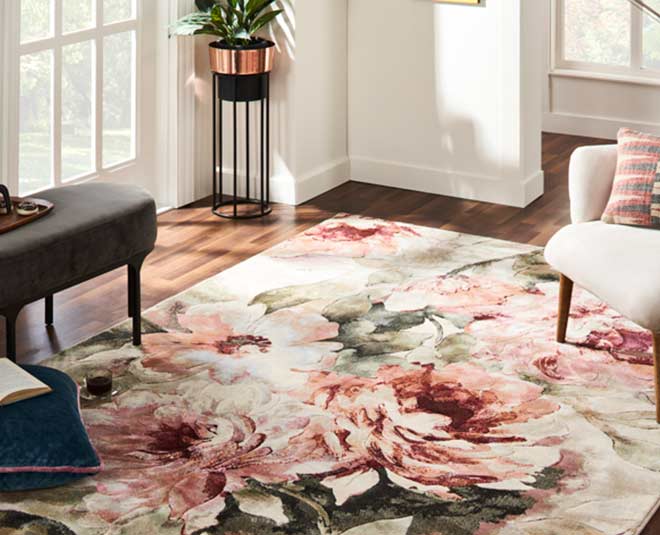 If you want to put your home away from the conventional, the floor is the place to start your thoughts. Carpets can quickly change a plain boring floor into an interesting piece of work or thought-provoking art.
More than that, you also get a space to lie down, work or just spend some memorable time with friends and family. Along with this, it keeps your floor clean and also saves the time that you had to put in to get rid of those stubborn stains.
Steel Finish Step Bin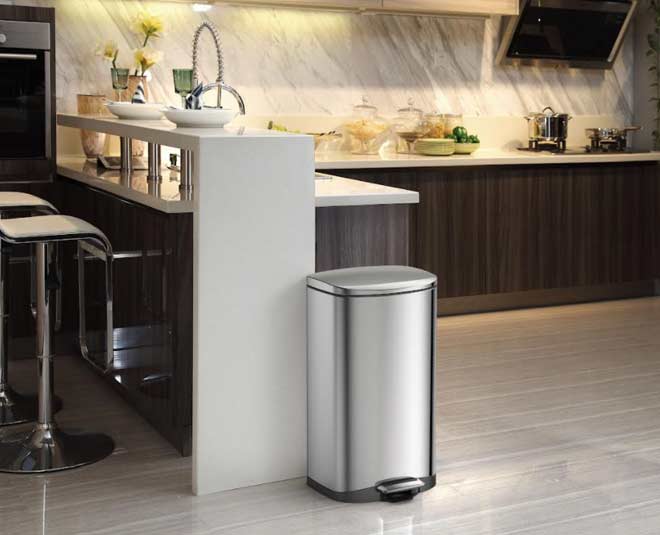 When it comes to utility within your home, you need something functional, yet easy to blend in with any décor. This is why you would love a steel finish step-bin. Useful, classy, modern and completely functional.
These bins not only allow you to sort your trash but also appear seamlessly placed in any interior setting.
Tablemats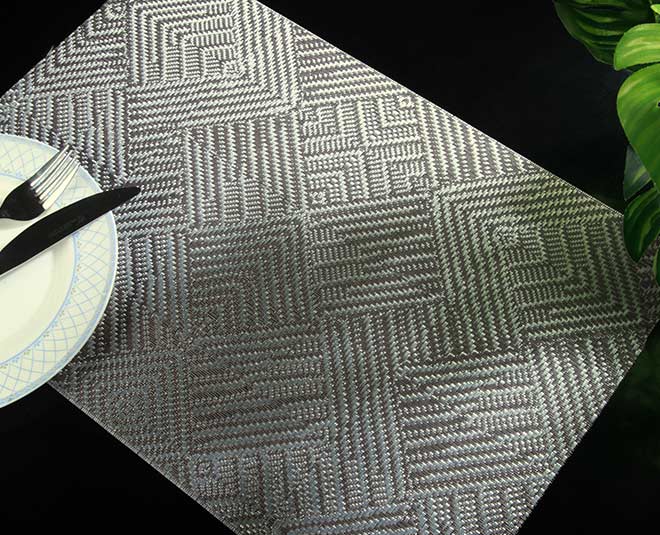 When you are looking for an exciting interior table décor that can't be left to chance. One of the elements you can add is the table mat.
Use a plain design that is colour-coordinated with the rest of your furnishings, or use an ultra-artistic mat to liven up your plain dining table. The contrasting colours, designs, or both can add to the unconventional feel of your home.
A tablecloth not only works as an item that enhances the look but also protects your table from any external damages. Thus, your furniture lasts a long time.
Chandelier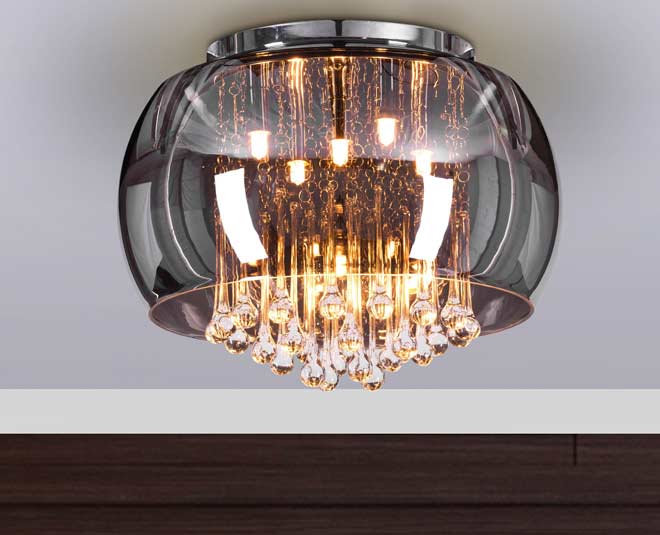 Only a few things can be as exciting and awe-inspiring in a house as a well-placed chandelier. Modern LED chandeliers seem to be made just for this purpose – turn your home into mind mending space in an instant.
A chandelier works as the centrepiece of the house and everything in the house revolves around it. Therefore, it is an essential part and it has to be perfect. The best part is that you can change the outlook of the chandeliers with minor tweaks.
Don't Miss:#Vickat Wedding: OTT Platform Allegedly Offers A Whopping 100 Crores For Exclusive Wedding Footage
Sequin Pillows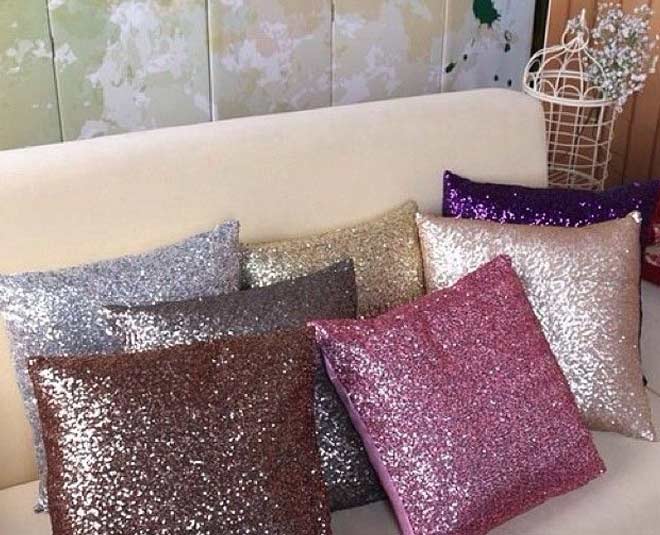 Your house is your canvas and if you're trying to turn your living space into a vibrant place for offbeat conversations, consider adding sequin pillows.
These pillow covers come with a combination of colours you can play around with. Draw on it and then swipe it back into a plain sketchable surface or, better still, get custom printed covers with your favourite pictures.
Don't Miss:Random Acts Of Kindness That Won Our Hearts
Sequin is obviously in trend currently. So, this will surely give your house a different and stylish look but will also show your guests that you like to keep up with the trends.
For more such stories, stay tuned to HerZindagi!