October is finally here and we are sure you are curious to know what this new month has in store for you. Get an in-depth analysis from our astrologer Vaeshnavy Sunil Joshi and plan for the important days accordingly.
Aries
This is a Time of great spiritual growth for you, making it even more important to surround yourself with those who love you and share your beliefs. Be willing to accept help from others. You could get offered to opportunities, but it is extremely important for you to ground your energies to make the right decision for you.
Taurus
Taurus congratulations this month you could get positive recognition for your work. Your plans will work out perfectly and it's time for you to shine. Brilliant new ideas will present themselves to you and success is all but assured. Express yourself openly and honestly, knowing that too surrounding you are trustworthy. Be open to unexpected opportunities this month.
Gemini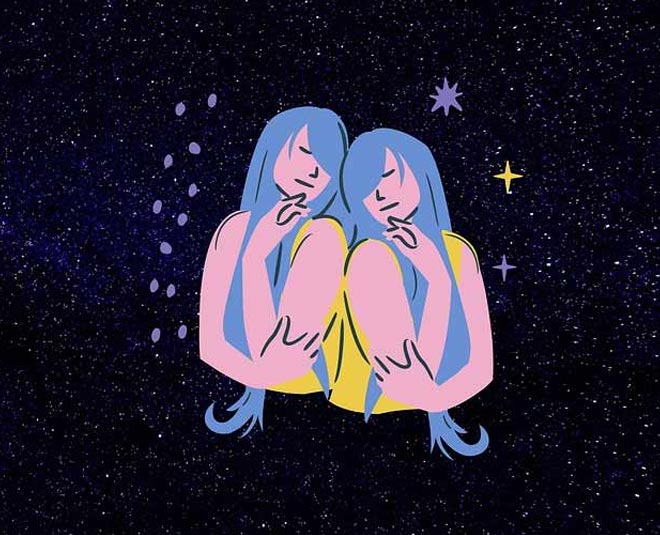 There could be a lot of things going on for Gemineyes in the month of October that could make them feel overwhelmed. You might be extremely busy with work that you love. If you are asked to travel and take a flight then do so with confidence.
Cancer
Things are working out beautifully now that your ship has come in its time to decide what your next big project will be. You may choose to continue to build upon your successes or move on to something entirely different. Be willing to travel if necessary. There could be a few things that could come to an end emotionally.
Leo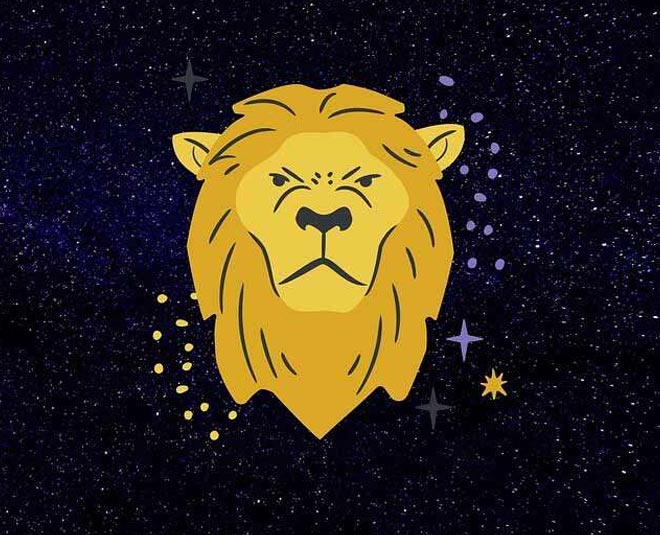 Life could be feeling a bit out of balance for use in the month of October. Make sure you make your work fun. As you could be working multiple jobs or trying to make a change to your dream career. It's important to keep things light and stay in touch with your inner child. Make your work as playful as possible. Multitasking is not always great however try doing so with a positive attitude as that would be in the success.
Virgo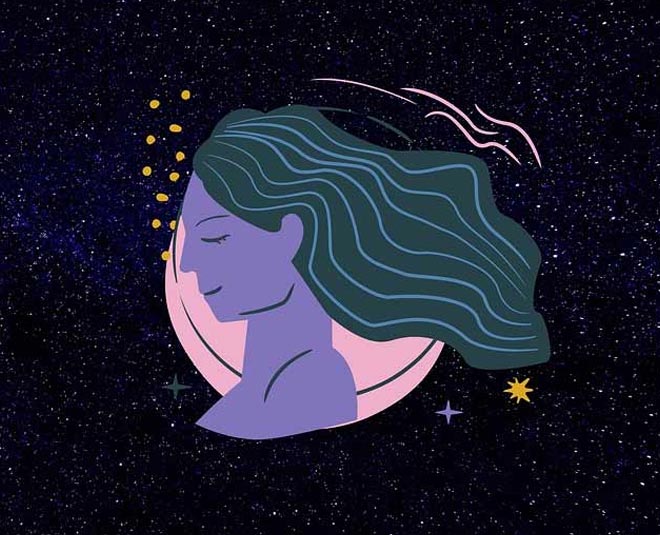 You are life is about to start moving fast workers. Events that seem to be on hold suddenly require all your attention. There is no time to sit and ponder.. you've got to get moving. Review the details as best as you can. You could meet someone with a very quick mind who instantly grasp what to do this could be work related .
Libra
This is a time when you can do whatever you set your mind to if your heart is open. You are being asked to do many things at once. You won't mind as long as you know you're making a difference. You can absolutely handle any challenging situations with grace this month.
Scorpio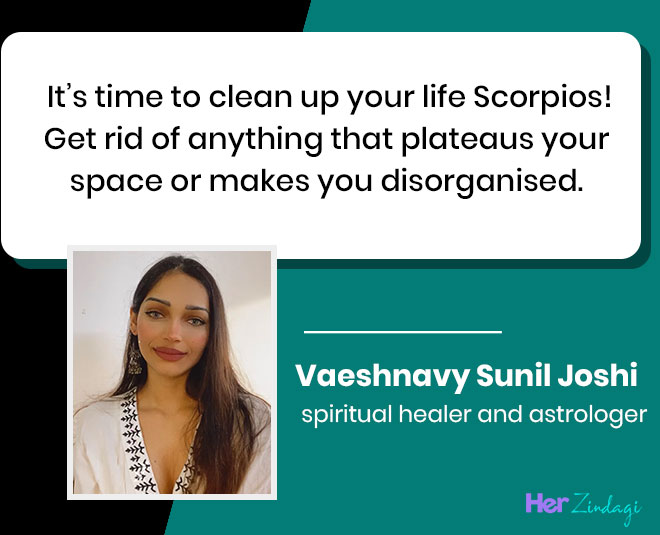 It's time to clean up your life Scorpios! Get rid of anything that plateaus your space or makes you disorganised. People who take from you but don't give back should be released as well! You could be offered opportunities this month that could make you self-reliant.
Sagittarius
Memories and fill your heart with many emotions this month Sagittarius. It's important to remember your past accurately, without seeing it as better or worse than it was. People used to know me returned to your life unexpectedly. Children could be an important issue, or you may need to reconnect with your own inner child.
Don't Miss: Weekly Prediction 27th Sept To 3rd Oct 2021
Capricorn
There is a win-win solution for you this month of October . The strength and diversity. By blending the ideas of other people with your own, you can often come up with a solution that's magnificent. Start by focusing on aspects that everyone agrees upon, and then open your mind to compromise and working together. Stay balanced and seek out a moderate approach.
Aquarius
This is a magical time in your life and wishes of granted and dreams come true. It may seem that good luck is following you, but actually, these happy times are your rewards for being a lovely and wonderful person Aquarius. Don't forget to have more fun in October Aquarius.
Don't Miss: Weekly Horoscope For All Zodiac Signs: 24th September To 1st October 2021
Pisces
You may feel as though you're restricted by circumstances you find yourself in, but that's just an illusion. Make a promise yourself to refuse to be stuck in a situation that's making you unhappy. Don't wait for someone to come to the rescue when you can for yourself.
Stay tuned to HerZindagi for next month's horoscope as per the astrologer.