Nick Jonas has always maintained silence on the subject matters related to his and Priyanka Chopra's nuptials. But the singer recently addressed one of the most talked-about topics of his marriage, that is a decade old difference between them. Nick, who is appearing on the Hollywood's famous singing reality show, The Voice, as one the judges, hailed for her wife's age saying "My wife's 37. It's cool."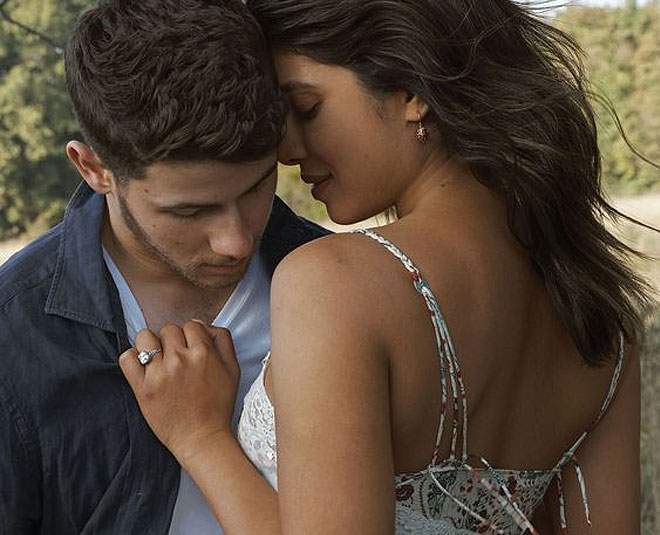 Reportedly, he was in conversation with one of his fellow judges, Kelly Clarkson, an American singer and songwriter, when Nick replied to one of her questions "I'm 37. Aren't you 27?" No wonder they have this impeccable understanding and chemistry, which has been giving other couples major goals since they tied the knots. Even though we haven't heard from Priyanka on this, we know her thoughts on her and Nick's age difference because she addressed this matter quite a few times now.
While in an interview, PeeCee shared that she calls husband Nick "Old Man Jonas" because of his serious personality, in another media interaction she said, "people gave us a lot of sh*t about that (their age difference) and still do. I find it amazing when you flip it and the guy is older, no one cares and people like it."
Don't Miss: Priyanka Chopra Jonas Dated These 6 Men Before Nick Jonas
"It doesn't bother me. I think the media gives trollers a lot more importance than we do. I don't think we as celebrities or public figures discuss trolling as much as you guys do. I don't want to change my life based on the opinion of 150 people and it doesn't affect me. I call it as lazy journalism because you are giving importance to people's opinions, instead of newsworthy news in the country," said the actor during one of her interviews.
It's adorable how the couple expressed their love and feelings on certain occasions. A few months ago, when the couple celebrated their first wedding anniversary, they left the fans feeling mushy with their heartfelt posts for each other.
Don't Miss: See Pictures! Do You Know Priyanka Chopra And Nick Jonas Have Adopted An Indian- Canadian Daughter?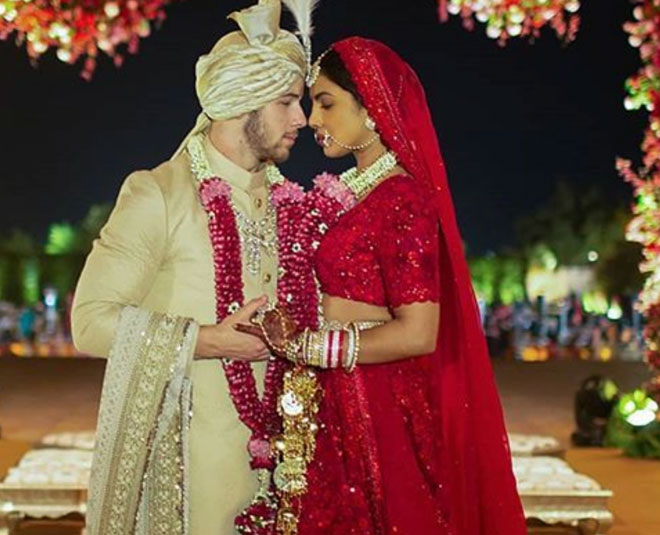 Alongside a video, featuring the beautiful couple, Priyanka penned, "My promise. Then.. today.. forever. You bring me joy, grace, balance, excitement, passion.. all in the same moment... thank you for finding me... Happy First wedding anniversary Husband.. @nickjonas And thank you to everyone for the love and good wishes. We feel blessed."
Whereas, the Jonas Brothers member posted lovely snaps from his wedding and wrote, "One year ago today we said forever... well forever isn't nearly long enough. I love you with all of my heart @priyankachopra happy anniversary."