2021 has ended and we have entered 2022 with a hope of a new beginning and positive change in our lives. After the most difficult 2 years of all our lives, we hope 2022 to bring lots of happiness and joy into our lives.
To welcome this new year, we all have different plants. Some must have partied, some must be on a vacation and some must have watched movies all night long. We all might have our own different ways to celebrate the new year but one thing is common that we all are super excited this new year.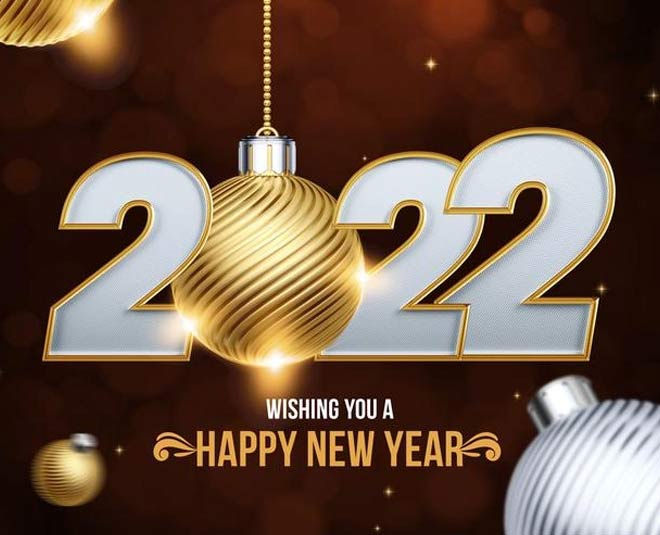 So, share your excitement with your loved ones and wish your friends, family and colleagues through these wishes, messages and quotes.
"Here's to a bright New Year and a fond farewell to the old; here's to the things that are yet to come, and to the memories that we hold."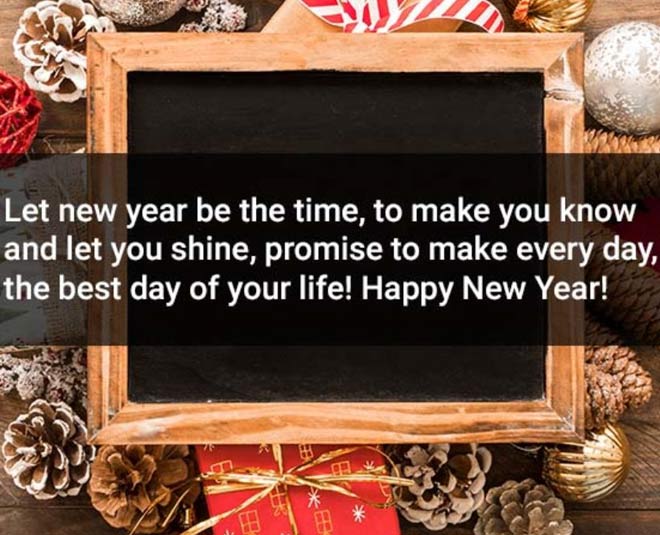 "Enjoy this special time of year with those you love, and may the Lord bless you all with a happy and healthy New Year."
"May the Lord empower you with confidence and faith to do well amidst competition."
"Let the old year end and the New Year begin with the warmest of aspirations. Happy New Year!"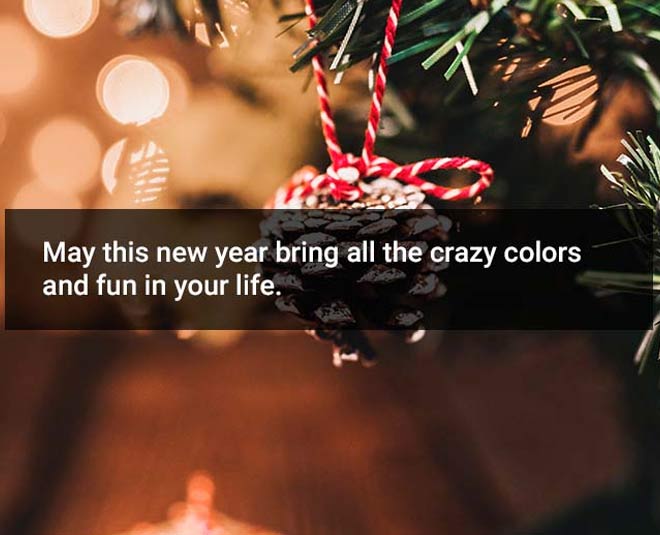 "On this New Year, I wish that you have a superb January, a dazzling February, a Peaceful March, an anxiety-free April, a sensational May, and joy that keeps going from June to November, and then round off with an upbeat December."
"Let us look back at the past year with the warmest of memories. Happy New Year."
"Every end marks a new beginning. Keep your spirits and determination unshaken, and you shall always walk the glory road. With courage, faith and great effort, you shall achieve everything you desire. I wish you a Happy New Year."
Don't Miss: Watch These New Year's Eve Special Movies To Celebrate New Year In Style
"We will open the book. Its pages are blank. We are going to put words on them ourselves. The book is called Opportunity, and its first chapter is New Year's Day."
"The New Year has brought another chance for us to set things right and to open up a new chapter in our lives."
"Every year we make resolutions and we vow to keep them. This year, my only resolution is to keep spending time with you."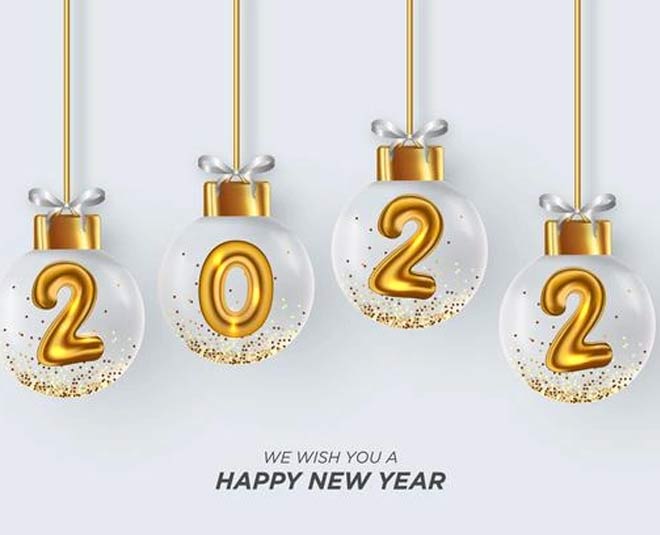 "Another year of success and happiness has passed. With every new year comes greater challenges and obstacles in life. I wish you courage, hope and faith to overcome all of the hurdles you may face. May you have a great year and a wonderful time ahead."
"You're supposed to let go of the past and start off new. You are supposed to forgive all those who hurt you and be open to new relationships, with open arms. That is why it is called the 'New' Year. May you have a Happy New Year, friend!"
"I'm so excited for the new year. Unfortunately, I don't have any resolutions to make since I'm already perfect."
Don't Miss: Décor Tips To Bring In The New Year In Style
"Happy New Year. Here's to having a fresh start at binge eating, boozing, and slacking off."
"The future is your story to write… make next year the best one yet."
"Your path for 2022 is blessed by God. May He help light the way to prosperity and peace."
For more such stories, stay tuned to HerZindagi!