On December 1, Netflix released a teaser from a documentary called Behind Closed Doors. It is going to tell the story of the much-talked-about royal couple - Henry Charles Albert David (Harry) and Meghan Markle.
The docu-series has covered their journey from dating and marriage to parenthood and their attempt to leave their royal baggage behind. The couple had opened up about their good and bad times together.
'Doesn't It Make Sense To Hear Our Story From Us?'
View this post on Instagram
The clip starts with mushy images from the time Harry and Meghan spent together. From a safari to leaving the royal castle, it will cover everything that the couple did when they were dating, got married, became parents and separated from the royals.
In the end, Meghan says, "When the stakes are this high, doesn't it make sense to hear our story from us?" In the past, the couple had opened up about their struggles with the royal members when they appeared on Oprah Winfrey's show.
'I Had To Do Everything I Could To Protect My Family'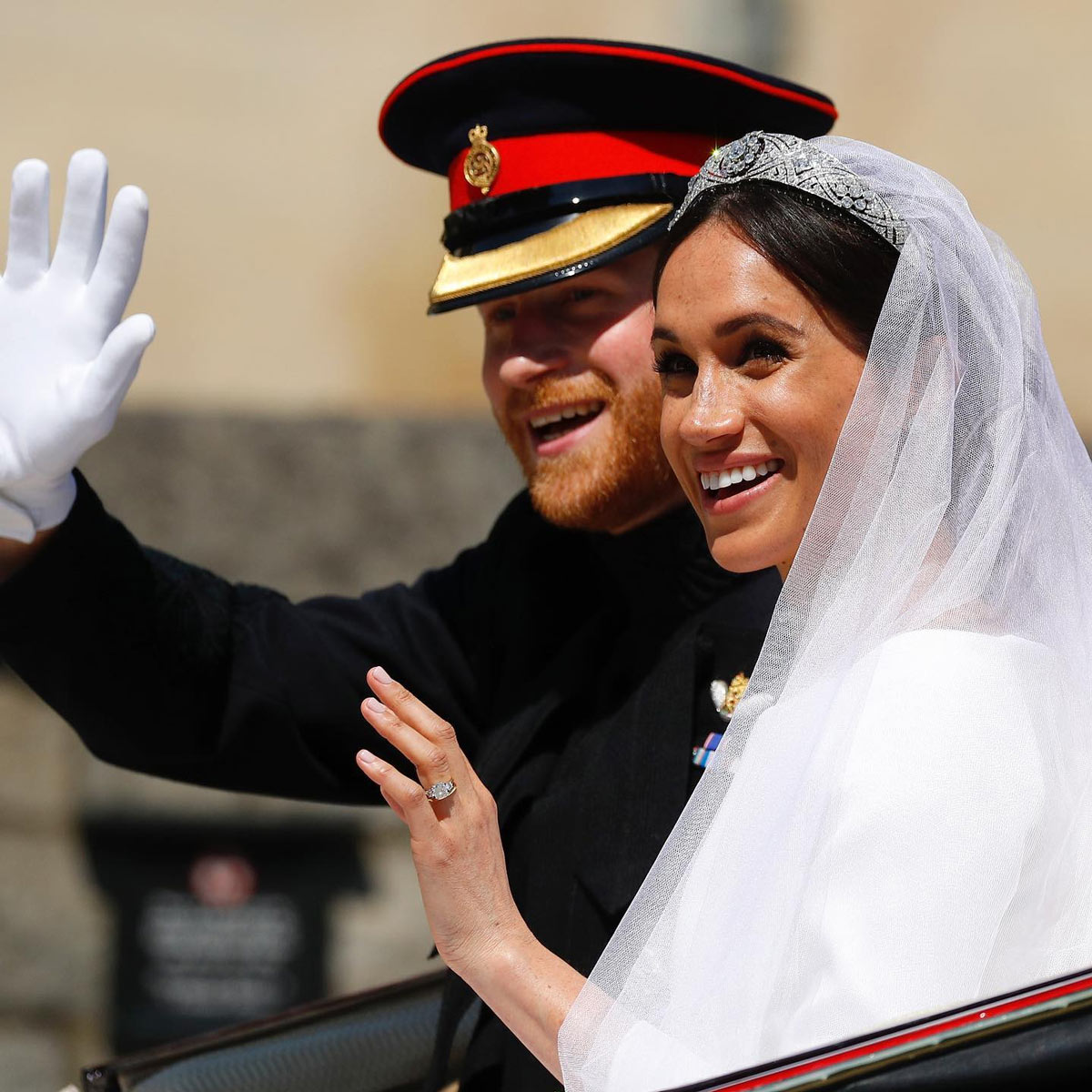 Image Courtesy: Instagram/theroyalfamily
In a part of the clip, Harry said, "I had to do everything I could to protect my family." He was pointing out the struggles of Meghan since she became the Duchess of Sussex.
On Winfrey's show, she talked about facing racism among royals. She did not name anyone, but said that many people did not even leave their son Archie Harrison Mountbatten-Windsor. The couple were last seen with the royals when they went to pay tribute to the late queen Elizabeth II after she passed away in September.
The clip was released only a day after the Prince and Princess of Wales, William and Catherine landed in Boston, Massachusetts for their tour of the United States of America.
Don't Miss: 5 Latest Releases To Watch On Netflix, Hotstar, Zee5 This Week
Racism In The Royal Family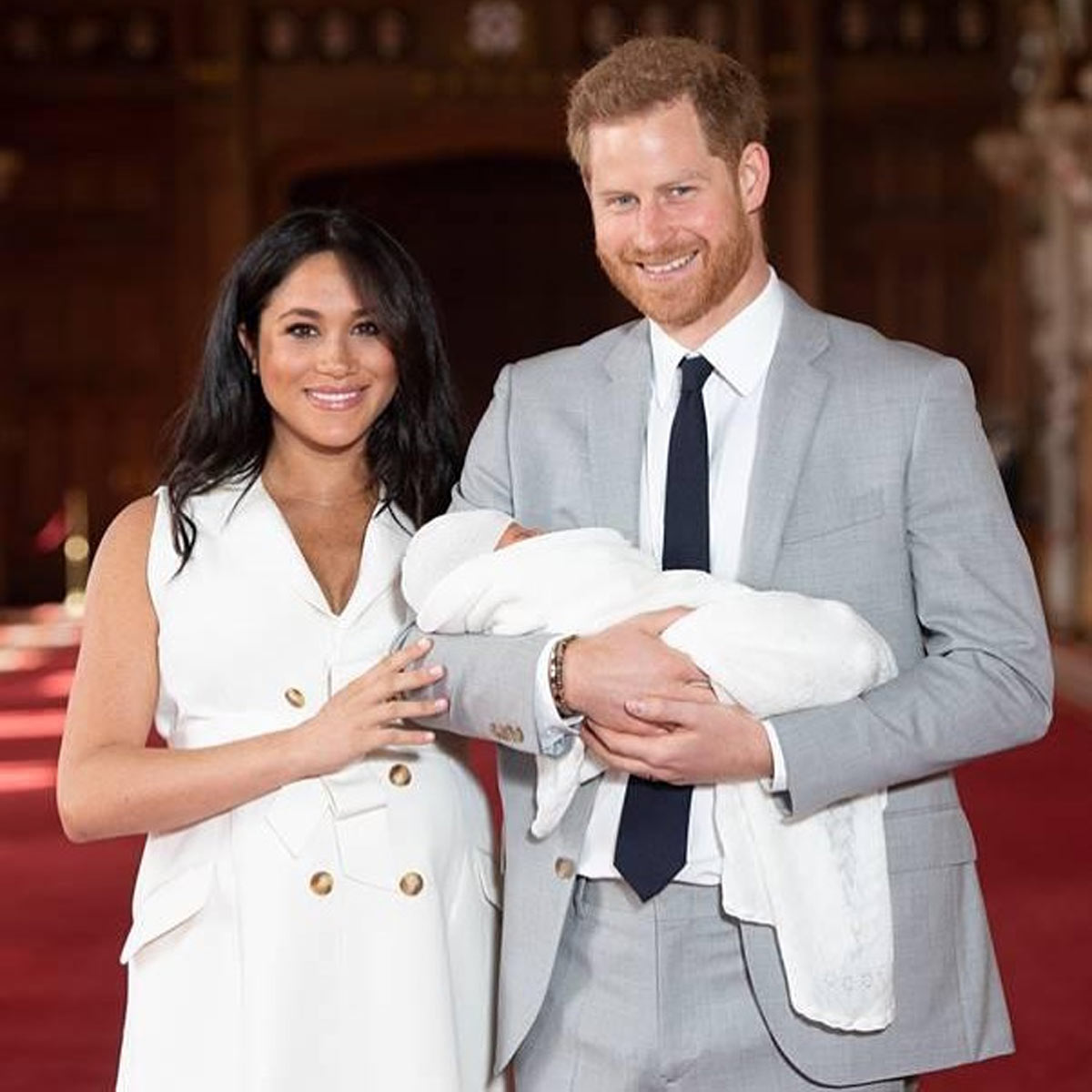 Image Courtesy: Instagram/theroyalfamily
During the interview with Winfrey, Meghan Markle shared that the royals had "concerns and conversations about how dark Archie's skin might be when he is born."
Harry supported the allegation, however, he said he would never mention the whole conversation to anyone. He admitted that it was awkward for him and came as a shock to hear such a thing.
It became a whole thing with news channels either criticising royals and the couple for their outburst on a television show. A spokesperson of the royal family even came out.
Don't Miss: Shah Rukh Khan Performs Umrah In Mecca
Cut Out Of The Royal Family
In the same interview, Meghan and Harry admitted that they were cut off financially by the royal family. However, a spokesperson said that King Charles gave them a substantial amount to continue with their lifestyle outside the royal family, and the couple decided to part ways with them.
The documentary will show what actually happened with the couple in the royal family. The clarifications will continue to come, but right now, we are excited to see it.
Did you like this article ?