From Anushka Sharma, Kareena Kapoor, Dia Mirza to Geeta Basra, many leading ladies of Bollywood have been blessed with motherhood over the past few months. The latest to join the league is actress Neha Dhupia, who made it big in the Indian film industry after being crowned Miss India in 2002 and subsequently making it among the top 10 finalists in Miss Universe the same year. Already a mother of a beautiful daughter, fans are already guessing over whether Neha would now be blessed with a baby boy or a baby girl.
Born to a Sikh family based in Cochin, Neha started her acting career after winning the beauty pageant in the national capital with a play titled Graffiti, following which she struck a chord with the audience in a music video of a track from Euphoria's album Dhoom. What came next was a television serial, before she stepped into Bollywood with Ajay Devgn starrer "Qayamat: City Under Threat", which released in 2003. Come 2023 and Neha would complete a glorious two decades in the film industry, and there could be no better way to mark the occasion with two lovable little ones.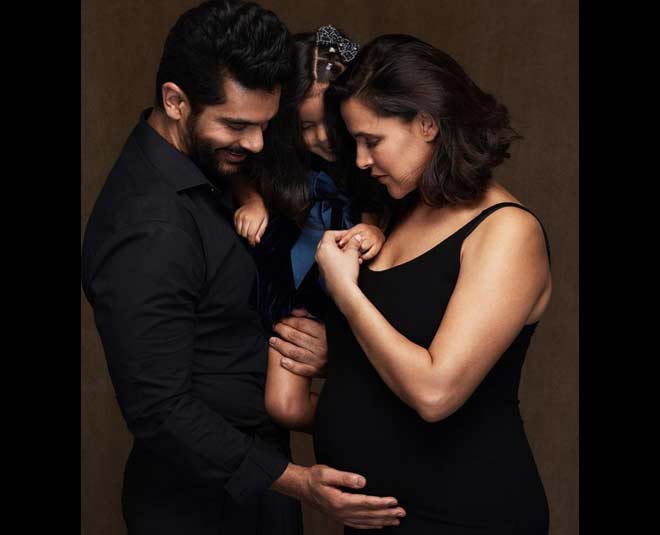 It becomes even more special considering the fact that she is married to Angad Bedi, an actor par excellence who has been appreciated for his roles in films as well as web series like Inside Edge. In fact, the news of Neha's second pregnancy was announced on Instagram by both the actors simultaneously, as they shared a photograph featuring themselves and their daughter Mehr.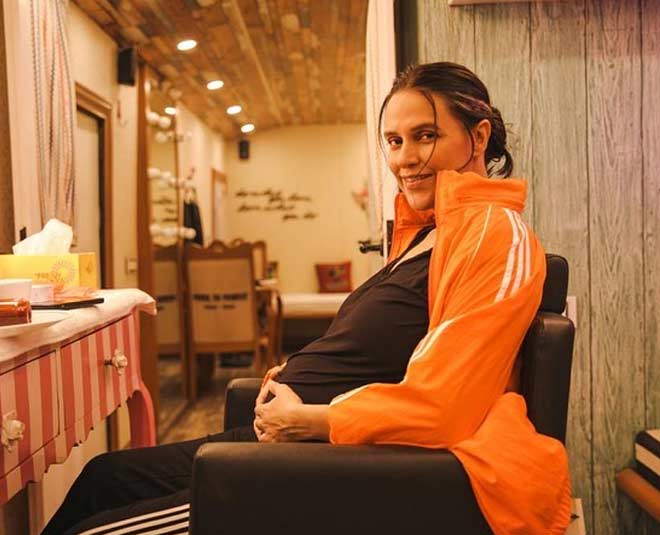 Based on astrological calculations and face reading, celeb astrologer Pandit Jagannath Guruji told HerZindagi that the B-Town couple is likely to be blessed with another princess.
The renowned astrologer, who had earlier rightly predicted that Virat Kohli and Anushka Sharma would be blessed with a baby girl while Shreya Ghoshal would become a proud mother to a son, feels that there is a strong possibility of Neha Dhupia giving birth to a baby girl.
Don't Miss: Will Priyanka Gandhi Become Congress Party's President? Astrologer Predicts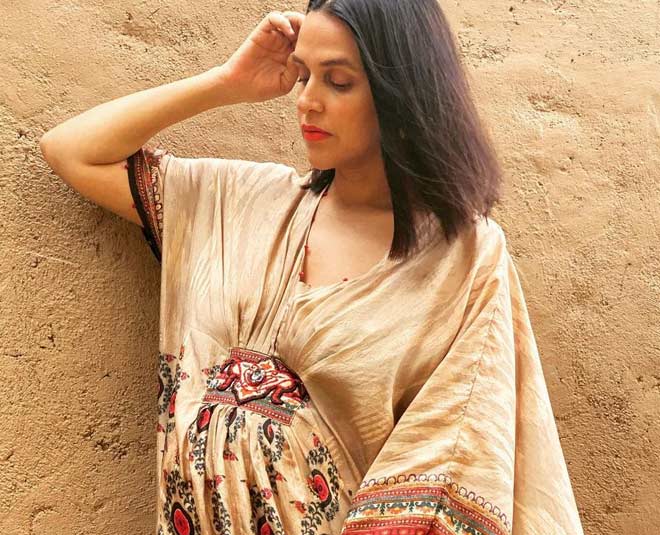 "It is on God to decide whether a couple would be blessed with a boy or girl, which suggests that both are gifts of the almighty, who should be nurtured and taken care of wholeheartedly. Neha Dhupia's face reading and astrological calculations suggest as of now that Angad and She would bring another lovely daughter home. Now, let's see what fate has in store for them," said Pandit Jagannath Guruji.
Don't Miss: Will Shah Rukh Khan Always Be On Top, What The Future Has To Say? Astrologer Predicts
Neha & Angad got married in a private ceremony at a Gurudwara on May 10, 2018 and the actress gave birth to Mehr on November 18, 2018.
Stay tuned to HerZindagi for more such Astrological predictions.