One of the biggest Hindu festivals, Navratras have begun today. This festival is celebrated all over India with great enthusiasm. Starting today, the nine days are dedicated to the different incarnations of Maa Durga. People will be worshipping the nine avatars of Maa Durga starting today. But do you know each avatar of Maa Durga is associated with a different colour? Yes, it is believed that if you wear that specific colour on that day of the Navratra then it will bring you a lot of luck and happiness. Here are the nine Navratri colours:
Day 1 - 25th March, 2020
Colour - Grey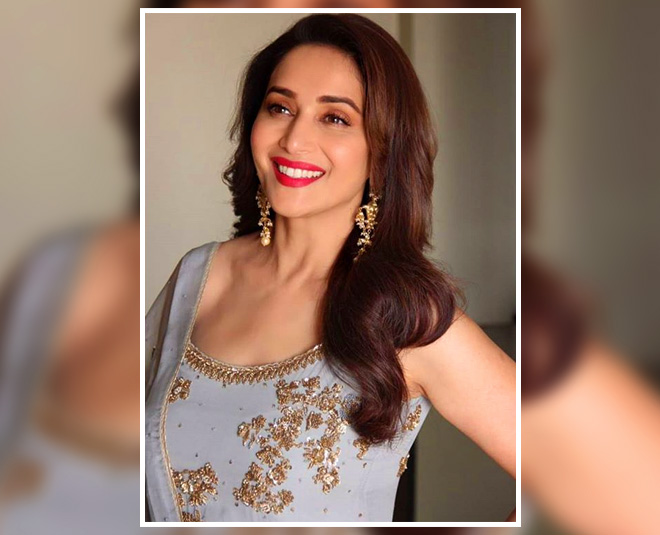 The first navratri is dedicated to the Shailputri avatars of Maa Durga, The colour of the day is grey. When you worship today, try wearing something in grey colour.
Day 2 - 26th March 2020
Colour - Orange
Dedicated to Maa Brahmcharini, this day brings you a lot of energy when you wear orange colour.
Day 3- 27th March 2020
Colour - White
The third day of the Navratri is dedicated to Goddess Chandraghata. She gives you peace and prosperity and white is the best colour for it. Wear white colour clothes today.
Day 4 - 28th March 2020
Colour - Red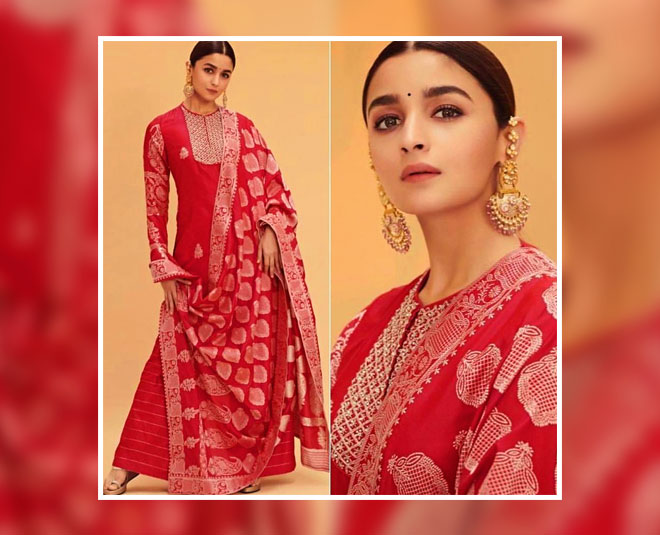 As you worship Maa Kushminda today, wear red colour clothes. She is the goddess of power and red is said to be favourite colour.
Day 5 - 29th March 2020
Colour - Sky Blue
The 5th avatar of Maa Durga is Skand Mata. Her son was chosen by the gods to fight against the demons and thus the colour is sky blue.
Day 6 - 30th March 2020
Colour - Pink
Worship Maa Katyayani today in pink colour. Maa Katyayani is believed to destroy all the evil forces around you. Pink colour symbolises hope.
Day 7 - 31st March 2020
Colour - Royal Blue
It is the day to worship Maa Kaalratri this day. Goddess Kaalratri gives her devotees calmness. The colour of the 7th day is royal blue. Read More: Navratri Special: Using These Recipes Make Makhana Kheer, Vrat Dosa And More!
Day 8 - 1st April 2020
Colour - Yellow
On the Ashtami or the eighth day of the navratri, you worship Maa Mahagauri. Wear yellow colour to invite happiness and positivity in your life.
Day 9- 2nd April 2020
Colour - Green
On the final day, Navmi, worship Maa Siddhidatri. She will give you prosperity. Wear green colour on this day for her blessings.
Enjoy this nine-day festival and take blessings from the nine avatars of Maa Durga.