Mother's Day 2022: Messages & Quotes To Wish Your Mom
Are you looking for a perfect set of words to wish your mother, your world? Read on!
It is Mother's Day today, and Sunday makes for an impeccable day to celebrate it with your 'Maa'. This day honours all the mothers around the world. Although we can't just dedicate a single day to mothers as no matter whatever we do, we can't repay them for all the sacrifices they have made. However, we can make them feel appreciated and loved.
This Mother's Day, let us wish our mothers with these messages, quotes, and greetings to make them feel special.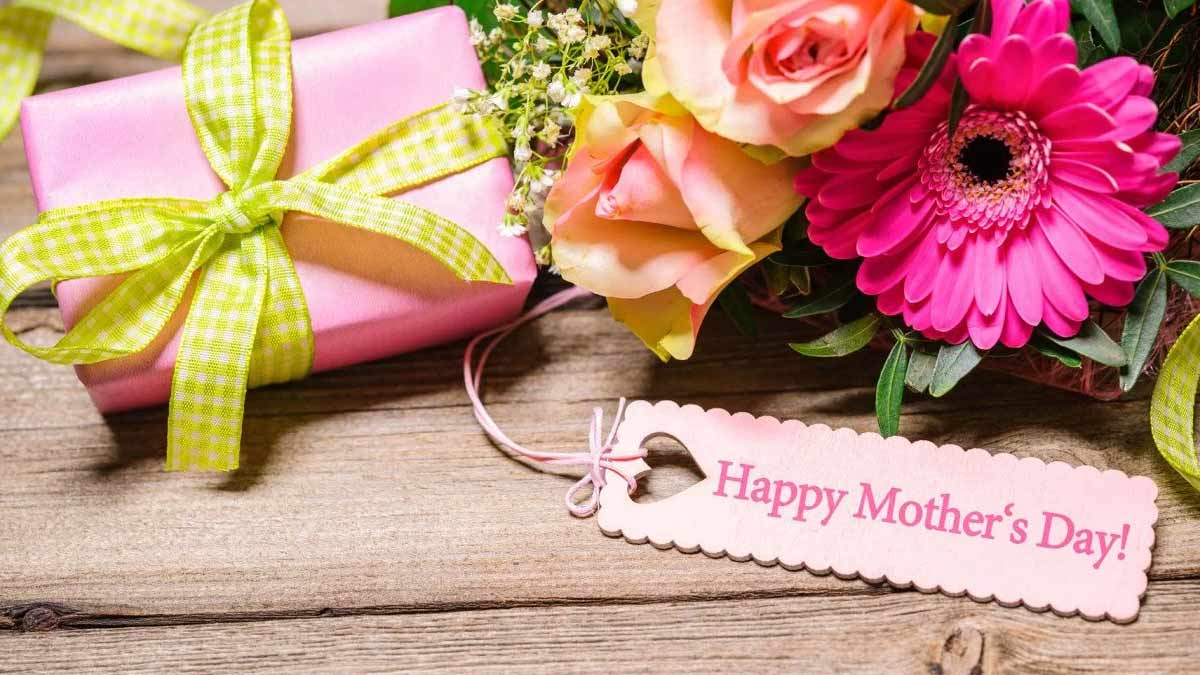 "I'm glad that you're my mother because I'm not sure anyone else could have put up with me this long! Love you, Mom."
"I feel so lucky to have you as my mom. Thanks for always believing in me and doing so much for me each day. Have a great Mother's Day, you deserve to be spoiled!"
"It's my time to tell you how fortunate and special I am to be blessed with a mother as caring, loving as you. Wish you a happy Mother's Day, Mom!"
"Happy Mother's Day to my very own superhero and the No. 1 problem-solver in my life. I hope you have a great day!"
"Thanks for always helping me to remember what is important in life… and today it is you! You are the best!"
"In my life, I haven't met a lady as elegant, beautiful, and lovely as you. I love you lots, mommy!"
"There's never been a minute I wasn't glad you were my Mom."
"Happy Mother's Day Mom! Although we're far apart you are always in my heart. I love you and miss you more than words can say."
"Growing up I don't think I realized just how much you did to keep our day-to-day life running so smoothly. Now that I'm grown up, I am in awe of everything you did for us, and I admire you all the more. Thank you for making my childhood such a special one! I love you, Mom!"
"Thanks for being an incredible mother and role model to me during my childhood. I am so thankful to have your support and guidance as I navigate through life. Happy Mother's Day!"
"Thank you for being a source of strength, guidance, happiness, and inspiration to our family every day. Our world is a brighter place with you in it! Happy Mother's Day, my love!"
Don't Miss: Places Near Delhi To Enjoy With Maa On Mother's Day
"Happy Mother's Day Mom! Thank you for looking after us so well, I know it's not always easy! I love you!"
"To the most amazing mom in the entire universe, Happy Mother's Day. I love you to the moon and back!"
"Happy Mother's Day to the greatest mom! We don't say it enough, but we really appreciate all that you do for us every day. You are truly the glue that holds our family together!"
"To the #1 mom in the world!"
"Mommy, thank you for looking after us so well and making every day so much fun. Have a very happy Mother's Day!"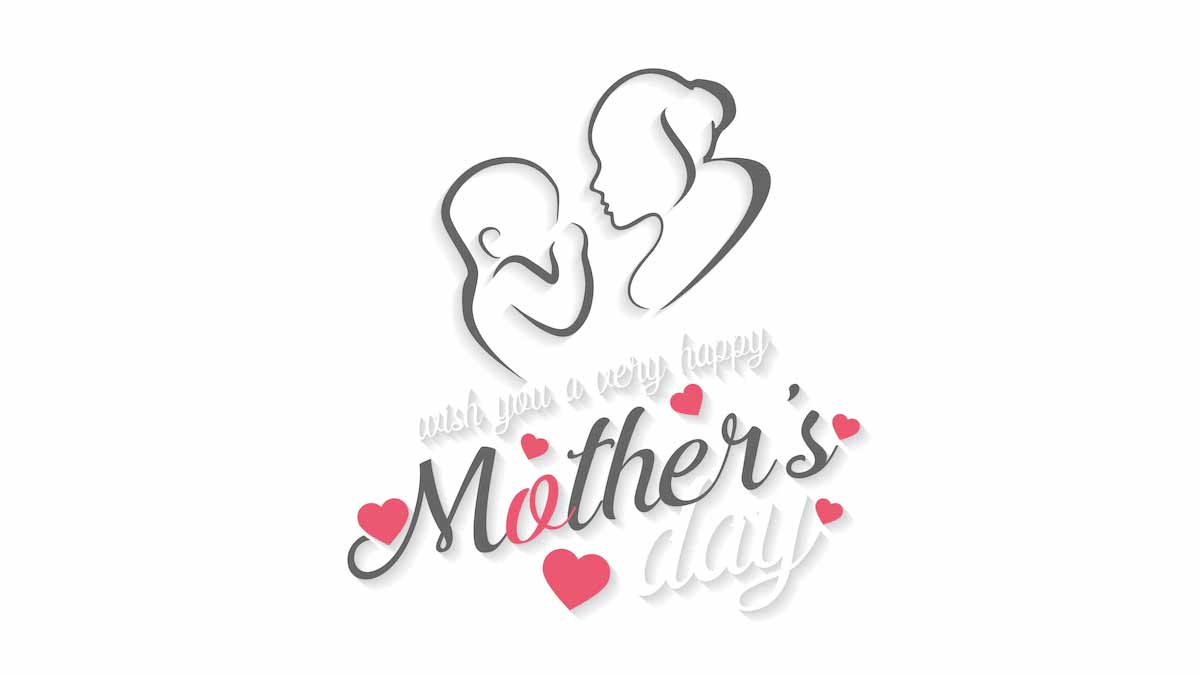 Don't Miss: Self-Care Products That Are Perfect Gifts For Mothers
"I want to thank you, Mother, for your patience, your encouragement, your strength, your generosity, your unswerving love, and for those three little words that helped me through so many trying times– "Because I said so." Happy Mother's Day!"
"Thanks for being there when I need you the most and even when I didn't. I love you. Have a happy Mother's Day!"
"You are more than just a mom to me! You're my best friend. I love you so very much!"
"There aren't enough words in any language to express how much I love you. Happy Mother's Day!"
"You've always been an angel to me, even when I was a little devil to you. Happy Mother's Day!"
For more such stories, stay tuned to HerZindagi!