When it comes to home décor, you need to be more certain of your decisions. This is because for most of us it is a one-time affair. Not everyone can spend an insane amount of time, money and energy, again and again, that goes for home décor. Hence, it is better to play safe.
Many simply play around with random hues. While this may look great in the beginning, chances are you will get bored of it over the years and feel like the décor is too loud. To stay on the safer side, try the monotone décor theme. It looks sophisticated and is really easy to achieve.
Uber-Chic Monochrome Look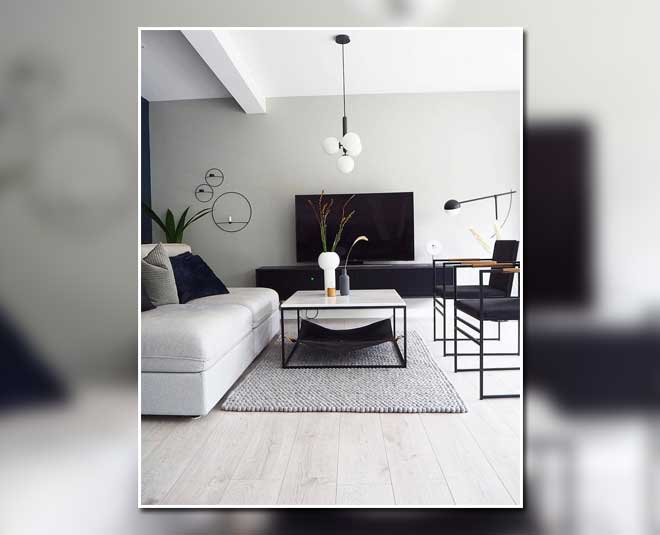 If you want a home that exudes classy vibes, besides being absolutely subtle, nothing can be better than reaching out for a monochrome look. Let the walls be white, and incorporate the shades of grey. For instance, if you keep the couch, and other furniture black, try to keep other elements a tone lighter. Such as the carpet, paintings, cushions, side lamps, etc. If the things will look contrasting, you will get a sense of calmness sitting in that space. Don't forget to take care of hue lighting to further create a soothing atmosphere.
Play Around With Pastels
Want something relaxing, but monochrome isn't your thing? We got something for you too. The current season is all about playing around with calming pastel shades. If you want a subtle pop of colour in your home, go for a mix of mint green, blush pink, sky blue, etc. Let your walls be of the same light tone, and club it with matching light-tone furniture and curtain. The key is to be consistent with the theme.
Monotone Patterns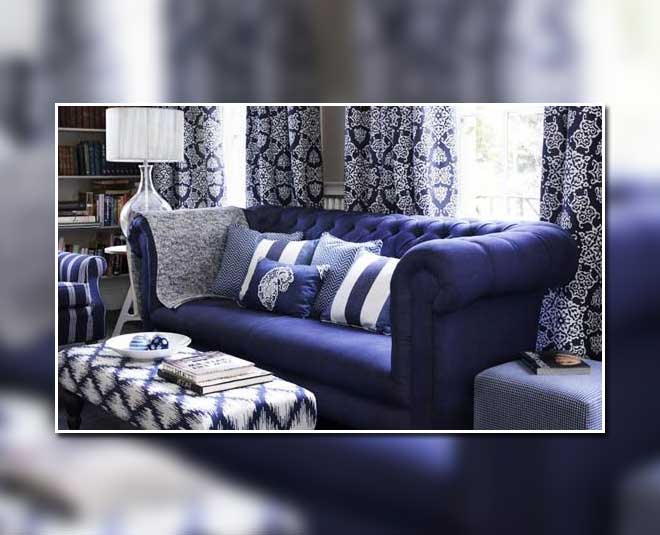 Sometimes, it may get tricky to maintain consistency when you have to add so many elements to space. Need not get confused with the colours, as you can also play around with patterns. If the theme of your room is dark blue, add a shade that is known to bring out the best in the base shade, such as white. Add paintings, cushions, curtains that have a great pattern in both blue and white colour to complete the monotone look.
Add A Rustic Touch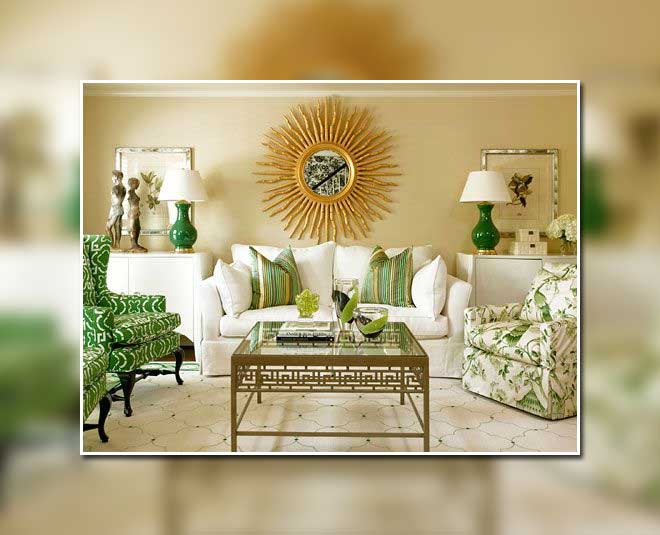 While plain may look effortless to many, it is not important that it can be everyone's preference. If you want to add more life to your space, we say you play rustic. Take cues from the theme that has been shown in the picture. While there are different tones of off-white that has been used, on the other hand, the addition of green is giving more freshness to the room. Make sure that there is a touch of base shade when an experiment with two hues in a monotone space.
Don't Miss: Never Keep These 7 Things On Your Window Sill
Reach Out For Tribal Touch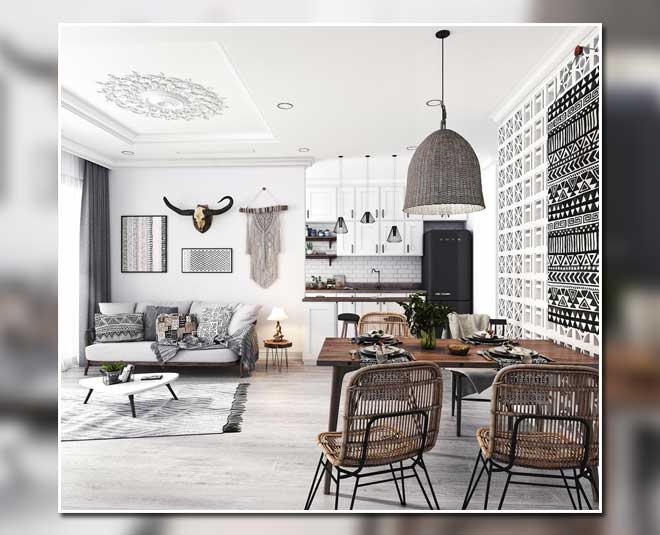 As discussed earlier, you need not worry about the colours so much, if you stick to a theme. Here we are talking about tribal theme, which includes wooden work, Aztec patterns, and simple hues. While not going overboard with colours, try creating a minimalistic space with a couple of elements. You want onlookers to guess the theme right, as soon as they look around your home.
Don't Miss: Make Your Bedroom Super Comfy With These Stunning Couches
Do let us know if you decorated your space with the help of these tips by commenting on our Facebook page. Stay tuned to HerZindagi for more such stories.