On January 19, the Calcutta High Court noted that "deserting one's wife who is battling mental health and physical health issues due to infertility is mental cruelty." This observation comes after a man filed for divorce following the news of his wife experiencing infertility issues due to premature menopause.
In his petition, the man said that he filed for divorce on the grounds of mutual consent. He claimed to have faced 'persistent mental torment and agony' because of his wife.
'Man's Action Amount To Cruelty'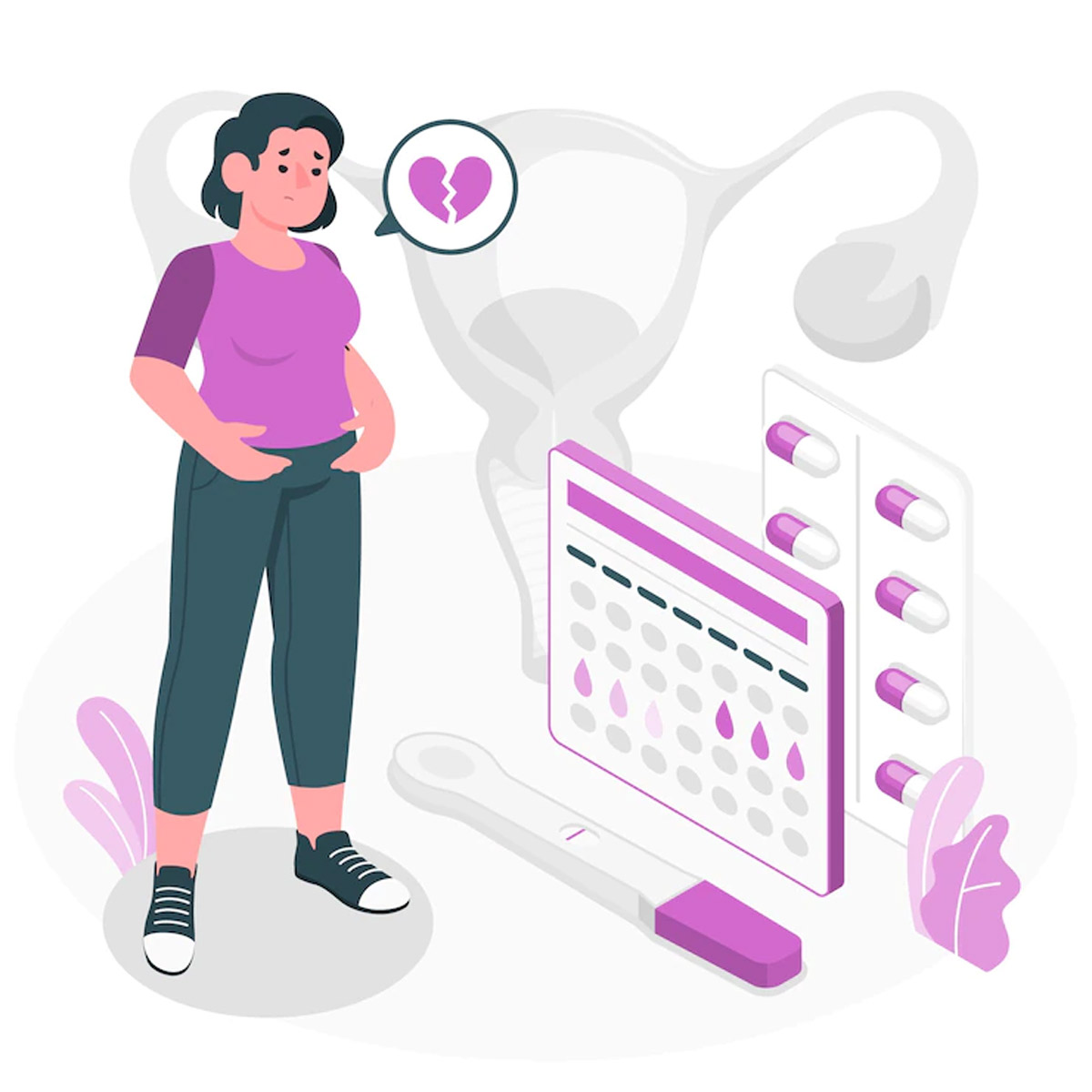 The bench was headed by Justice Shampa Dutt (Paul), who called man's decision cruel under Section 498A of the Indian Penal Code that deals with cases of mental and physical torture of a woman at the hand of her husband and relatives. The punishment under the act can extend up to three years of imprisonment.
The high court also noted that the cruelty defined under the section would also include any wilful conduct that might result in driving the woman to take her life or cause her great mental or physical harm.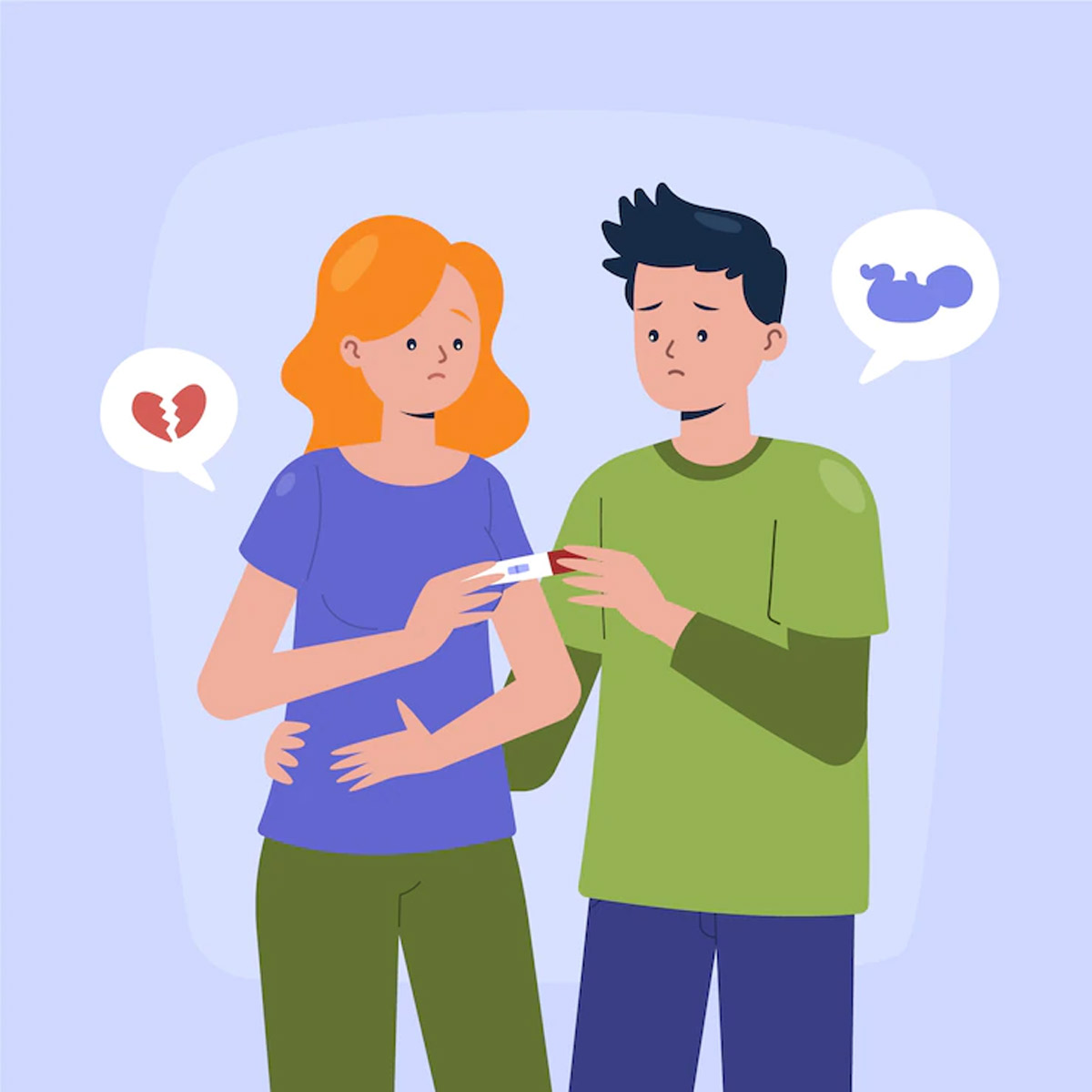 Justice Dutt called premature menopause "a great mental shock for a woman who is yet to become a mother." The court said that instead of filing for divorce, the husband must have been understanding towards his wife and should have helped her overcome the mental, emotional, and physical trauma. She pointed out that it was insensitive on the part of the man to be separating from his wife on such grounds.
Considering these events, we spoke to Diana Crasta, Chief Psychological Counsellor at Nova IVF Fertility, to understand how we as a society can be supportive of women, as well as men, struggling with fertility issues.
Challenges Associated With Infertility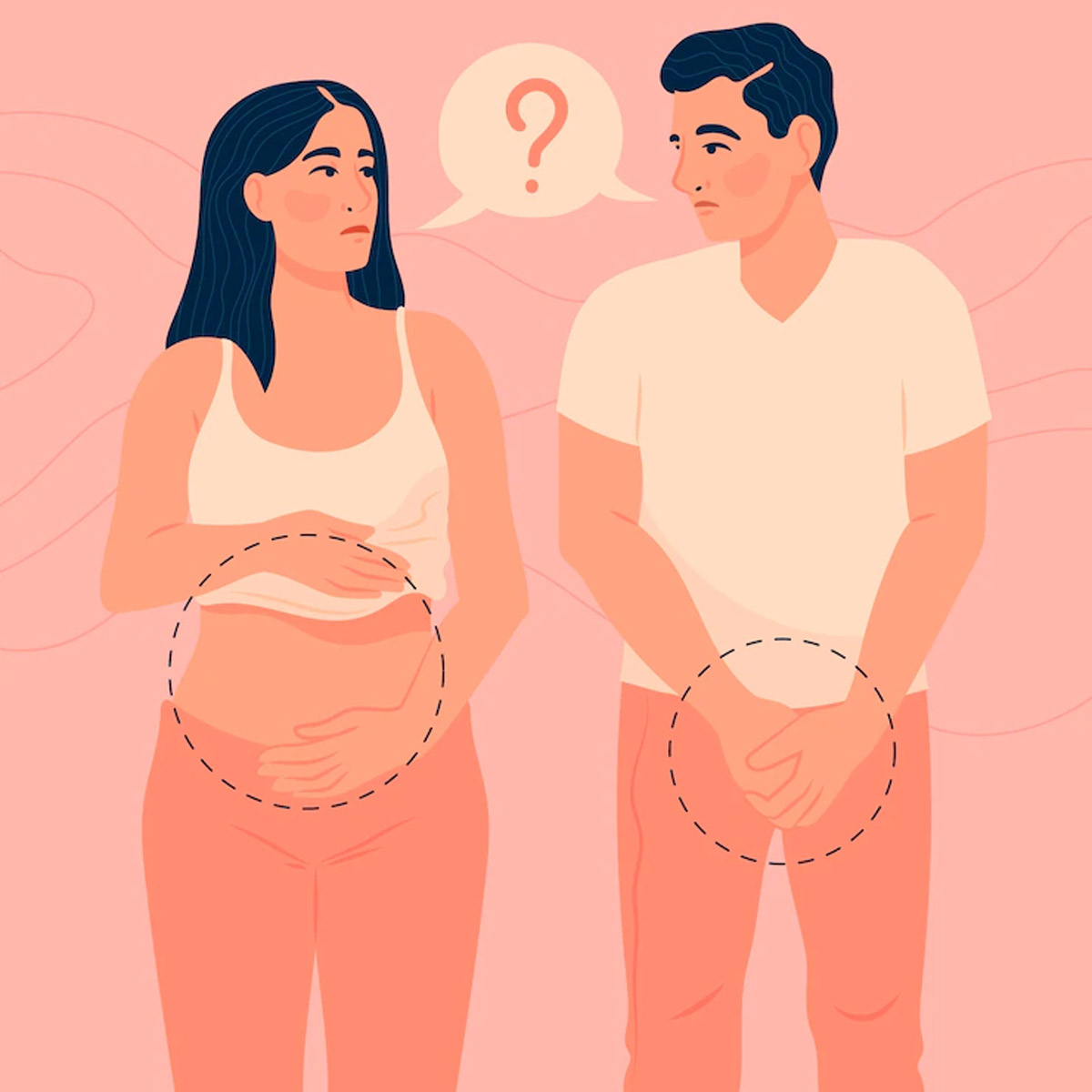 "In India, infertility is still viewed and treated as a female issue, so women are more affected than men are," noted Dr Crasta. For a woman, trying to cope with the issue can be depressing and anxious.
Therefore, it is crucial for family and friends to understand the difficulties associated with infertility or fertility issues, and make efforts that help reduce the stress of the victim and help her deal with the problem better.
"It requires awareness, understanding of the matter and a healthy support system, comprising the spouse, family and friends," said Dr Crasta.
How to Support Women Going Through Fertility Issues
Support From Loved Ones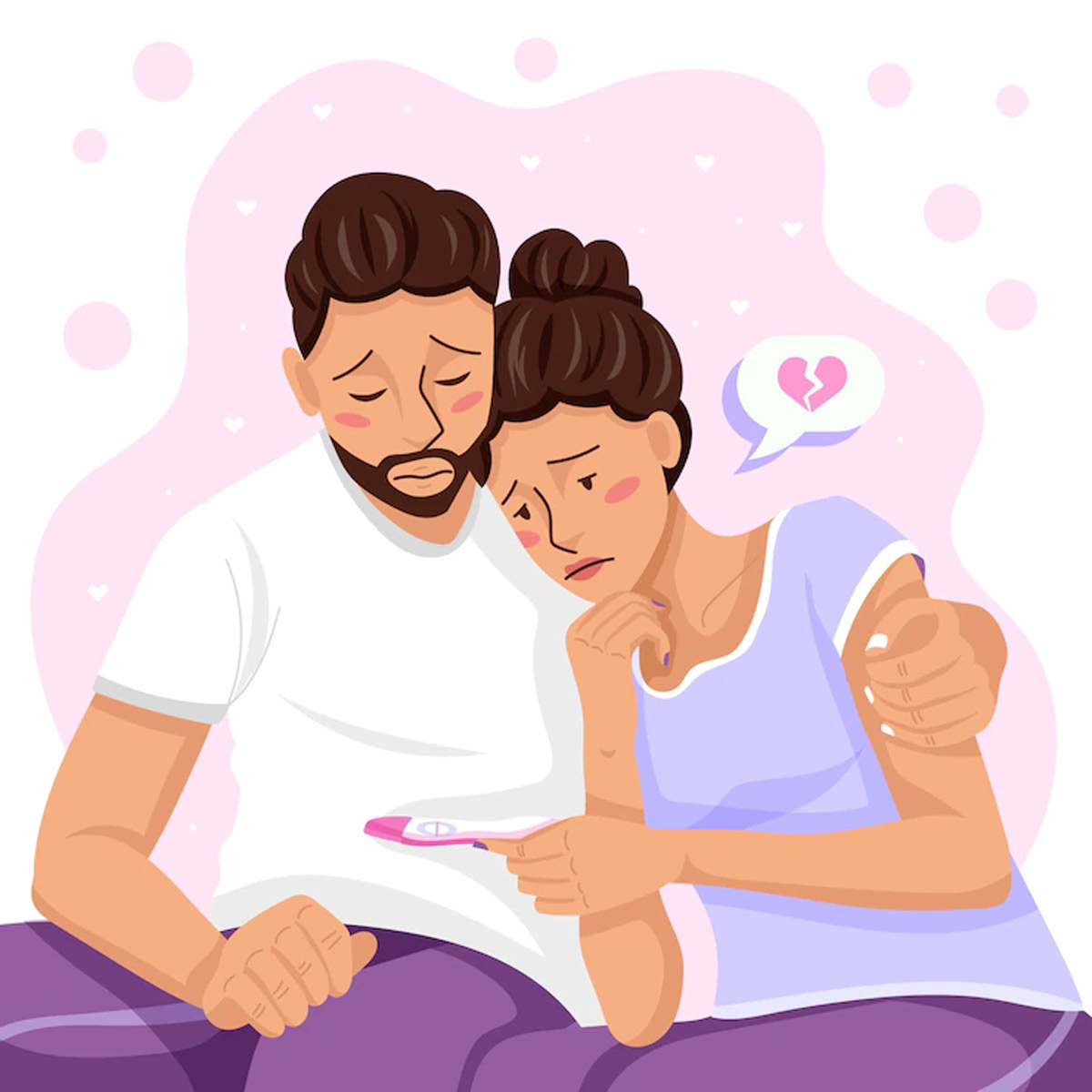 It is important for the spouse, family and friends not to stigmatise the situation. An honest conversation about it can go a long way, and the conversation can be initiated by either side. Extending emotional support can help a woman deal with this challenging situation.
Don't Miss: Meet Mangala Bai, A Tattoo Artist Trying To Save Traditional Tribal Art From Fading
Psychological Support And Counselling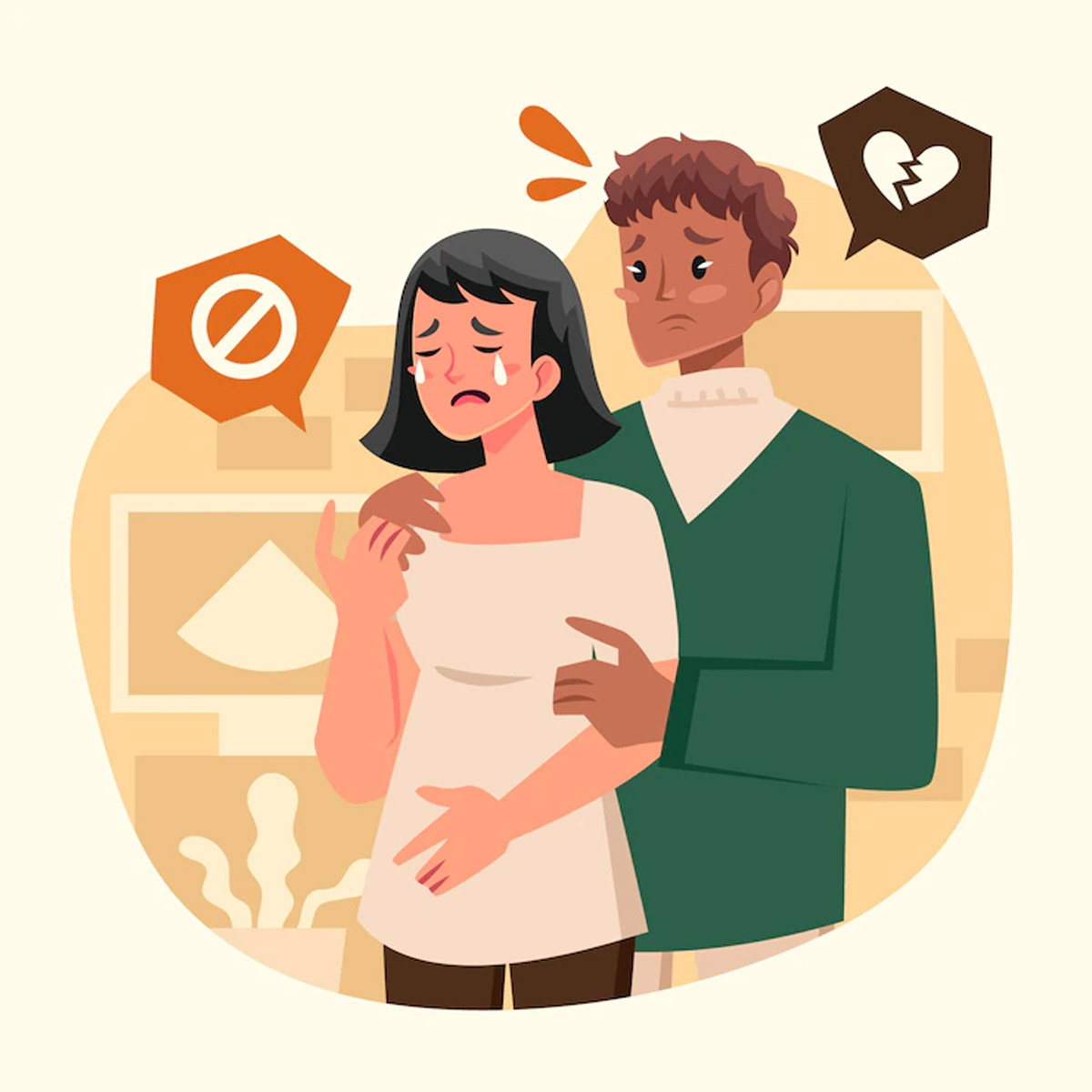 Professional counselling can be of big help. It will help your partner voice mental and emotional struggles. In such cases, a psychologist or psychiatrist can lend a helping hand as no one else can.
You can get recommendations for groups where your spouse can meet people struggling with similar issues. It helps to know that there are other people who can understand your situation.
Don't Miss: Vinesh Phogat Alleges Sexual Harassment Of Wrestlers By WFI Chief
Consult A Fertility Specialist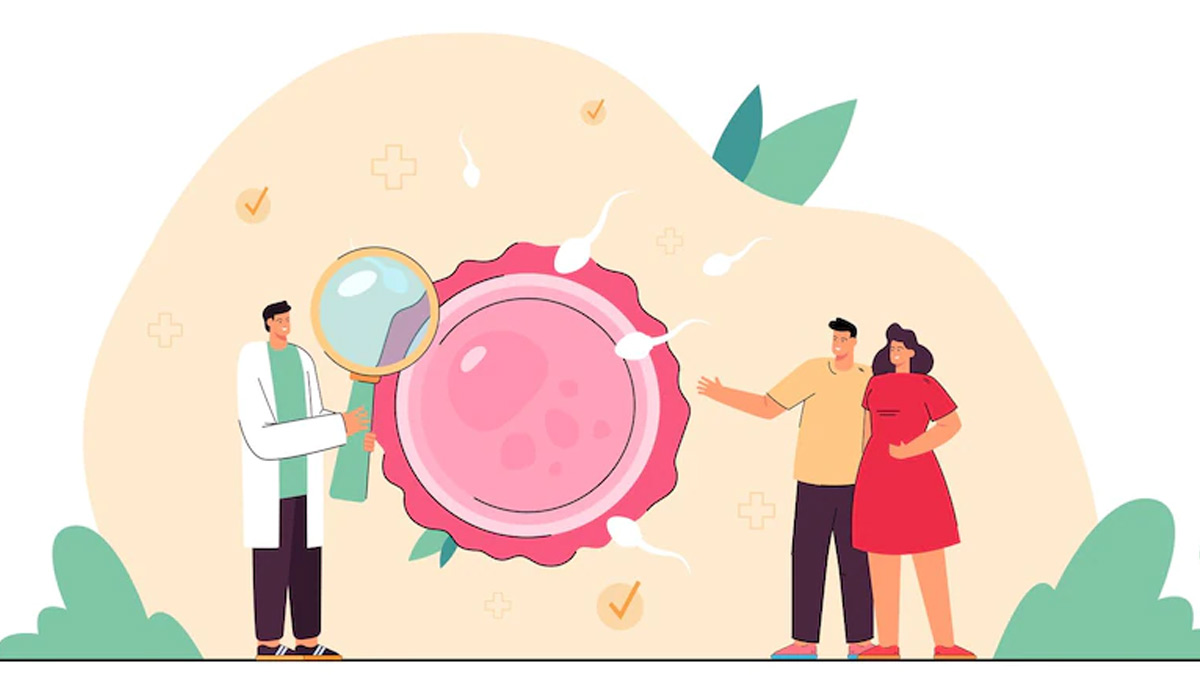 If your spouse is struggling with fertility issues or infertility, do not hesitate to get a second or third opinion from experts. It might open a new window of hope or provide you with other viable options because medicine has advanced so much today.
Dr Crasta said that women under the age of 35 who have been trying to conceive for more than a year, as well as those over the age of 40 who have been trying for more than six months, should consult a fertility specialist.
Every woman struggling with infertility has faced negative words, emotional abuse and social pressure. She is aware of unfavourable conditions and surroundings. "It's not as straightforward as it sounds to confront them and have a good attitude," Dr Crasta added.
If you think you can do nothing to help your partner it may be because you do not want to extend your support. There is ample that you can do for a person facing fertility issues than stigmatising it or giving them names.
We have to accept that everybody is different and everyone has a different experience in life. It might not turn the situation in favour of the person but can help a lot.
Did you like this article ?