We see actresses, fashion bloggers, and models on Instagram and ads and the first thought we have is the pose and how do they manage to look so amazing in every click. The next step is that we look at our own pictures and wonder what we do wrong. Sometimes we find that we do not like our left or right profile, we judge our own bodies, especially the arm flab, and the scrutiny never ends. To begin with, get over these complexes because as long as you feel confident, it will show in your pictures as well. But just in case, you want to make poses and have fun with your camera lens then there are a few poses that will make you look like a diva.
The Posture
Slouching was never a good posture and even in the camera world, it isn't. Push back your shoulders and that adds height automatically.
Hips Please
Many of us have an issue with thigh gaps which sometimes is too obvious in pictures. But you can camouflage it or hide it by simply pushing back your hips. This creates a space between your legs.
Neck It Out
View this post on Instagram
If your neck is not visible in pictures you look stout and squished. Even if your neck is short, flaunt it! Make it look elongated with makeup (contouring & bronzing) is one way and tilt your head a little to show it off.
Best Foot Forward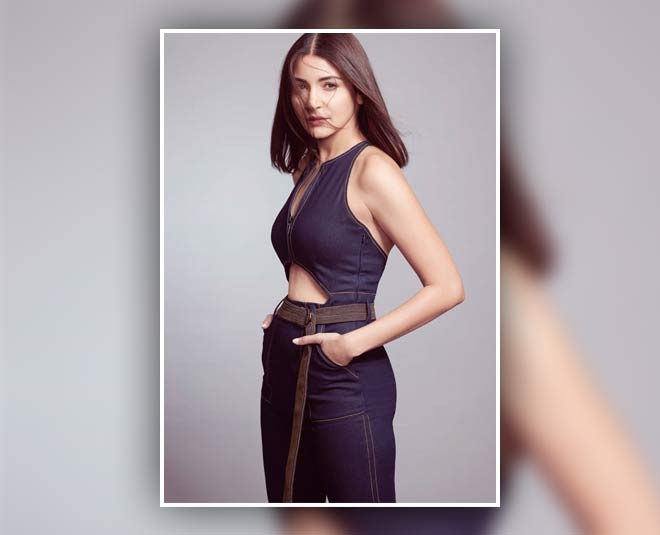 This is a very common trick used by our celebs and once I explain it, you will realise that they do this often. All you have to do is put one leg in front of the other to look taller and leaner.
Camera Leaning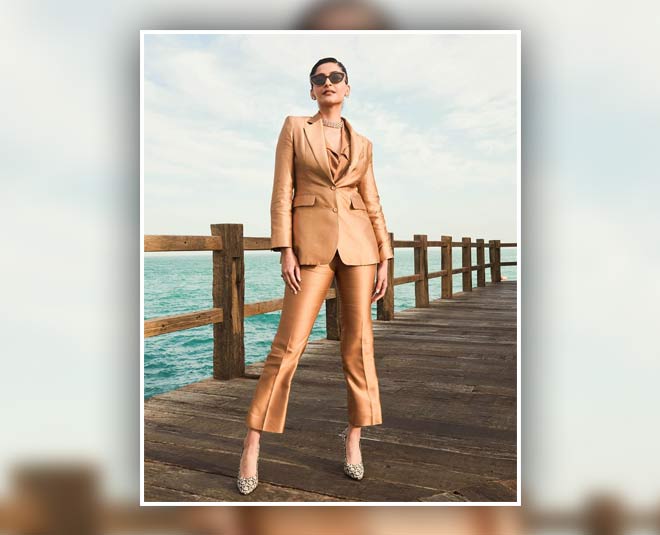 Instead of leaning towards the camera, lean away from it. Your photographer will definitely as you to lean towards but see it yourself how your frame looks slimmer when you tilt slightly away!. Plus, the tummy will also not show.
Don't Miss: These Are The Best Ways To Apply Highlighter & Contour
Arm Positioning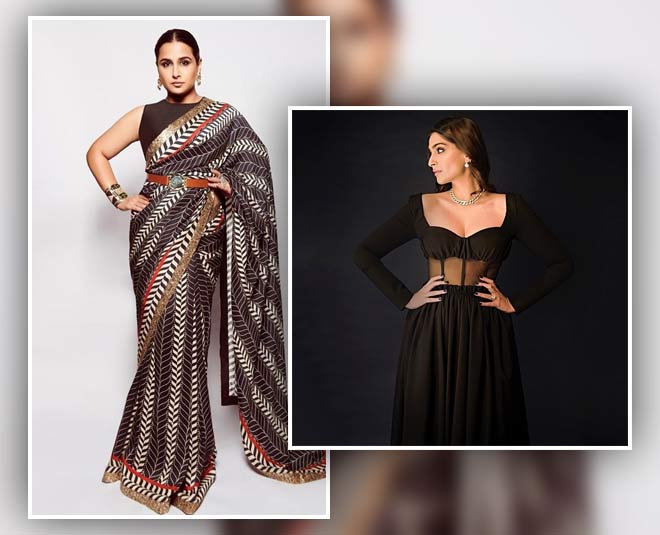 Whether they are tiny or huge, the camera makes them look bigger if you place your arms flat against the body while facing it. Bend them a little and turn them a bit away from the camera.
Not On Attention Mode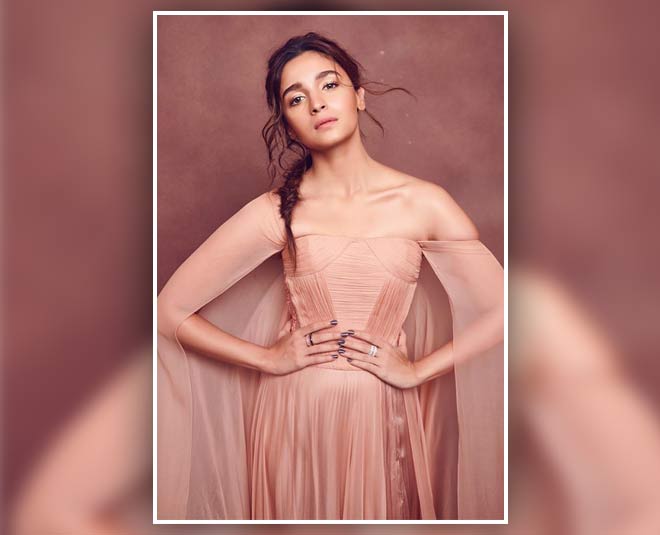 Quit standing straight in your pictures. Always lean a little or take some support from the wall behind you, create angles and see what works for you.
Don't Miss: You Too Can Do Kim Kardashian's Step By Step Work From Home Makeup Tutorial
Leg Positioning
When we sit we forget that the thigh mass can hang and our legs look like one big chunk. If you dig those curves then simply stretch them out and tuck one uber the other to give your body a length and also to create curves. Experiment your pose at home and when your friends want to take a picture, you will do it automatically.
Shoot From The Top
View this post on Instagram
If you can, then ask your photographer to click from the top. If you are makeing a professional shoot or album then unless there is an editorial reason why the camera person wants to click you from the low angle, the top angle would be more flattering. For me, I feel I look leaner.
If you know of some more poses, do share with us on our Facebook Page.
Stay tuned to HerZindagi for more such info so that in this festive season, you rock all pictures with the best of outfits, makeup and poses.