The festival of Lohri is just around the corner and we are really excited to celebrate this festival. The first festival of the year holds a special place in all our hearts. This festival holds a special significance for Punjabi people.
However, we have to be extremely careful during the celebrations this year as we are under the threat of coronavirus. We should celebrate the festival in our homes but we should definitely greet our loved ones. So, here are some wishes, messages and quotes that you can send your loved ones to wish them Happy Lohri.
Wishing this harvest season brings happiness and prosperity to you and your family. Happy Lohri!
On the occasion of this vibrant festival, I hope that you connect with your family, friends and relatives to have the most memorable and awesome celebrations on Lohri.
Let Lohri, the festival of zeal and energy shower blessings upon you and your family. Have popcorn, gur, gajak and rewri. Happy Lohri.
Days of joy, weeks of laughter, months of good luck and a year of prosperity. Here's wishing you a cheerful Lohri!
May you sing and dance on this vivacious festival of Lohri as it spreads happiness and warmth all over. Keep up with the high spirits of the festival and your friends. Happy Lohri.
May this festival of zeal and verve fill your life with lots of energy and enthusiasm that will bring ultimate prosperity to you. Happy Lohri
Play the Punjabi music and dance on the tunes of drum this Lohri and share smile & laughter with all.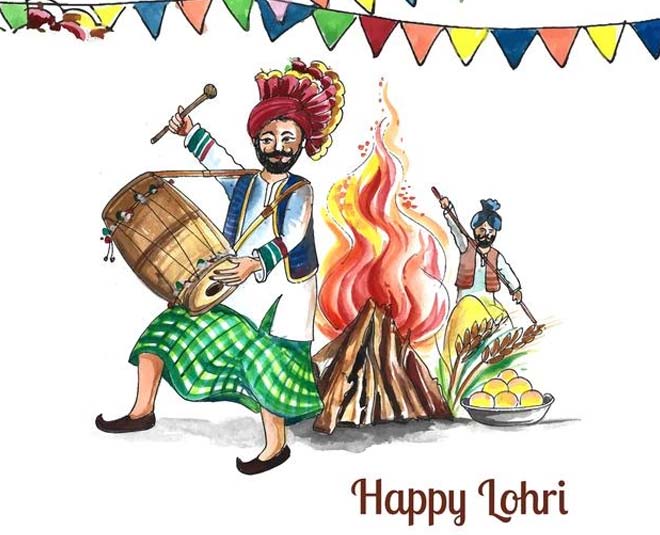 Come let's organize a small bonfire to celebrate the warmth of this beautiful festival and make this night memorable forever. Happy Lohri
Enjoy this festival with the sweetness of rewri, moongfali, and popcorn and spread happiness. Happy Lohri 2021!
May this Lohri fire enlighten your life with the warmth of glory, and happiness.
May this year you get new opportunities to turn all your dreams into reality and all your efforts into tremendous achievements. Happy Lohri!
May the tasty makke ki roti, sarson ka saag, and sweet gud and til bring lots of happiness and prosperity to your life this festive season. Happy Lohri!
I hope your life is filled with the sweetness of jaggery this year. Lohri 2022 blessings!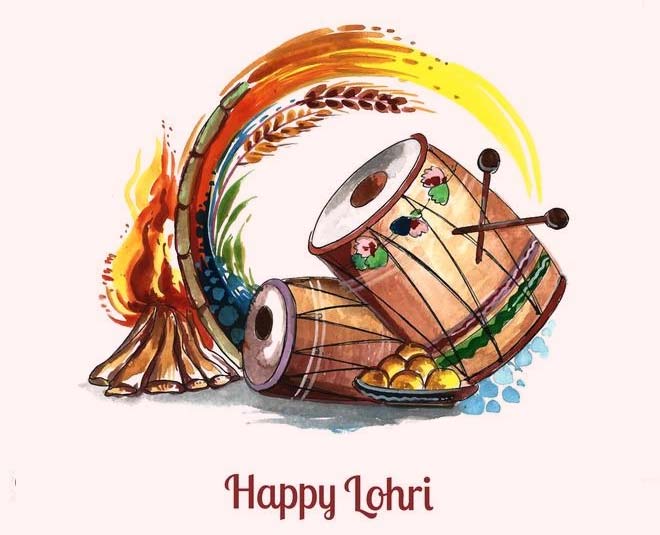 Don't Miss: 4 Traditional Foods You Need To Include In Your Thaali For Lohri Celebrations
Let's do bhangra and gidda to lighten up the faces on the day of Lohri. Happy Lohri 2022!
May this festival fill your life with lots of positive energy and enthusiasm. May this Lohri bring happiness and prosperity in your life. Happy Lohri!
Don't judge your day by the harvest you reap but by the seeds that you sow. Wishing you a very happy Lohri!
Before you get a reward, you must put in labour. You sow before you harvest. May this Lohri bring joy, happiness and prosperity in your life!
Days of Joy, Weeks of Laughter, Months of Good Luck and Year of Prosperity. Here's Wishing You a Cheerful Lohri!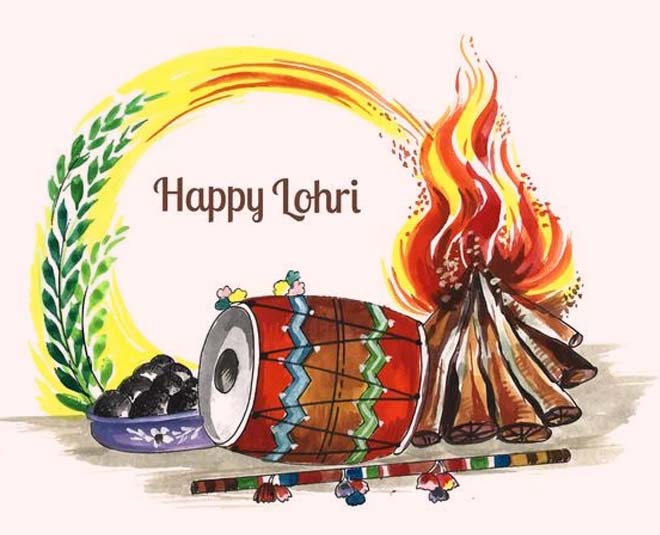 Don't Miss: Lohri Special: Learn How To Style Your Patiala Salwar
Wishing God's Abundant Blessings Fill Your Life With Happiness and Pleasant Surprises This Lohri and Always. Wish You a Happy Lohri!
The Sound of Dhol is in the Air, So Dance to Beats and Share and Care, May the Rhythm Keep You Always Happy This I Wish for You on Lohri. Happy Lohri!
The Moon Has Come Fully on the Feast Day, Smile Comes on Every Face, Reason Behind Lohri Has Come, Celebrate Lohri Enjoy Lohri. Happy Lohri 2022!
For more such stories, stay tuned to HerZindagi!
Did you like this article ?