We all know the many affairs that celebs have had but then there were some couples very few may have known. Here is a list of some of these celebs you probably never imagined were together.
Ranbir Kapoor And Avantika Malik
Yes Ranbir Kapoor is infamous for his colourful love life ever since he broke up with Deepika, cheated on Katrina Kaif but there are more women connected to his life you probably can't even guess. As per grapevine, Imran Khan's current wife Avanyyika Malik was Ranbir's first crush. When she woeking on the popular serial 'Just Mohabbat', Ranbir used to visit her but sadly the couple parted ways.
Deepika Padukone And Nihaar Pandya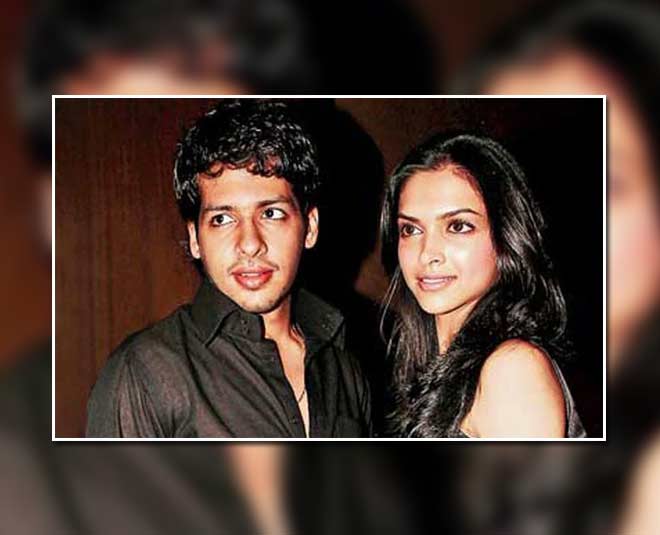 Before settling down with Ranveer Singh, Deepika Padukone had a few relationships which did not work out. You may know about one or two but this name may be a surprise. As per rumours some time back, Deepika used to date model and actor, Nihaar Pandya during her modelling days. The two met in an acting school for the first time, and they are said to have been in a live-in relationship as well. The couple featured in songs in Himesh's album 'Aap Ka Surroor'. After they broke up, Deepika dated Ranbir Kapoor and the two are still in touch if we believe the rumours.
Alia Bhatt And Ali Darker
It is said that Alia Bhatt and Ali Darker were childhood sweethearts way before we saw her in the movie 'Student Of The year' and she dated Sidharth Malhotra. Thw two were spotted partying togetjer with friends a number of times.
Anushka Sharma And Zoheb Yusuf
Anushka Sharma used to date Zoheb during her modelling days in Bengaluru. However, it ended after Anushka shifted base to Mumbai and became a star after 'Rab Ne Bana Di Jodi'.
Don't Miss: Aamir Khan And Kiran Rao Announce Divorce After 15 Years Of Marriage
Sonakshi Sinha And Aditya Shroff
We rarely hear of her affairs but this is one very few know of. Sonakshi used to date Aditya before she bacme a known name. Aditya was managing director of Fame Cinemas. The couple were strong for 2 long years but they parted ways due to personal reasons.
Jacqueline Fernandez and Hassan Bin Rashid Al Khalifa
Did you know that the Prince of Bahrain, Hassan and Jacqueline had a two-year long relationship? This was however, way before she came to Mumbai. The couple had to part ways due to the long distance as they could not give each other enough time.
Don't Miss: 6 Times Celebs Slapped Each Other & Embarrassed B-Town Big Time!
Ranveer Singh And Aditya Roy Kapoor's Common Love Interest
This may be a surprise for many out there. Before the two hunks entered the film industry, they had a common love interest and that was none other than Hema Malini and Dharmendra's daughter Ahana Deol. Ranveer and Ahaana were together in their college days while Aditya and Ahaana were together for four years. But sadly the two parted ways eventually and Ahaana married Delhi based businessman Vaibhav Vohra in 2014.
Sridevi And Mithun Chakraborty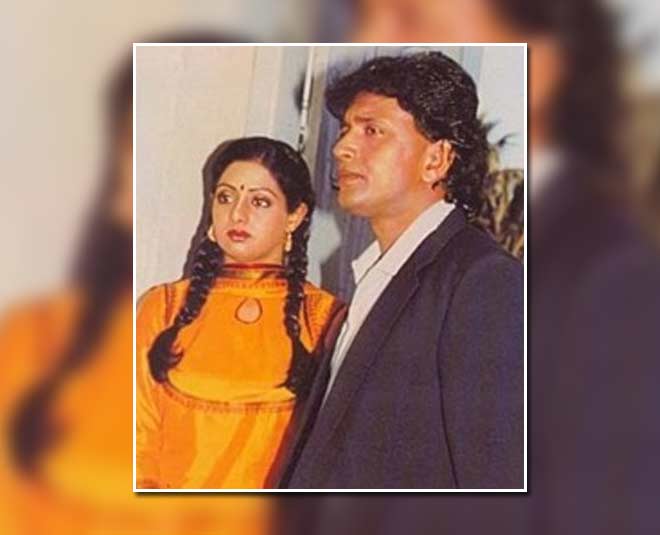 This may be a shocker for those of not that generation perhaps as their's was an official marriage which lasted just for 3 years only. At the time, Mithun was with his wife Yogeeta Bali. However, there is no strong evidence f their marriage but many reports confirm this story. According to an interview given by Mona Kapoor, Boney Kapoor's first late wife, with Savvy magazine, Sridevi had tied a rakhi on Boney's wrist as proof to her love Mithun and that there was nothing going on between Boney and her.
Did you know about these affairs? Do you think the rumours are or were true? Stay tuned to HerZindagi for more on he entertainent world.