Will Katrina Be Kaushal's Or Media Be Fooled?
Is the media doomed with Katrina Kaif and Vicky Kaushal's wedding rumours or will it actually take place? Time will tell!
With Katrina Kaif and Vicky Kaushal being in the limelight for their wedding rumors, the internet seems to have gone head over heels about the two.
We have been seeing several allegations being made wherein people from various backgrounds have been confirming multiple sources and locations for the wedding of the two who are supposedly in a relationship which has not yet been confirmed, but Harshvardhan Kapoor might've spilled the beans for the two!
No Proofs
With a relationship not confirmed, the internet seems to be buzzing with ideas and exclusive confirmations of their weddings locations as well as items related to the wedding without proof on the internet which has become a basis of justice for many.
As social media is a big place to explore and find extensive sources to dig into, why can't we find any proof of what people call the 'exclusive'? Why is there no backing up a story with a piece of evidence which is truly the most crucial aspect of making an allegation? We have many questions!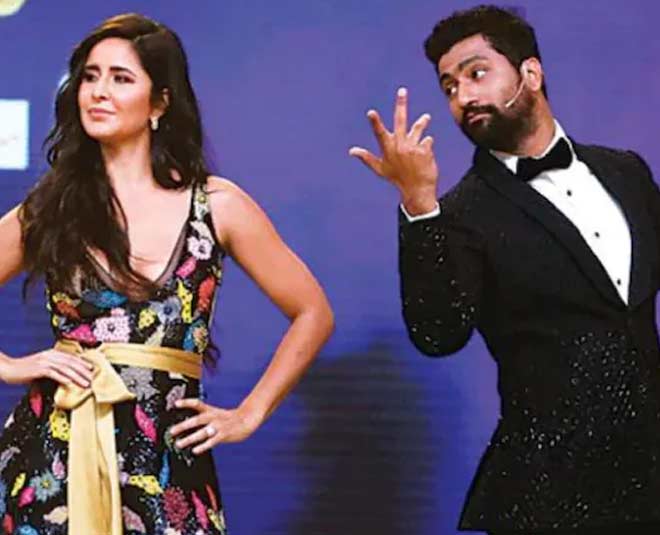 The Sojat Mehendi from the Pali district of Jodhpur costing INR 50,000 to a lakh will be sent to Katrina Kaif's wedding venue. This is actually a gift for Katrina Kaif from one of her fans, little do we know!
Earlier, there were reports of Vicky Kaushal and Katrina Kaif's wedding looks to be exclusively restricted to be designed by Sabyasachi Mukherjee. However, as per a new report by Pinkvilla, Katrina Kaif and Vicky Kaushal will be wearing different designs for their wedding and the following functions.
According to a report by Pinkvilla, Katrina Kaif will be wearing Abu Jani for her Mehendi, Manish Malhotra for her sangeet, and Gucci for her wedding reception. Vicky Kaushal, on the other hand, will be wearing Kunal Rawal and Raghavendra Rathore for the Mehendi and sangeet. For the wedding reception, he will be wearing Sabyasachi Mukherjee.
As per a report by Pinkvilla, Vicky Kaushal and Katrina Kaif really liked a property near Virat Kohli and Anushka Sharma's plush high-rise building. They have reportedly finalized the deal and purchased the apartment. They are likely to shift here after their marriage.
Read More-Roads Like Katrina Kaif's Cheeks, Rajasthan Minister's Distasteful Remark
The Family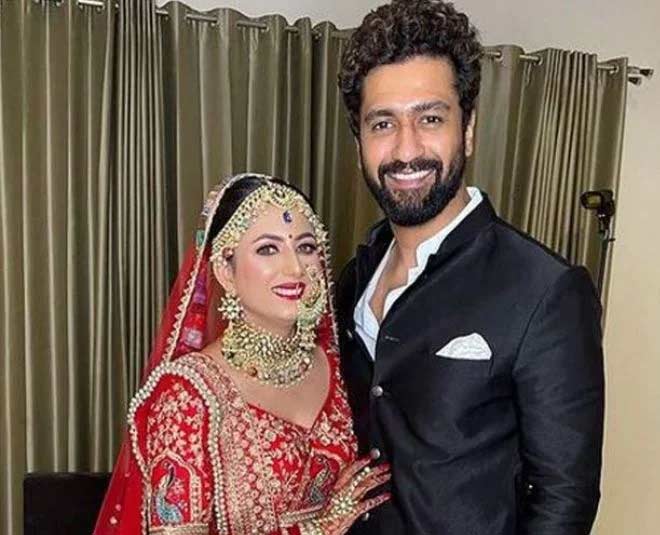 Vicky Kaushal's cousin, Dr. Upasana Vohra, who herself got hitched in the year 2021, denied the rumours of any wedding to have been in plans for the couple in an interview with the Hindi newspaper, Dainik Bhaskar.
Dr. Upasana Vohra clearly stated, as per reports from the newspaper, that the marriage rumors have been fabricated for and by the media. The question of 'why' arises for all of us! What has been the reason for the media to fabricate a story like this at a higher level?
Another source confirmed to Filmfare, close to Vicky Kaushal, Sunny Kaushal, his own brother, revealed how the family burst into laughter after learning about the news of his rumored wedding that is to take place in December.
Vicky's Skeptical Statement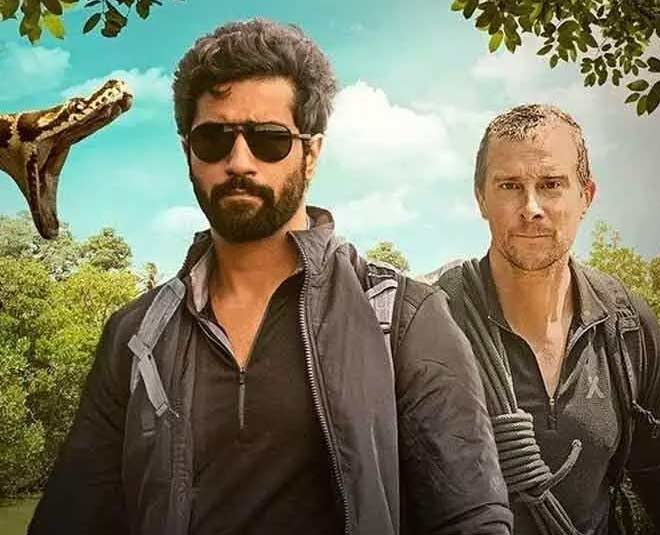 With the wedding rumors being all about in the air, Vicky Kaushal making an appearance on 'Into The Wild With Bear Grylls' made a statement that surely put us in a doubt!
Bear Grylls asked Vicky if he ever wants to get married, to which he replied, "I would love to, at some point." He went on saying about his ideal wife as someone who would make him 'feel at home all the time'
"Whoever makes you feel at home all the time, you just know that connection. Also, where there is that understanding, where you love each other for your pluses and minuses both, and we make each other a better version of each other," he said.
Read More-Know All About Six Senses Fort Barwara Where Katrina And Vicky Are Rumoured To Get Married
Roka Or No Roka?
With rumours of a Roka ceremony being held at Kabir Khan's house on Diwali, we surely haven't seen anybody coming forward accepting or denying the rumours to the media, rather to any person at all.
We haven't seen any photos come forward either, and here's where our doubts lie. Roka or no Roka?
Where Is The Team?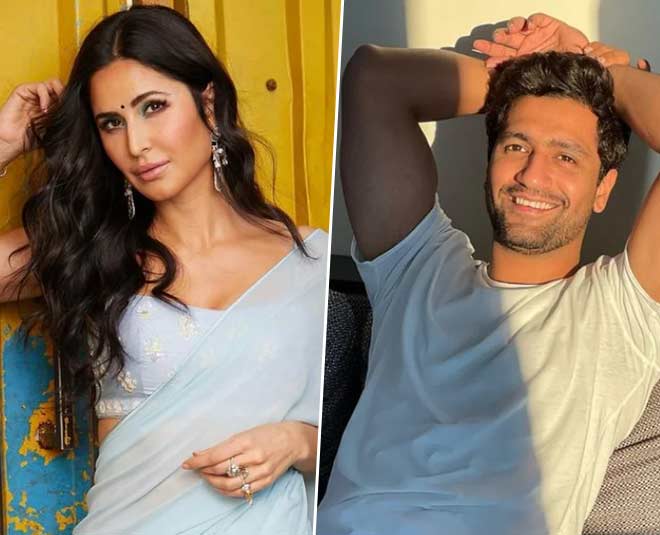 With all the wild rumours in the air, we surely do expect something from the PR teams of Katrina Kaif and Vicky Kaushal. They have left us with absolutely nothing in the hands of the media but the media surely knows how to find stuff!
No matter what happens, we still hope to see Katrina Kaif and Vicky Kaushal at the 'mandap' in the first half of December 2021. We have our hearts filled with hope and eyes open to gaze!
Let us know what you think about the rumoured wedding updates on our official Instagram and drop in a comment to connect with us. Stay tuned to HerZindagi for more!
Recommended Video