Millions of people aspire to become a Bollywood star. We see the love, fame, and money, these actors get for their movies but often forget paying attention to all that they go through to nail their performance on screen. The life of an actor isn't really easy. Many actors go major transformations, learn new things for their roles. We thought of taking you through some fun facts about Bollywood actresses and their movies. Read on.
Kangana Ranaut Took Hormone Tablets For Thalaivi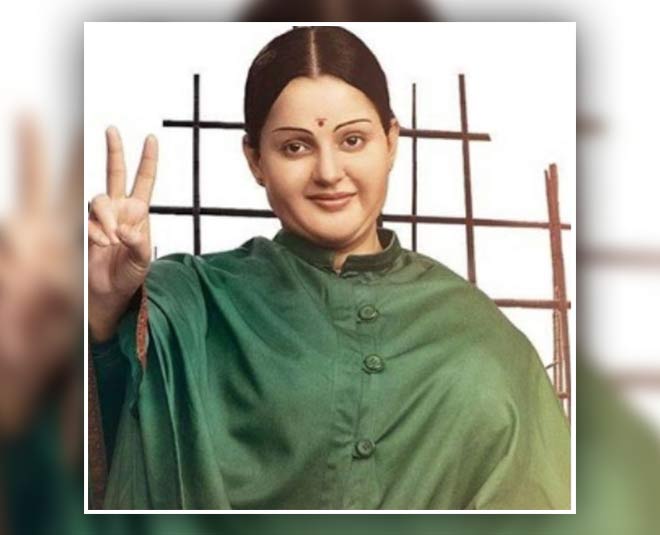 When the first poster of Kangana Ranaut starrer Thalaivi released, we were all stunned to see Kangana's look as Jayalalithaa. To look just like the late CM and actress Jayalalithaa, Kangana Ranaut underwent a major transformation. She put on around 6 kilos weight and consumed mild doses of hormone tablets to look different. She also shared that her diet included foods that made her gain weight.
Also, prosthetics were used to make her face and different body parts look fuller. The movie is slated to release next year in June.
Vidya Balan Took Up Chain Smoking For The Dirty Picture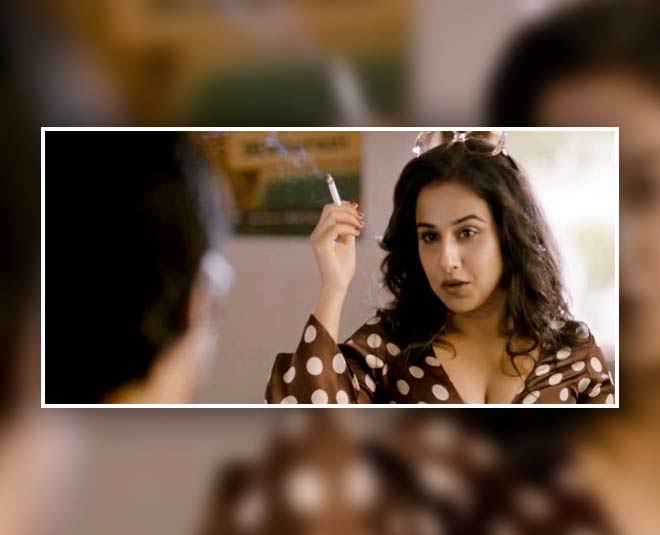 Through her journey, Vidya Balan has given us some amazing performances and one movie that she is best known for is the Dirty Picture. In the movie, Vidya played the role of South Indian actress Silk Smitha. The movie acted as a turning point in her career. She was highly appreciated for her portrayal in the movie but many don't know that he had to take up a bad habit to nail the role.
To get into the character of Silk Smitha, Vidya Balan took up chain-smoking. Silk Smitha was a heavy smoker and to act like her in the movie, Vidya Balan used to have a whole pack of cigarettes everyday. According to reports, she used to smoke 10 cigarettes back to back before the shooting of the movie started. In an interview, she shared that she used to get a heavy headache because of the same. After shooting the movie, Vidya Balan gave up smoking.
Don't Miss: Vidya Balan Starrer Shakuntala Devi Takes Us Through Her Not So 'Simple' Life
Karisma Kapoor Changed 30 Costumes For Jhanhjariya
Remember Karisma Kapoor's song Jhanjhariya from the movie Krishna? The iconic song was one of the toughest shoots for the actress, she revealed in an interview. Karisma Kapoor shared, "When we started shooting for the female version, I realised I had 30 outfit changes for that one song. Every look was different with different hair and make-up. The steps were quite tough. So, 'Jhanjhariya' was not only an iconic song but also the most memorable song of my career."
Kangana Ranaut Used Real 150-year-old Weapons While Shooting Manikarnika
Kangana Ranaut's Manikarnika: The Queen Of Jhansi grabbed a lot of limelight last year due to its controversies. The movie managed to do good business at the box office. Do you know, Kangana Ranaut used 150-year-old weapons while shooting for the movie? We are sure it would have been really difficult for the actress to shoot with those heavy weapons.
Don't Miss: See Video: Kangana Rides Fake Horse For Manikarnika, Gets Brutally Trolled
Alia Bhatt Learned Bihari For Udta Punjab
Alia Bhatt won numerous awards for playing the role of a Bihari girl in Abhishek Chaubey's Udta Punjab. Alia Bhatt's character was completely different from what she played in other movies. In an interview, she shared that she learned Bihari and it helped her deliver all her powerful dialogues. She shared that it took about a month to learn the dialect.
Kriti Sanon Wore Her Mother's Saree In Luka Chuppi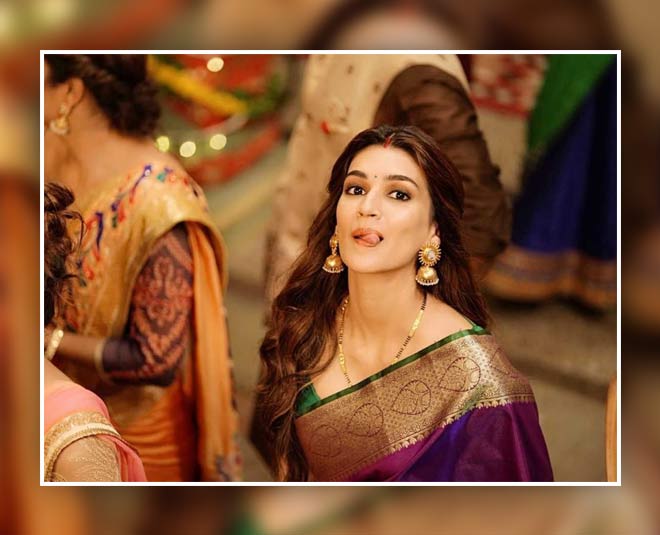 Kriti Sanon's Luka Chuppi did great business at the box office. In the movie, she played the role of a small-town girl. Do you remember the song Tu Laung Main Elaachi? In the song, Kriti Sanon can be seen dressed in a purple saree. Many don't know that this saree belongs to Kriti Sanon's mother, Geeta Sanon.
Well, Bollywood actors leave no stone unturned to nail their characters in the movies. Indeed, all the hard work they put in reflects on the silver screen every single time. What's your take on Bollywood actresses undergoing all these things while preparing themselves for different movies? Share your thoughts with us. For more such stories, stay tuned!