On Thursday, New Zealand's Prime Minister Jacinda Ardern, a global figure of progressive politics said that she will resign as the leader of the country in a matter of weeks.
At a news conference, she said that her term would end by February 7, 2023, when she expects a new Labour Prime Minister to be sworn in.
Ardern said, "The decision was my own." She added that, "Leading a country is the most privileged job anyone could ever have, but also the most challenging. You cannot and should not do the job unless you have a full tank, plus a bit in reserve for those unplanned and unexpected challenges."
She also stated that she no longer has enough in the tank to do the job justice. In a candid manner, she explained the toll the job had taken and spoke about the various crises her government had faced, including the COVID-19 pandemic, the deadly volcanic eruption in Te Puia o Whakaari (White Island), and the Christchurch terror attack in 2019.
Ardern also talked about the achievements during her tenure, including legislations on child poverty and climate change. She said that the last five and a half years have not only been about the challenges, but the progress made.
Don't miss: Meet Mangala Bai, A Gond Tattoo Artist Trying To Save Traditional Tribal Art From Fading
The Rise of Jacinda Ardern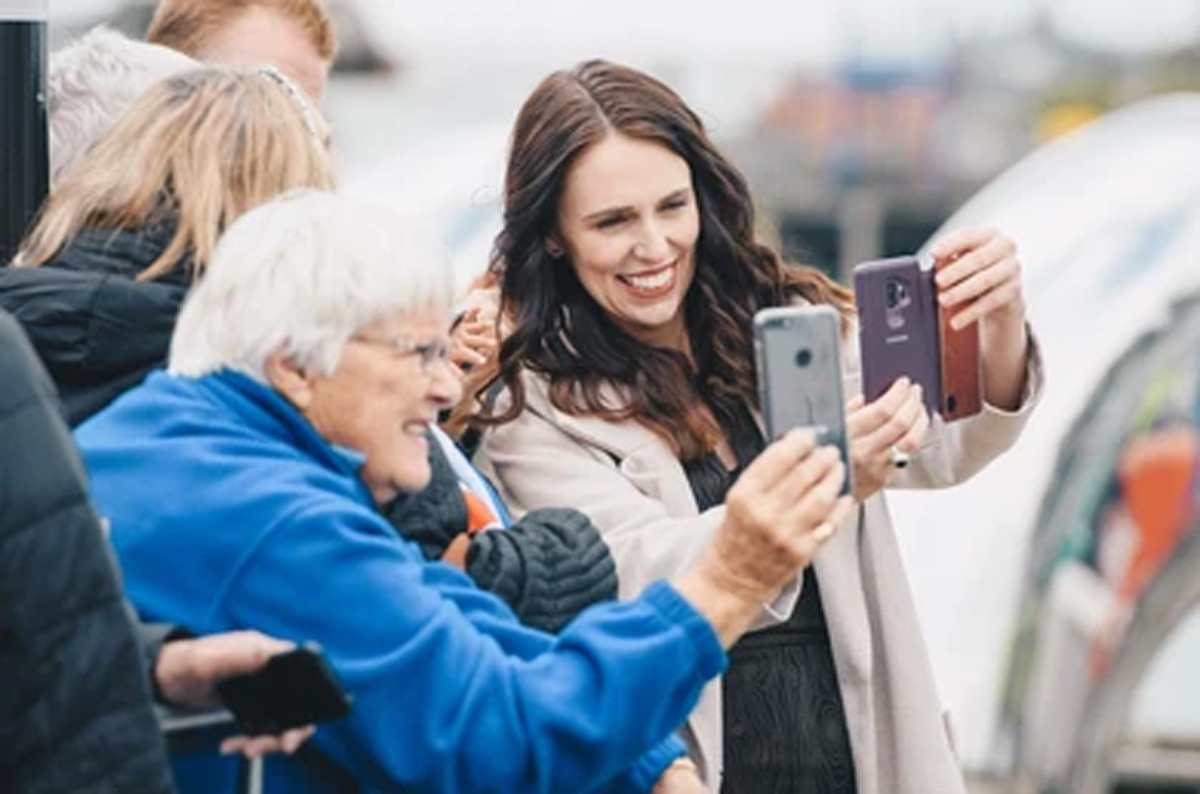 In 2017, Ardern, at the age of 37, became the Prime Minister of New Zealand, making her the country's third woman leader and one of the youngest PM's in the world.
Within a year, she gave birth while holding office – becoming the second world leader to ever do so.
Her "go hard and go early" approach to the pandemic helped New Zealand prepare for the deadly outbreak and avoid the devastating effects of it. She also won applause for her refreshing and empathetic outlook in international politics.
She said that after her resignation she plans to spend more time with her family. "For Neve, Mom is looking forward to being there when you start school this year, and to Clarke, let's finally get married," she added.
Don't miss: Novelist, Poet Sahana Ahmed Talks About World Peace & Gender Equality
A Trailblazer for the Future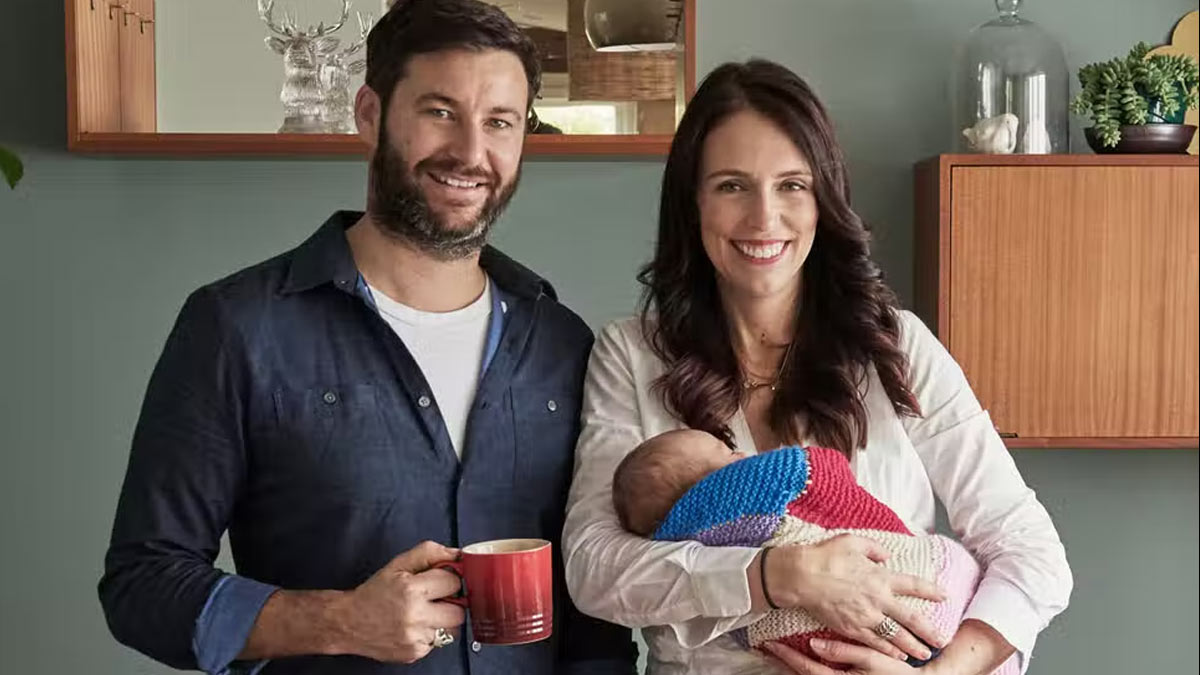 Among the younger generation, Ardern has received a lot of praise and gained a reputation as a trailblazer for progressive politics. She has frequently advocated for gender equality and women's rights such as during her pregnancy in 2018, she emphasised women's ability to balance work with motherhood.
After giving birth, Clarke Gayford (her fiancé) and her took their 3-month-old baby to the United Nations General Assembly, in hopes of creating a path for other women to make their workplaces more open.
She gained acclaim for her response to the deadly Christchurch terror attacks that killed more than 50 people at two mosques. She introduced gun law reforms to combat the issue and wore a hijab to show her respect for the Muslim community.
Under Ardern's leadership, the New Zealand government passed the landmark Climate Change Response (Zero Carbon) Amendment Bill to tackle climate change and achieve net zero carbon emissions, paving a way for a zero carbon future. This included banning new offshore oil and gas exploration, phasing out single-use plastic bags, making clean cars more affordable, and supporting schools and businesses to switch to cleaner energy.
Throughout her term, Ardern worked hard to lift incomes and support families through tough times, which included half price public transport, a new cost of living payment to support more than two million people with their bills, extension to the fuel tax cut and increasing minimum wage.
Her impending resignation has stirred shock among other political leaders, who are praising the legacy she is leaving for women in politics. Australian Prime Minister Anthony Albanese tweeted, "Jacinda Ardern has shown the world how to lead with intellect and strength. She has demonstrated that empathy and insight are powerful leadership qualities. Jacinda has been a fierce advocate for New Zealand, an inspiration to so many and a great friend to me."
Did you like this article ?