Dhanteras is considered to be one of the auspicious days where people buy gold, silver or any precious metal. For ages, gold has been the most preferred option during Dhanteras. We Indians have been natural savers and investors in gold for years.
There will rarely be any family where the tradition of gold ornaments passing from one generation to another have not happened, irrespective of the amount of gold. However, when it comes to festivities like these, people get consumed about investing in this precious metal. That's why HerZindagi exclusively spoke to Mr Harshad Chetanwala, a certified financial planner with over 18 years of experience and co-founder of MyWealthGrowth to find out is it wise to invest in gold this Dhanteras.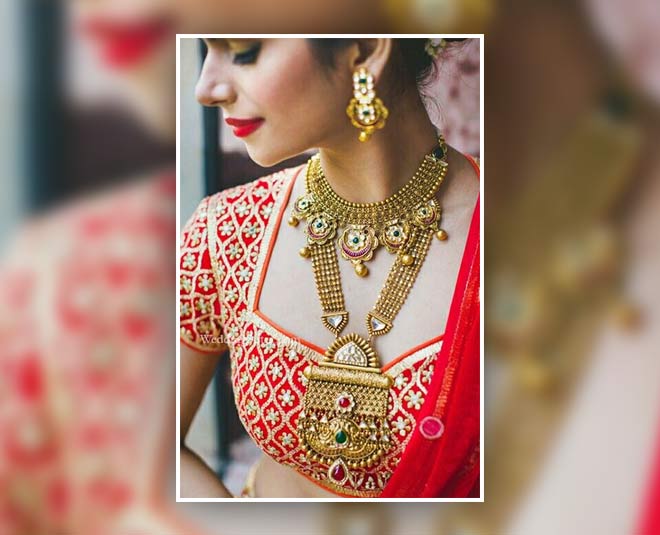 "We Indians look at gold as a solid investment option, status of wealth and feel secured with it. Auspicious occasions like Dhanteras hold a lot of cultural values when it comes to buying gold irrespective of its prices. It is rightly so, as they believe in carrying forward the tradition and rituals ahead," said Mr Chetanwala.
Invest According To Needs
"Coming to gold as an investment, we may have our own perspective towards it; but having some allocation of the portfolio in gold can work for you. The allocation may differ based on your needs and profile. Today if you want to check on how much gold do you have from an investment perspective, it is better to leave out gold jewellery for personal use, unless you are willing to liquidate it when needed," he explained.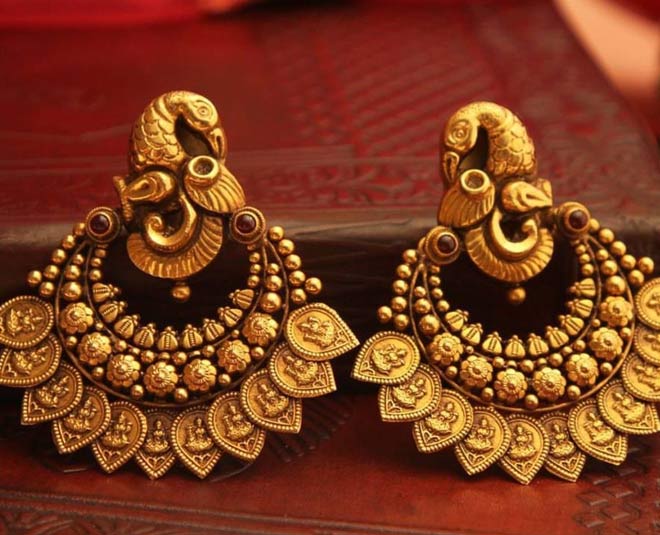 Fluctuation In Gold Price
The rise in gold prices in the last one year has drawn a lot of attention. In last one year, "gold prices have increased from Rs.106,300 per ounce (as on 24 October 2019) to Rs.140,132 per ounce (as on 23 October 2020) i.e. 32% rise and at one point of time, it went up to Rs.154,901 per ounce in last one year," told Mr Harshad Chetanwala to Hz.
This substantial increase in gold prices can also be read as a higher return on investment if anyone would have invested a year ago.
The increase in gold prices is due to the uncertainty across the world because of Covid-19. Historically, the demand for gold increases during events like Covid-19 pandemic and the financial crisis of 2008, as people prefer to invest and hold gold across the world. Hence, gold prices increase during most uncertain times.
How Gold Investment Used To Be Done On Dhanteras Ten Years Ago
Therefore, the certified financial planner suggested to go ahead and invest in gold or give it a skip this Dhanteras. To explain this in detail, he gave a glimpse of how gold investment used to be done on Dhanteras ten years ago and how they have performed over the years through this chart.
He further explained, "as on 23 October 2020, gold (how gold jewellery reduces stress) has given returns of 8.57% p.a. which also include the rise in gold prices in last one year. A year ago, on Dhanteras of 2019, the same investment of 2010 had given returns of 6.36%."
"Gold has the tendency to do well during the crisis and then remain flattish for quite some time. You must keep in mind that gold as an investment over a period has given returns around inflation. Hence, gold can be a small allocation in your overall portfolio, but the short term returns and rising prices should not tempt you to go overboard on gold," said Mr Harshad Chetanwala.
Don't Miss: Follow These Vastu Tips To Attract More Wealth This Diwali
Important Pointers To Buy Gold
Therefore, if this Dhanteras you are buying gold from a ritual perspective, then you should go ahead without thinking much as it is a part of culture and tradition. But, if you are deciding to buy gold as an investment during this Dhanteras (simple recipe for Dhanteras), you must keep these pointers suggested by the financial planner.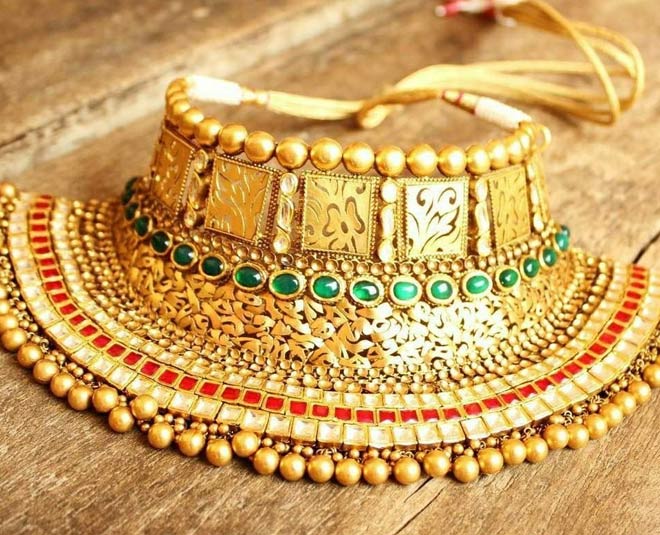 If your existing gold allocation is reasonable or if you have purchased gold in last one year, it would be better to avoid buying more gold as it could be futile.
If you want to begin investing or increase allocation in gold, investing monthly in good gold savings fund or digital gold as per your comfort will be better considering present gold prices and its historical volatility after crisis get settled. Here, you can definitely start your monthly investment in gold on the auspicious day of Dhanteras and then invest every month over a period rather than going for one-time investment right now.
If you liked this article, do comment on our Facebook page. Stay tuned to HerZindagi to read more such stories.
Image Courtesy: Pinterest