Who doesn't want a well-decorated house that is well aesthetically put together? While starting, most people don't know about the simple and stunning interior design style that exists and can transform the look of the house. Although to style your home you don't need to be an expert and know about the details but learning the basics can do wonders. If you are beginning with decorating the interiors of your house or hiring an interior designer, noting down the various style ideas is very important.
Coastal Interior Design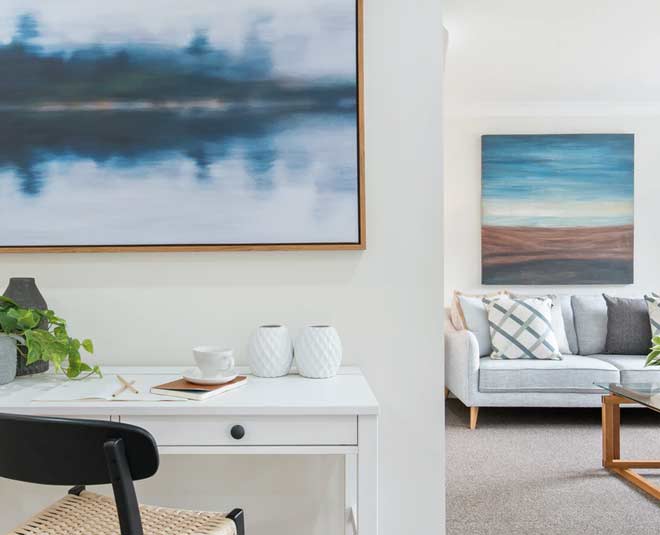 This particular design is ocean-inspired that focuses on bringing as much light and beachy vibes to the house. To achieve this look you need to opt for all the accessories and furniture of the house in lighter blue shades, white washed furnishing, and a lot of mix and match of the warm colors. You can also place your amenities in a way that can open up the space for the bright sunlight to enter your place.
Eclectic Interior Design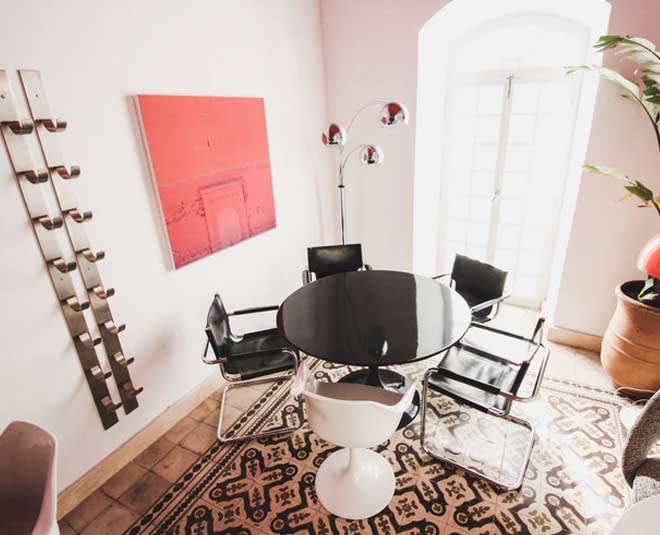 The eclectic interior is all about reflecting harmony and bringing together different styles, textures, and contrasting colors. It creates a beautiful and cohesive effect that looks very enchanting, rich and gives high energetic vibes to your home. You can experiment with various colors and statement pieces of your fixtures or home appliances to give a very cozy and relaxed feeling to the guests. You can also choose various textures, metal, or complementary colors for adding to the style quotient of the house.
Scandinavian Style
Scandinavian interior design is known for giving vibrant looks to the house with basic, minimal style and use of textures. Scandinavian style is all about using soft hues or pastel colors that give a very cozy and trendy feeling to the house. It gives you the liberty to play with natural light which is quite famous in Nordic countries like Norway or Finland. There are a lot of light shade woods in white or cream and tans used to create this design which looks very warm and inviting.
Bohemian Style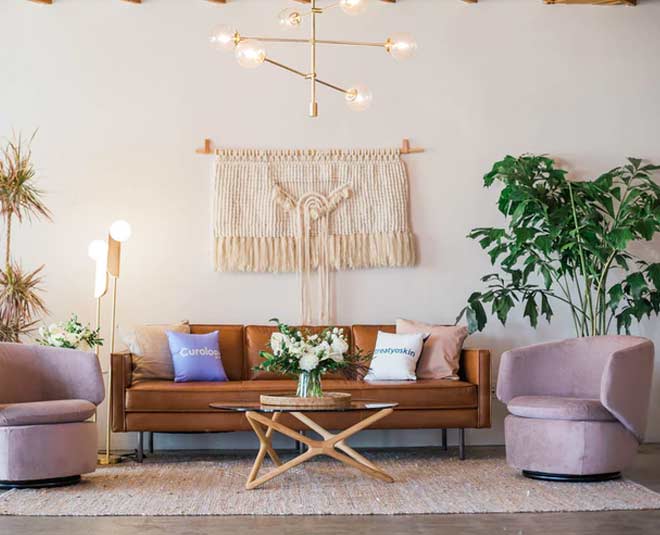 This design is popularly known as the Boho style which can never go out of fashion as this look can be created by putting in minimal effort. The Boho interior is inspired by the artists, writers, performers from the 19th century in Paris who believed creativity has more value than money. The Bohemian style is about incorporating and layering natural and organic textures, patterns, and colors. You don't need to put anything in an alignment to achieve this style as there's no particular structure that you need to follow and you can carefreely put things to give your house a bohemian look. There are no hard and fast rules that need to be followed in this style as it's created more for personal enjoyment and relaxation.
Let us know which one out of these styles is your favorite, share your thoughts on our Facebook page. Stay tuned to Herzindagi for more such stories.