On February 24, the Supreme Court of India will announce the decision on the public interest litigation (PIL) pending on menstrual leaves for working women and female students in India. It was filed by Advocate Shailendra Mani Tripathi.
The petition has a study, published by the University College London, mentioning the amount of pain and discomfort women experience while menstruating. Keeping our thoughts on the notion that 'not only women menstruate,' we traced back the history of India and the development of taboos and practices around periods.
We spoke to Dr J. P. Sharma, retired History Professor, and Dr Mani Gupta, PhD in History, to understand the social aspect of menstrual leaves and why they are necessary.
Taboos Around Periods In Hindu Religion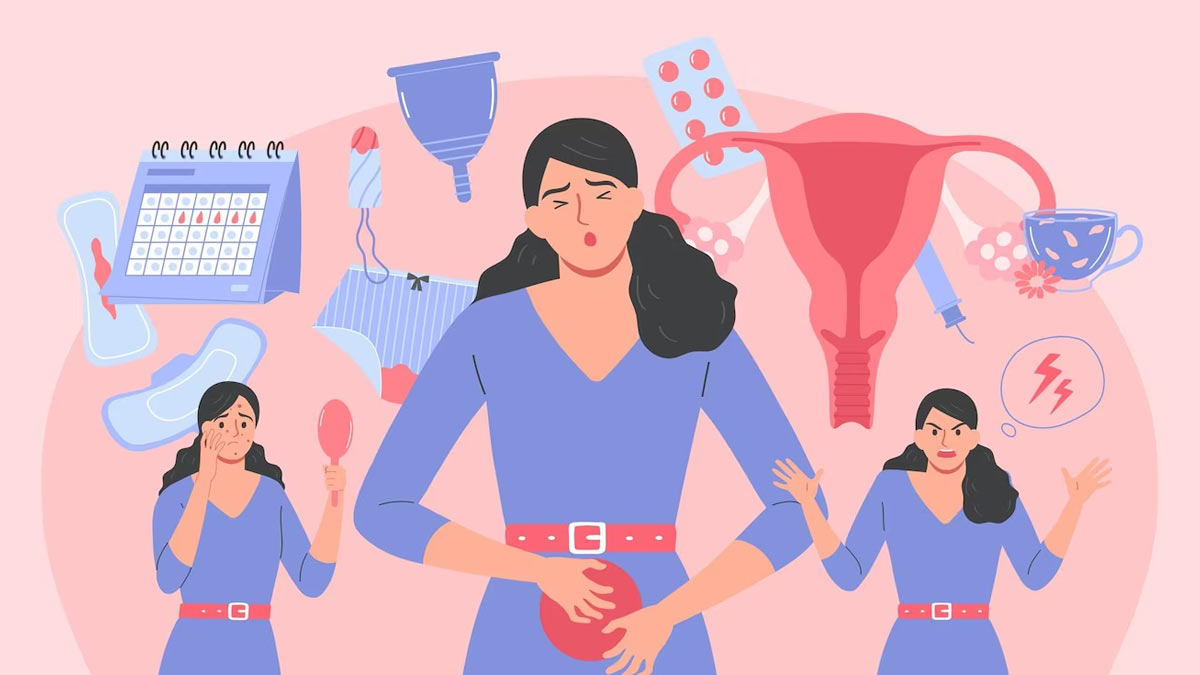 According to many Hindu Smritis, menstruating women have been prohibited from touching food items that would be offered to gods and goddesses for three days. They label menstruating women to be "impure" for the first three days and nights of periods. On the fourth day, they have to take a purity bath. Ayurvedic scriptures also mention something similar.
Not just for food, but women have been considered "impure" to perform certain other tasks as well. They must not enter temples or prayer rooms in the house, they should drink water from a metal glass, and they should not enter the kitchen or cook. The concept of purity and impurity is there for men, only when there is a death in the family.
Menstruating Women Deemed Equivalent To An Animal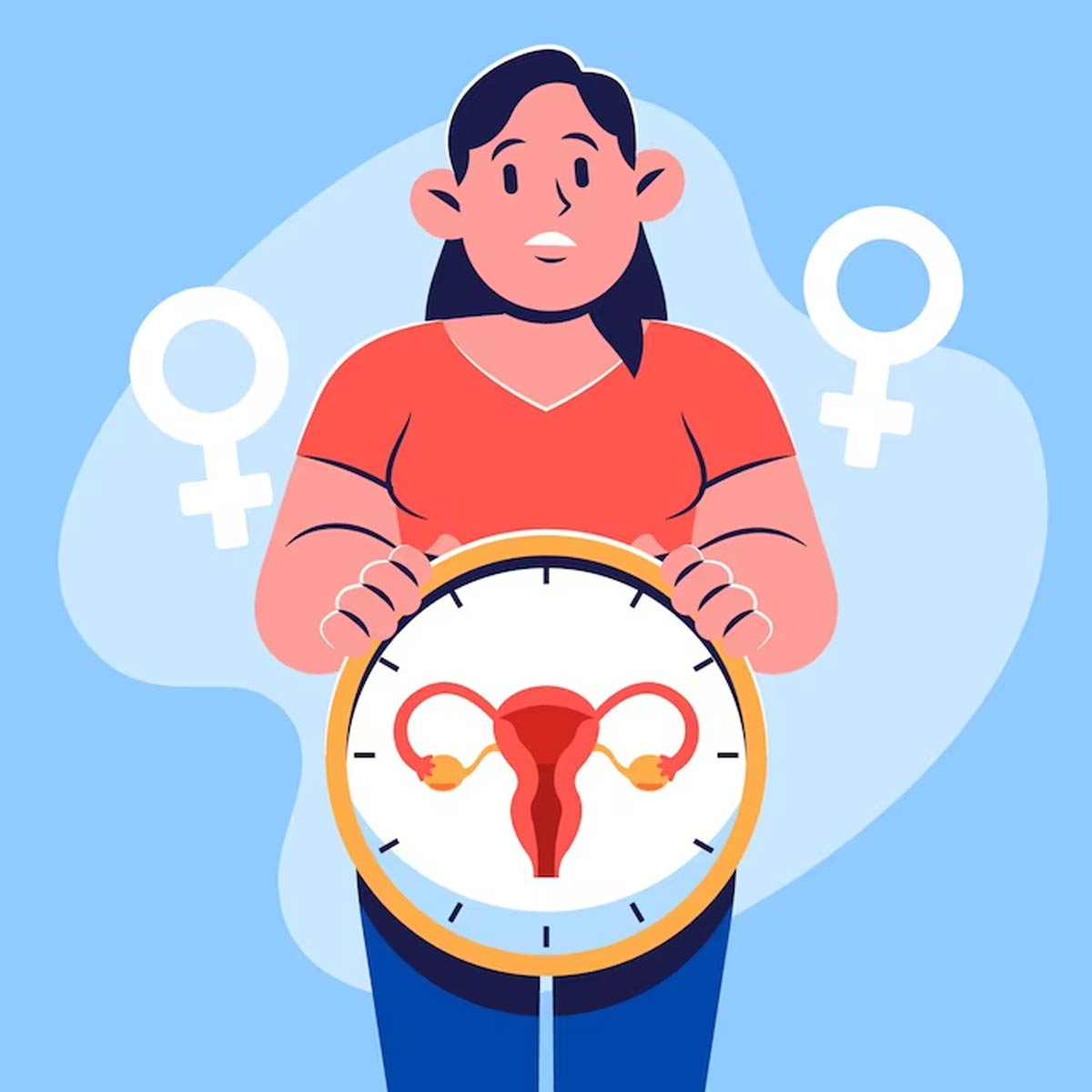 In one of the Smritis, it has been said that when a Brahmin is having a meal, a hen, a hermaphrodite, a menstruating woman, a pig, and a dog must not be around him. Menstruating women must not even see a Brahmin eating. Some people started following this diktat , which only gave rise to many more taboos around periods.
While we do not know why someone wrote these rules, it sure looks like they considered women subservient to men. Some historians have tried to ascribe pseudoscientific reasons to it. They say that when a woman menstruates, her energy goes down, while when one prays, the positive energy goes up.
Moreover, back in the day, people used to be quite religious and performed hefty tasks in religious centres, which would not have been possible for a menstruating woman considering the different aches and discomforts she suffered from.
Therefore it is often believed that was a reason why women were prohibited from entering religious sanctums while bleeding. However, people (who wrote the Smritis) mistook it for being impure. They believe that many things ancient people used to do had other reasons for it, but patriarchy tweaked them to distort their essence.
Don't Miss: Want To Delay Periods Before Wedding?
Social Need Of Menstrual Leaves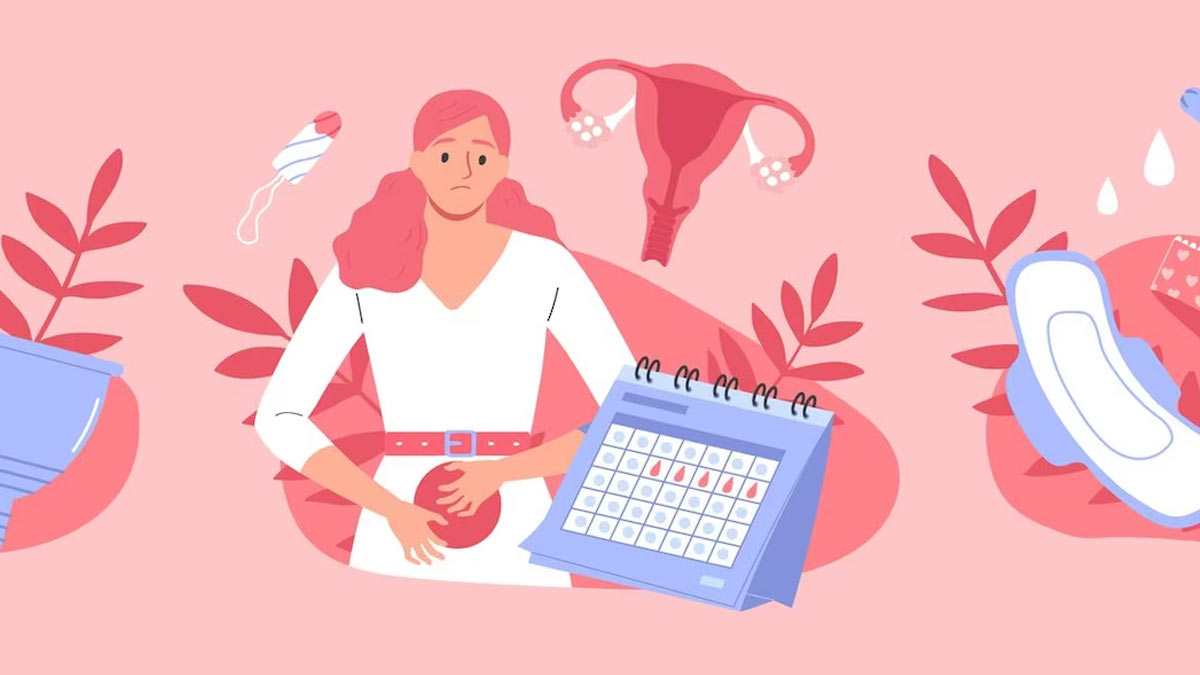 The debate about science and history will go on forever. However, an interesting point to note is that even ancient people were aware of the discomforts women face during menstruation. Even when women were asked to sleep in a different room and not cook, they were relieved from their duties of tireless work around the clock.
This also brings up the question of women's labour in and around the home. While women should not be treated as outcasts while they menstruate, they should also not have to take on the burden of household chores on these days. A family does not stop functioning if the daughter, sister, mother or wife takes a day or two off in a month to rest.
While some scriptures consider women "impure", others do talk about pain, mood swings, backache and other psychological, mental, and physical ailments that come with periods. Hence, menstrual leave for students and women can be a good way to allow them stress free rest. The world will not collapse if you rest for a day.
What's Next?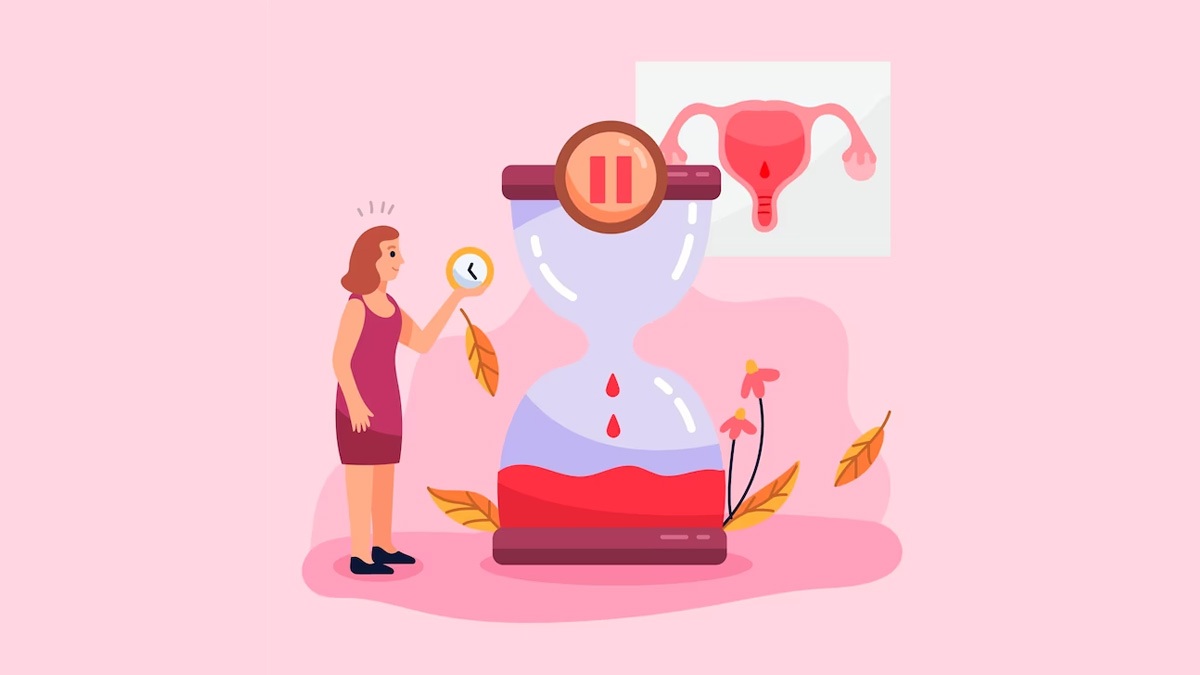 The PIL asks for menstrual leave for female students and working women, however, according to a report published in Business Today, more than 80% of the Indian labour force gets employed by the informal sector. A sector where labour laws hardly stand a chance to uphold their grounds.
It is where employees are hired on contract basis, and most of them are daily-wage workers. Kunjika Rawat, Co-Founder of Million Daughters Foundation, told us that the meagre income women in the informal sector get, they are not willing to spend on pads. They can hardly make ends meet, "How can they be expected to spend like ₹30 to buy sanitary pads?"
Period poverty in India is a critical situation. One in every 10 girls can't afford sanitary products. When we asked Rawat about free pads provided by the government, she pointed out that the quality of those sanitary products is so bad that women would rather have a cloth piece or resort to makeshift options.
Don't Miss: Period Panty Is A Knight In A Padded Armour
She also mentioned that many learned personalities have argued in favour of providing women with menstrual cups or cloth pads to eradicate period poverty. However, the social activist said that women in rural parts of the country or even in mountains do not have access to clean water, so how can they ensure the cleanliness of a cup or cloth pad? In fact, many even found distributed cloth pads to be uncomfortable to use over makeshift pads they make at home.
Rawat suggests going forward, women need to be educated more about periods, hygiene, and health. They need the right assistance and quality sanitary products when fighting against period poverty.
If women get period leaves, it would surely make an impact. The subject would no longer be taboo as employees and students could openly claim a day off in a month. It would certainly make non-menstruators more empathetic towards women. However, we also believe that the decision could be more inclusive by replacing women with all menstruators.
Whether the SC bench announces a decision in favour of women or not, menstruators in the informal sector will not benefit from it. We need a more comprehensive approach and laws on the subject so that people can feel safe when talking about it and are not made to feel impure.
Did you like this article ?