As they say, "Soul mates are made in heaven", but sometimes you meet your true soul mate either in your first meeting or you have to undergo many experiences before you meet your Mr right or Miss right. Bollywood has taught us various definitions of love and we have, over the years, seen a lot of our favourite couples making it official off screen just like Deepika Padukone and Ranveer Singh. But there are couples who showed us dreams of them being together but never really made it.
Following are a few real life couples who didn't go beyond engagement and sealed their relationship with marriage.
Abhishek Bachchan and Karisma Kapoor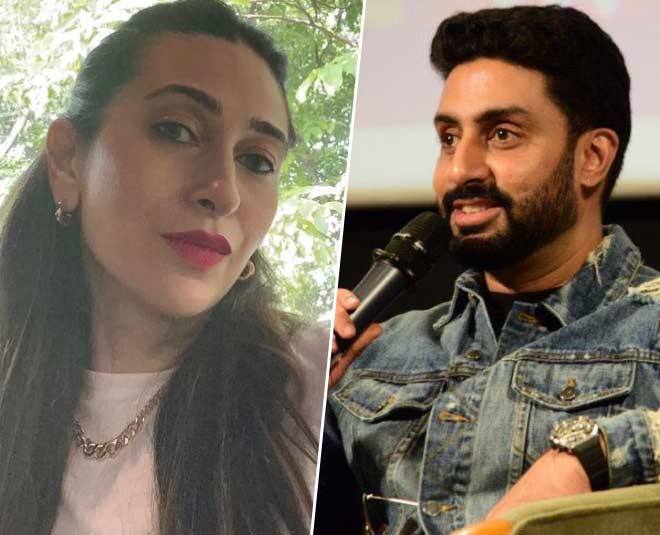 Image Courtesy: Instagram/Abhishek Bachchan and Karisma Kapoor
Karisma Kapoor and Abhishek Bachchan's love story is known to all and those who didn't know, got to know when Amitabh Bachchan celebrated his 60th birthday with his family and Karisma Kapoor's family was invited at the special book launch. The cherry on the cake was when Jaya Bachchan called Karisma her 'would-be-bahu' and clicked a family picture with her in it. Both Abhishek and Karisma looked very happy in that picture but that happiness was short-lived as very soon we woke up to their breakup rumour. Many say that Karisma's mother Babita is the reason behind it but nothing was confirmed by the Bachchans or the Kapoors.
Salman Khan and Sangeeta Bijlani
Image Courtesy: Instagram/Salman Khan and Sangeeta Bijlani
Yes, you read it right, our 'virgin' bhai was almost married and even wedding cards were printed but his ladylove Sangeeta Bijlani caught him cheating and dumped him at the last minute. This was in fact confirmed by Salman himself on the Koffee with Karan show a few years back.
Karan Singh Grover and Barkha (Bisht) Sengupta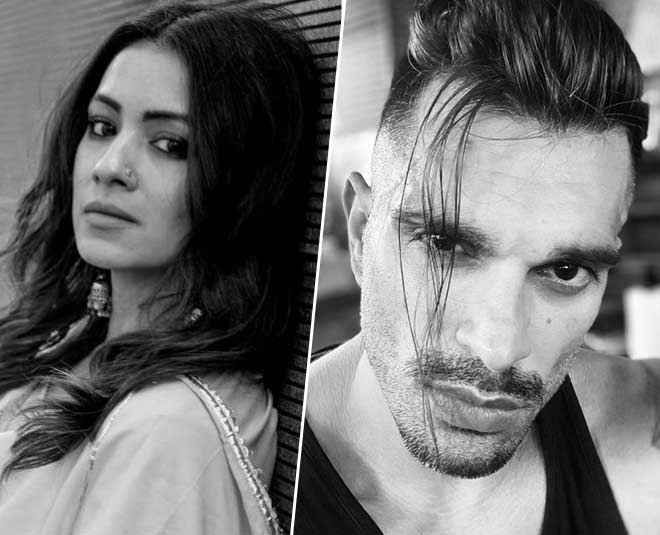 Image Courtesy: Instagram/Karan Singh Grover and Barkha (Bisht) Sengupta
This couple was not so famous when they dated each other and even got engaged but now they have become very famous. Karan Singh Grover is a happily married man in his third marriage. He is currently with actress Bipasha Basu and Barkha was happily married with actor Indraneil Sengupta but according to reports is facing troubles in her marriage with him. We hope they get back soon.
Also read: Sonam Kapoor's Sister Rhea Kapoor Married Beau Karan Boolani In An Intimate Ceremony
Akshay Kumar and Raveen Tandon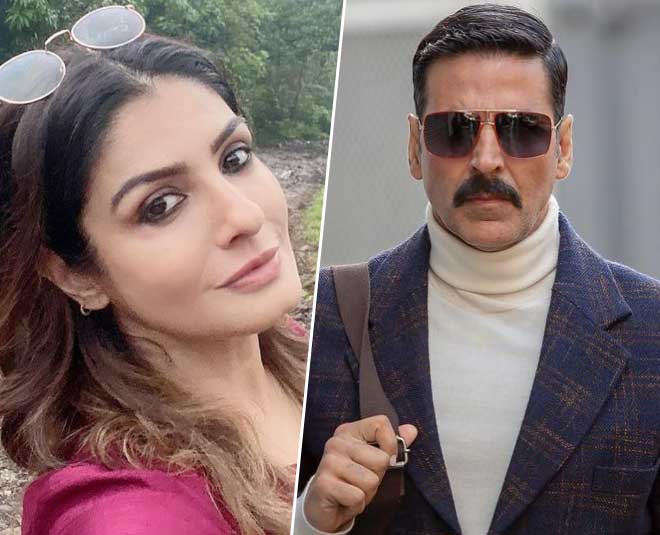 Image Courtesy: Instagram/Akshay Kumar and Raveen Tandon
Do you also get confused between Twinkle Khanna and Raveena Tandon? I used to get confused as a child till I got to know that Akshay Kumar actually dated both of them, got engaged (secretly) to Raveena Tandon but married Twinkle eventually. Well, no wonder that sizzling chemistry in the iconic song Tip Tip Barsa Paani. Ahem ahem.
Also read: Akshay Kumar's Mother Passes Away: Times He Spoke About Her With Fondness
Sajid Khan and Gauahar Khan
This is again a non famous pair but I was honestly surprised to know that they both also dated and even got engaged to each other. But guess what, the amazing chemistry between Gauahar Khan and husband Zaid Darbar has made us realise how happy we are to know that her engagement with Sajid Khan got called off. Otherwise Gauahar Khan would be Farah Khan's sister-in-law and the amazing dance videos would never happen.
Well, these were some of the B-Town couples who got engaged but never made it to marriage. Which is your favourite couple? Do write in the comments section below and stay tuned to this space for more such updates.