We have officially stepped into the much-awaited Valentine's week. Each day of Valentine's week holds some importance and the celebrations vary. For instance, Hug Day is celebrated on the sixth day of Valentine's week when loved ones hug each other. Well, when words fall short, hugs do the magic!
Importance Of Hug Day
Hug day is celebrated two days before the day of love, Valentine's Day. Loved ones express their love on this day by hugging. Many studies suggest that hugging is a great form of (silent) communication. They call hugging a handshake from the heart. At times, when words can't do justice for what you feel for the other person, a simple hug can help you express your emotions. A quick hug can help you transfer good energy to your partner while also making them realise how you feel for them.
Don't Miss: Hug Day 2023: 5 Exquisite Gift Ideas For Your Partner
History Of Hug Day
Every year, hug day is celebrated with much zeal all across. But, interestingly, the origin of this day is unknown to date. However, there are a lot of stories around the celebration of Valentine's Day. Some suggest that the day was named after St. Valentine. Saint Valentine isn't just one person, apparently, they were two (three as per some records) different men named Valentine, who were executed on February 14 in the third century in two different years by Emperor Claudius II of Rome.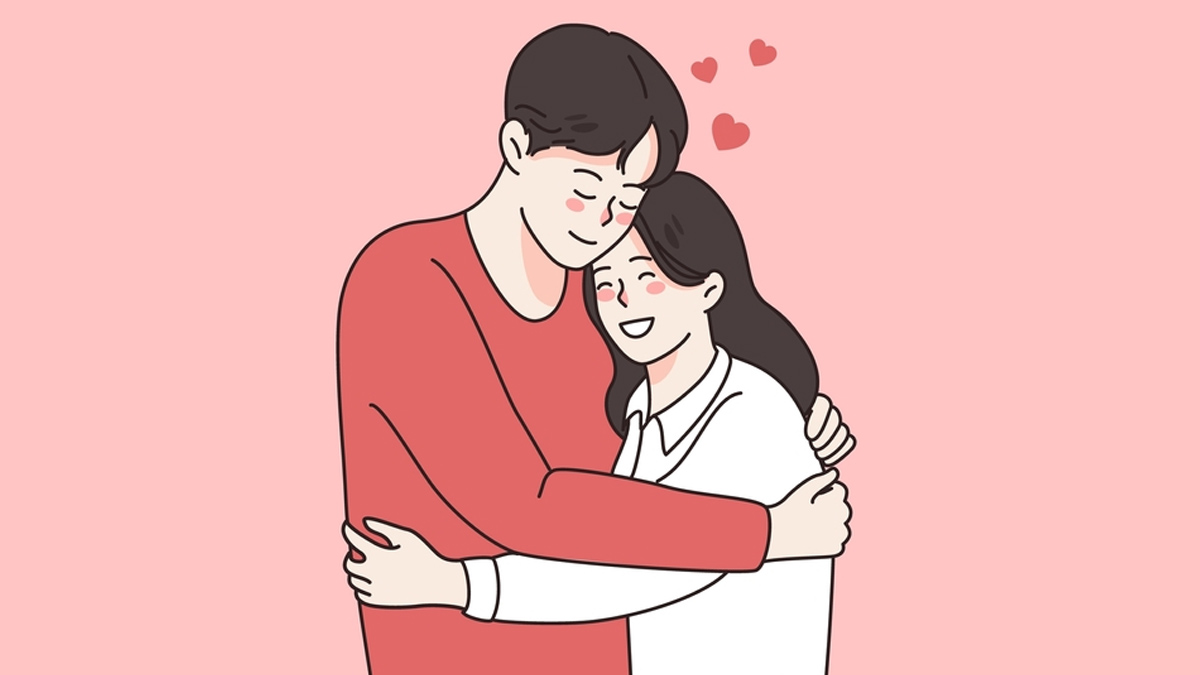 There are two different legends around their execution. While one said that St. Valentine was arrested for defying a Roman order that prevented soldiers from marrying, the other one was an imprisoned priest who fell for one of his visitors and began writing love letters to her from the prison. If some reports are to be believed, he used to sign off the letters with "From your Valentine ''. While none of the stories have been ever verified, we continue to celebrate the day of love to date, centuries later.
Don't Miss: Chocolate Day: History, How And Why Is It Celebrated
How To Celebrate Hug Day?
We often forget to let our loved ones know how much we adore them. Hug day is just the perfect day to tell them or, express our love with physical touch. A simple hug to your loved one can bring back that long lost spark. There isn't really a way to celebrate this day. You can just begin the day by giving a hug to your loved ones. If you want, you can accompany it with a little gift and a love letter to let your partner, friends or family know that they are special.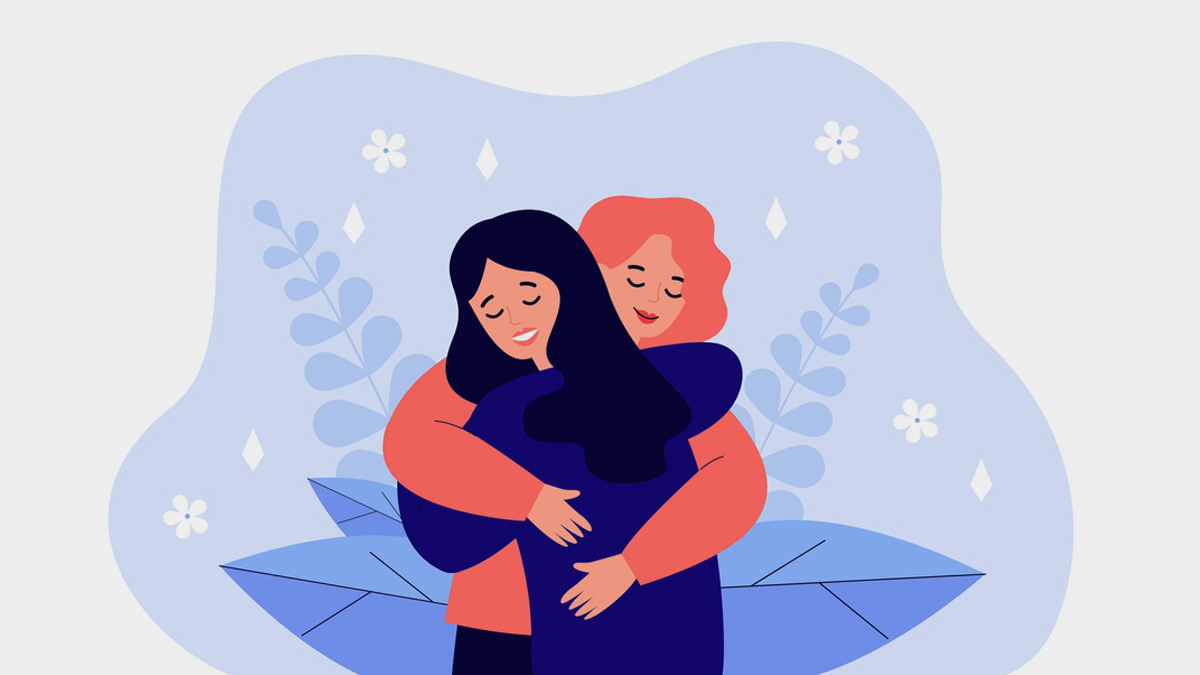 Depending on your relationship with the loved one, you can decide on the type of hug you would want to express your feelings. Go for a bear hug if you want to let the person know that you trust them with everything and share a great relationship with them. Try a friendly hug for your family and friends, this will let them know that you value them the most. A side hug is just perfect for acquaintances you want to build a strong relationship with. Keep a waist or back hug for your partners, since it is a romantic hug and lets them know how much you love them.
Did you like this article ?