The third day of Valentine's week is Chocolate Day, which is celebrated on February 9. Following Rose and Propose Day is the day set aside for sharing chocolates and other sweet delicacies with loved ones. Chocolate is a symbol of everlasting love for your Valentine and the gift of chocolate from your loved one conveys the same sentiment. Surely, chocolates are the food of love and one of the best presents for loved ones because they can bring them great joy. Therefore, don't let Chocolate Day pass you by and make plans to spend it with someone special.
History: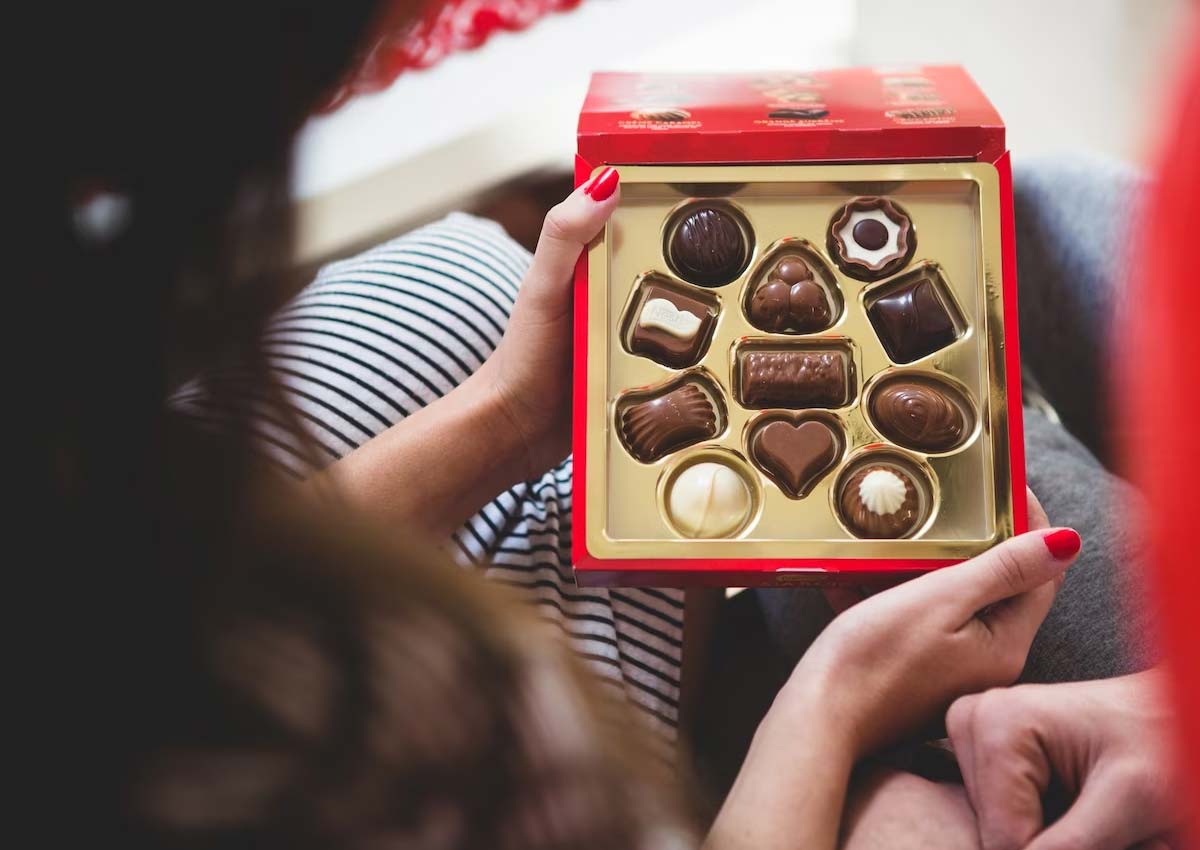 It was originally a Christian feast day dedicated to Saint Valentine and other Valentine-themed Christian saints. Many nations recognise it as a major cultural day, but none of them declare it a public holiday. Since the Victorian era, chocolates have played a vital role in the presents that lovers have exchanged across the continent and the Americas. At the same time, English businessman and chocolate maker Richard Cadbury also decided to start a chocolate factory.
When individuals started giving gifts to their loved ones, friends, and partners on Valentine's Day, he started creating chocolate baskets. These chocolate gift baskets became quite popular and served as a sign of affection.
Don't miss: Valentine's Week 2023: Dates & Significance Of Each Day Of Love
How Is It Celebrated: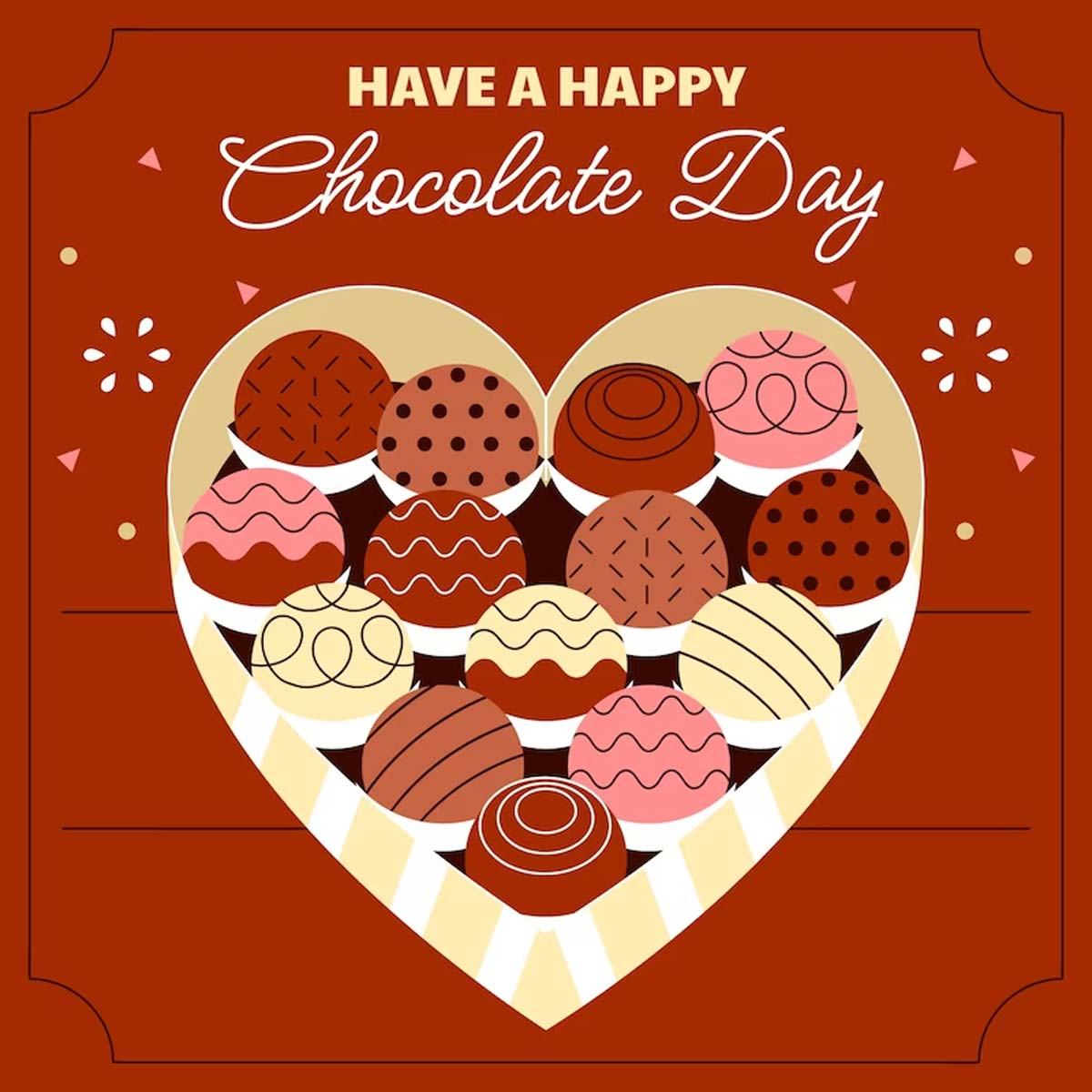 On this day, people exchange chocolates (Health Benefits of Chocolates) as gifts with one another. Chocolates are well known for being adored by people of all ages and genders. Therefore, this is a gift that can bring happiness to anyone. People give chocolates, love letters, and chocolate with roses to express their love for their loved ones.
Don't miss: Hug Day 2023: 5 Exquisite Gift Ideas For Your Partner
Why Is It Celebrated:
The celebration of Chocolate Day on February 9 is one of the events leading up to Valentine's Day, which is celebrated on February 14. This is why people celebrate Chocolate Day during Valentine's Week: chocolate is a symbol of love and dedication to one another. Not just young couples but also family and friends exchange their favourite chocolate or food item on this day. Every year, people celebrate Chocolate Day because it brings their favourite flavour into their lives. As a result, everyone celebrates it wholeheartedly and in harmony.
For more such stories, stay tuned to HerZindagi.
Did you like this article ?