Being aware of our body weight is crucial. It can help to understand that many things that is going inside of our bodies, such as slow or fast metabolism, symptoms of thyroid, or other common diseases. However, many people are not aware of the right ways to track their weight.
It is not just about standing on any weighing machine. You must know how to read the machine, place it and also buying a standard product to measure the weight. If you think you have been doing it wrong, here are a few tips for you.
Use A Standard Weighing Device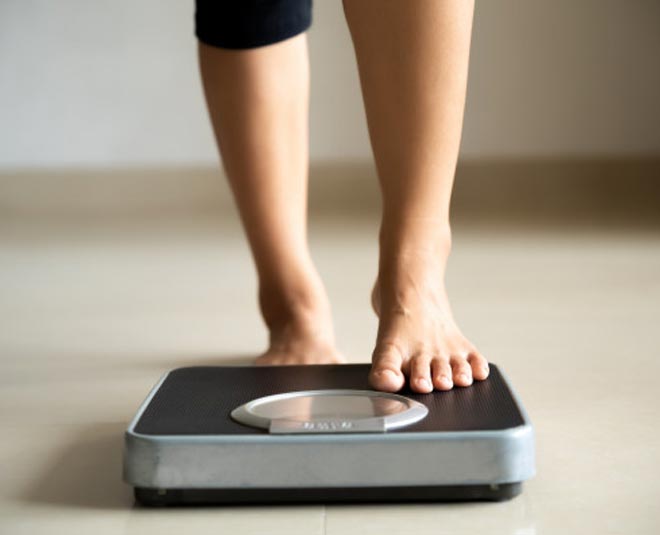 Sometimes the issue lies not in the way you are tracking your weight, but in the machine itself. Some machines are gender-specific, whereas others are for animals or pets. Make sure you have not invested in the wrong product. People also face problem in reading the digital weight device accurately. Read the instructions well before starting to use the device accurately.
Be Consistent
Being consistent about the time of measuring weight is very crucial. If health reports are to be believed, the best time to measure weight is in the morning. This is because the body gets adequate time to digest the food that you consumed last night. Hence, it is more likely that you will have a proper reading in the morning. Don't randomly measure your weight after every two hours. This will only demotivate you when trying to become fit.
Don't Make Weighing Yourself A Habit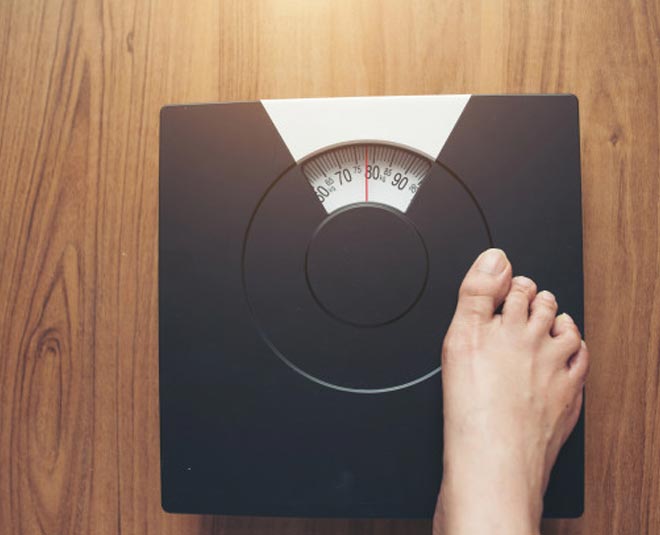 One should avoid measuring their fitness just by the numbers of the weight machine. If you keep on measuring your weight and fling bothered about it, you might end up becoming upset. As per the health reports, one must only measure their weight once a week. This will show your progress without actually taking a toll on your mental health.
Wear Something Light
When weighing yourself, it is significant that you get rid of heavy jewellery (trending bridal jewellery) and clothes that you are wearing at the time. All these will be added to your overall weight. It is best to sport light-weight clothes and almost no ornaments for accurate numbers. Also, don't keep any gadgets, such as headphones, mobiles, gaming remote, etc in your pockets or hand.
Don't Miss: Amitabh Bachchan Sports A Talking Face Mask! His Latest Hi-Tech Acquisition Indeed!
Place Weight Device On The Hard Floor
Your weight can vary a lot if you have not placed your device on the right surface. Keeping it on something that is uneven, may end up giving you the wrong readings. It is always suggested to place your weight machine on the hard floor. Make sure, you have enough space to stand on the machine without touching any wall or object for an accurate rating.
Don't Miss: Investing In A Baby Monitor? Here Are The Things To Consider
Do let us know if these tips helped by commenting on our Facebook page. Stay tuned to HerZindagi for more such stories.