Mistakes To Avoid While Selecting The Right Bed For Your Room
Are you going to buy a bed for your room? If yes, then here are some of the factors you must keep in mind while doing so.
Quite often, we find ourselves in a fix when we're choosing a bed. As it is such an important piece of the home, we tend to look at multiple options before deciding on the right one. Selecting furniture that fits into a compact space is perhaps one of the toughest challenges with living in a space that otherwise seems practical and snug. Priyank Kanade, Senior Director of Furbicle shares a guide on making the most of your compact living space. Read on and discover everything to know about this.
Take Into Account The Room Space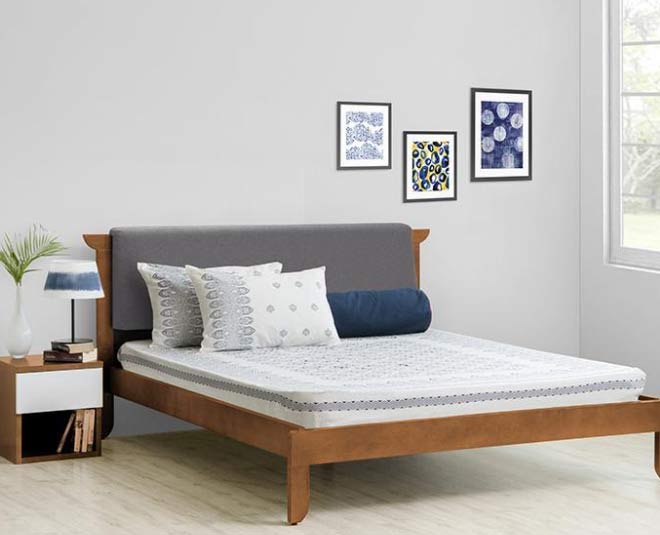 Image Courtesy: Furlenco
The vast variety of big beds you come across online might seem like attractive options at first but you must ensure that you get your room's spatial planning right before making a selection. There are two common ways to measure your floor space: if your room is tiled, count the number of tiles by way of length and width. This will signify how much space your bed will occupy. Otherwise, a tape measure is your best choice.
Keep In Mind The Positioning Of Your Bed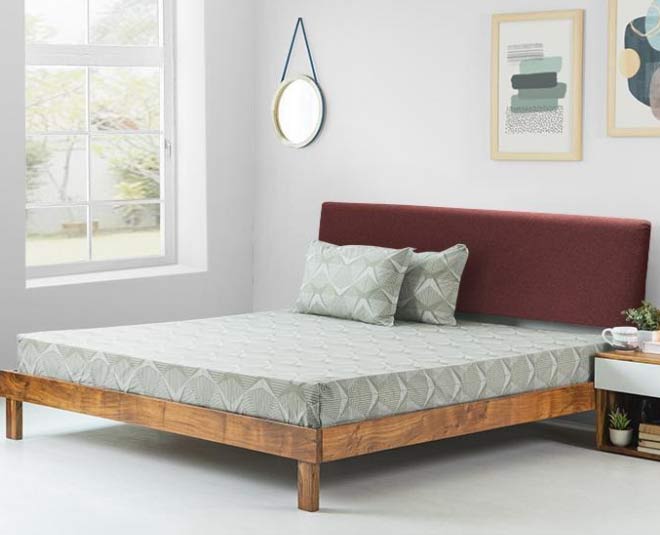 Image Courtesy: Furlenco
Firstly, you must decide how you will prioritise the placement of your bed. If you're looking to ensure some floor space for walking around, then you might want to place your bed against the wall in the corner. Make sure that the doors to your room and the bathroom aren't blocked and can open and close completely with your bed in position. You could also consider placing your bed lengthwise next to a window, in case the room does not allow for a more traditional placement in the middle of the room.
Functionality Is Your Best Bet!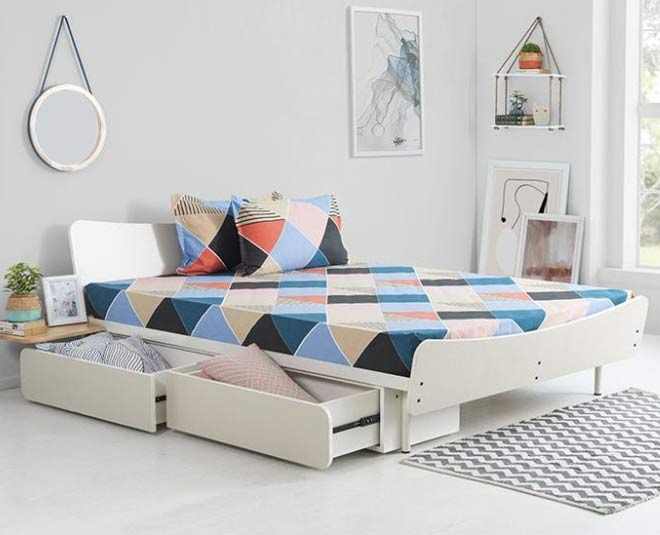 Image Courtesy: Furlenco
If you would really like to fit a queen bed into your room, look for one that has storage underneath it so you don't have to buy a separate shelf or chest of drawers and save even more space. Sofa beds, with their seating and sleeping capabilities, are also a fantastic choice for smaller spaces. Furniture with hidden storage not only saves space but also gives your area a cleaner, more ordered appearance.
Don't miss:Here Is How You Can Revamp Your House Completely In Just 2,000 Rupees!
Choose The Right Dimensions
Lastly, and most importantly, select a bed based on what you find most comfortable. For those who don't spend much time lying down, you can opt for a single bed that can be neatly placed aside. However, if you move about while sleeping or generally enjoy your space then a queen size bed may be the one for you. Once you know what size bed you'll be using, the rest of the space can be easily planned around it.
Regardless of the space constraints, certain bed designs such as the sleigh bed, lofted bed, and canopy bed will make your room appear larger and more open. Lofted beds provide additional room beneath the bed for a desk or bookshelves, while canopy beds offer a sense of height to the room. Essentially, each design accents your room differently and there is one suited for every preference, so choose wisely!
Don't miss:Make DIY Painted Arches In Your Home And Add Character To Your Spaces Instantly
So, don't keep in mind these factors before buying your bed. Stay tuned to Her Zindagi for more such pieces.