A year after COVID-19 first hit India, we are still in the midst of the pandemic. This second wave of the coronavirus has left us more worried about just everything.
The situation is grim and the challenges are taking a toll on our lives each day. The coronavirus outbreak hit many, especially big and small companies all over India. COVID-19 has come as a once-in-a-lifetime crisis for many of these enterprises and it is a big threat.
Amidst this, House of Cheer, a company promoted by former Viacom 18 COO, Raj Nayak has announced one of its service, tech-enabled Employee Voice 24/7 platform, to small, medium, and large companies, free of cost.
How Does Employee 24/7 Work?
Employee Voice 24/7 is a platform where the employees will be able to give their feedback anonymously on how they are feeling 24 hours a day, 7 days a week. This will give the companies the ability to listen to them on a real-time basis and then analyse their key concerns and feelings. Also, they are allowed to share that insight to drive the internal communications strategy with their leaders on the open survey.
This comes at a time when it has become important for organisations to understand their employees more than ever.
Don't Miss: Indian's Plan For 4-Day Work Week, Here Is What Professionals Think
The Idea Behind Employee Voice 24/7
Founder of Happyness.me, Raj Nayak shared, "This past year has been extremely tough for all of us and during times like these we need to come together, help one another and do our part. Many of us have been working from home and although we might be digitally connected, we are disconnected in so many ways. We are emotionally isolated, anxious and stressed."
He further announced the launch of Employee Voice 24/7 absolutely free of cost to all the companies, be it small or big for the next 6 months.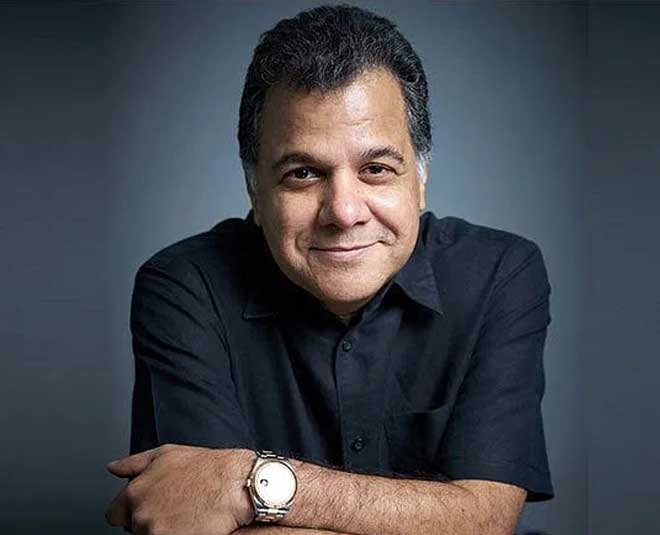 Raj Nayak further shared that Employee Voice 24/7 empowers C-Suite leaders and helps them understand their employees better. He shared that the employees have to simply click on a link and answer some quesiotns and express their feelings anonymously.
"Our research shows that employees post the pandemic are willing to speak more freely, give feedback and speak honestly through platforms that are separate from their organisation. Employee Voice 24/7 organises this feedback in a unique dashboard with actionable insights that energises leadership to improve communication and employee well being," he shared.
How Does Happyness.Me Work?
Happyness.me is a global community of experts who help empower organisations to create a happier work culture. They offer resources to help leaders understand the happiness quotient of their people in real time which is backed by academic research, thus helping companies create a happy work culture.
A lot of organisations don't address to the emotions of their employees, this can be due to the lack communication or a structured method in studying and analysing them. With time, it has become really important for the orgnaisations to understand what their employees feel, especially during the pandemic. This provides them with psychological safety, autonomy, independence, a positive work environment, and a sense of being valued. The happyness framework helps companies to address the emotional quotient of their employees as they are able to analyse how their people think and how they feel.
Here's What Namrata Tata, Managing Partner - House Of Cheer, Has To Say
Namrata Tata joined Raj Nayak's initiative, House Of Cheer, in the year 2019 as the Managing Partner at House Of Cheer Networks Pvt. Ltd. Talking about how Employee Voice 24/7 service will benefit both companies and employees, Namrata Tata said, "The world is still in the throes of the worst global disaster in living human memory, and the pandemic has impacted lives in unimaginable ways. As companies and their employees struggle to overcome the challenges, it is an undisputable fact that at all times, the state of mind of employees has an important bearing on both – their own happiness, and the performance and fortunes of the company. We have rolled out this free service to encourage organisations to connect with their people on a real-time basis."
She further shared, "We would therefore encourage leaders of every organization, regardless of size, to make the Employee Voice 24/7 service a partner in their growth efforts. Because communication is a two-way street, and you need to hear from your people, just as much as they need to hear from you."
What are your thoughts on this open survey introduced by Happyness.me? Share with us on our Facebook page. For more such stories, stay tuned!