6 Stunning Hallway Décor Ideas To Amp Up The Place
From mirrors and indoor plants to wallpapers and photo frames, let's see what can elevate the décor of your hallway.
The hallway is one area in your house that can amplify the décor and make your residence appear luxurious. We pass through its walls multiple times a day yet never really notice what we can do with the space.
It can be a beautiful corner if you add some finishing touches and beautiful showpieces. You can turn around the space and make it the corner to click amazing photographs. It could be an attractive area that will grab the attention of all your guests and friends.
Keep Hallways In Bright Or Pastel Shades
Many people choose dark colours like grey, brown and red. These are the worst colours to choose from for a hallway. To highlight it, you must add pastel shades like cream colour, soft pink hues, and white colour.
These colours give you the freedom to add multiple stuff around the space. Dark colours tend to absorb everything around them and make the area appear even darker. With light shades, you can create a dramatic environment.
Add Mirrors To Make The Area Appear Big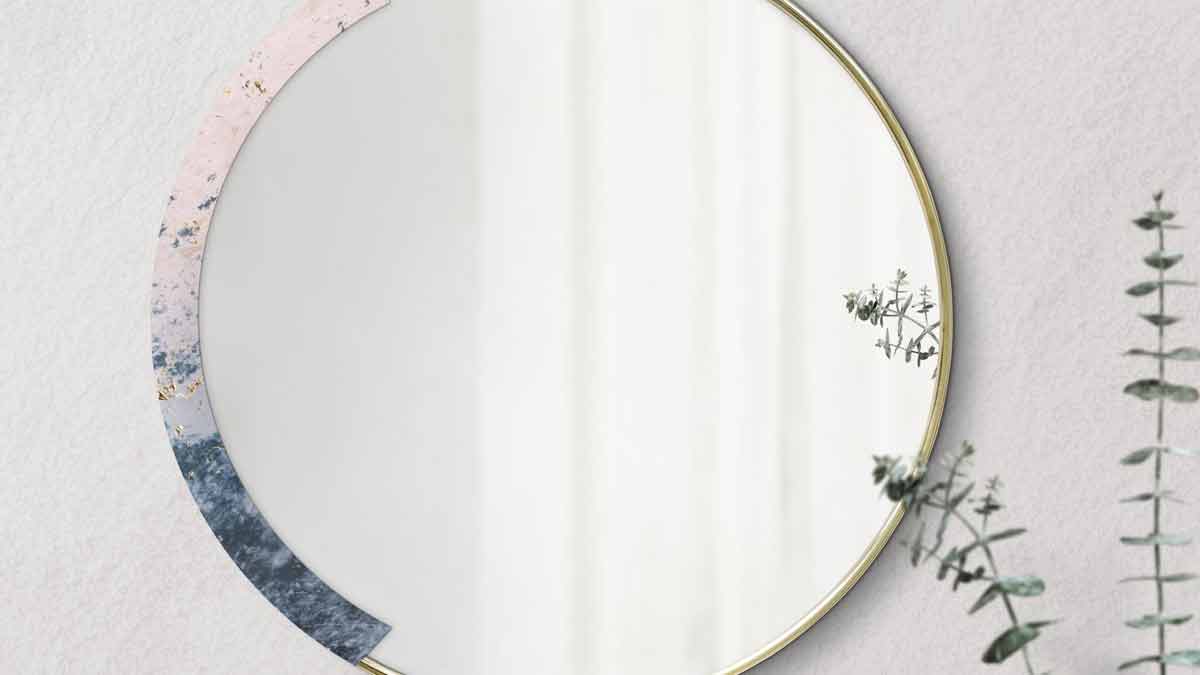 When you add mirrors to the walls, they make the space appear bigger. Therefore, mirrors are a good addition to the hallway. They also add shine, and people tend to stop and gaze around, even just for a second. Mirrors create contrast and reflection that add a touch of luxury to the space.
Organise The Space
When you are adding decorative items to the hallway, always ensure to organise them in a neat fashion. For example, you can add an antique table below the mirror. You can stuff it with small indoor plants and other showpieces.
You can hang paintings and photo frames in the hallways to make the space more interactive and attractive. It is crucial to maintain symmetry when it comes to the décor of the hallway. The contrast will catch every eye that passes through it.
Be Bold With Wallpapers
Another important piece of advice to consider while decorating a hallway is to add bold wallpaper. Basically, your hallway is a space through which you pass frequently to get to your rooms or other parts of the house.
If you add a bold wallpaper, it will pop out and grab the attention of every member in the house. It will make the space appear lively and beautiful with minimal effort. Adding wallpaper is also an inexpensive choice over adding multiple expensive showpieces.
Use The Space As Walls Of Memories
What is a better place in the house to hang photographs than the hallway? You can use the dull and lifeless walls to hang stunning candid and non-candid photographs that remind you of simpler and beautiful times.
You can mix your photographs with mesmerising sceneries and paintings to create a praise-worthy collage. Not only the hallway will become your favourite spot, but it will all attract every guest that walks into your house.
Add Modern Furniture
If your hallway is near your entrance (ideas to decorate your entrance) or starts there, you can pick a few pieces of modern furniture to spruce up the space. For example, you can add a small bench at the start of the hallway.
The bench can have multipurpose benefits. If it has shelves, you can store footwear or use the space above to hang everyday items like an umbrella or hat. Add a few plants here and there to make the space appear lively.
Don't Miss: Best Ideas To Decorate A Small Living Room
Add A Rug And Wooden Hooks
Any space in the house can be made better with plants and wooden furniture. Adding a few wooden hooks on the walls can make your hallway one of the most useful corners in the house.
Don't Miss: How To Keep Your Home Naturally Cool In Summers
You can hang items on it. On the other hand, simply laying a rug in the hallway can make the space appear cosy. Add some good lighting fixtures on the ceilings, and your hallway is ready to welcome you to your humble abode.
If you liked the tips, share your thoughts in the Facebook comment section. Stay tuned with HerZindagi for more stories on home décor.