5 Gifting Ideas For Mother's Day That'll Make Every Mom Feel Special
Gifting a personalised pendant or a planter are going to be something that your mother will absolutely love!
Your mother needs to be showered with affection 24 hours a day and seven days in a week. But when it comes to Mother's Day, it's time to go all out with celebratory feasts, pleasant family activities, and gifts. Having said that, it may seem extremely difficult to select a present for your mother that completely reflects how much she means to you. Browse through these one-of-a-kind Mother's Day presents for mom, ranging from inexpensive to extravagant, to discover something that will warm her heart.
Since Mother's Day is all about appreciating moms. Let's also keep the other women in your life in mind, as many of these presents are also appropriate for grandmothers, mother-in-laws, stepmothers, and godmothers. As mother's day is knocking the door we bring to you some ideas on what to gift her!
Pendant
Make a jewelled family tree that she'll be happy to show off to anybody who asks. After deciding on a silver or gold chain, personalise the necklace with engraving of all her children's first initials. In fact, you can even gift her a classy pair of pendant and she'll absolutely love it. The personal touch is going to make her feel even more special. Gifting a pendant this Mother's day will be an exceptionally excellent idea to make your supermom feel extra special.
Planter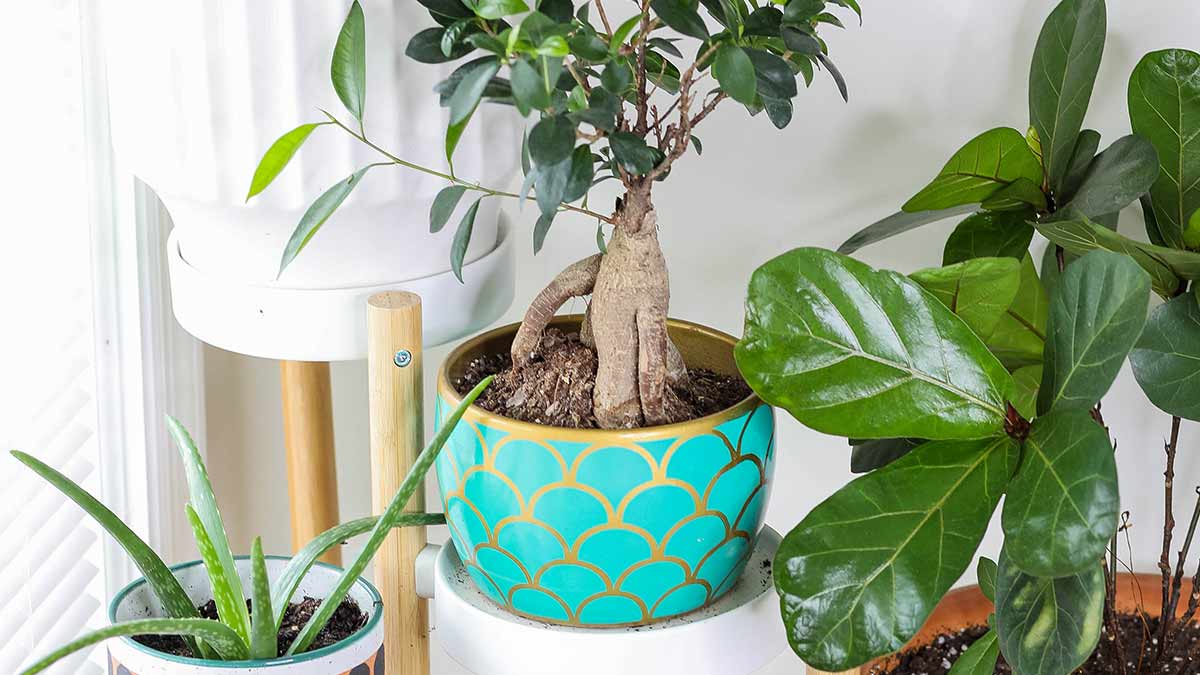 Such kind of handcrafted planters will stand out in any setting! The planter comes in a variety of designs, colours and sizes. You can even give plant covers which are reversible and designed to add elegance to plastic planter pots. The covers are perfect for 'the plant woman' in your life. A planter along with its cover is going to be a great addition to your home and every mom who loves to decorate her home is going to love this extremely thoughtful gift.
Decorative Wall Art
Make it a memorable day for your mother with a treasured family photo decorated on the wall. Incorporate an inspiring phrase from one of her favourite movies, books, or music. She'll adore having this hanging in her living room, bedroom, or any particular spot in the house. This will be an extremely meaningful gift for her.
Gold Bangles
Jewellery is the ideal way to make your mom feel special on Mother's Day—and even the day after that. Gift one of her favourite glittering jewels to honour your mother. Ranging from customised pendants and rings to beautiful jewelled watches and the trendiest pearl bracelet, there is no dearth of options when it comes to gold jewellery. Golden bangles are certainly the right jewellery for every type of mother if you wish to pamper her this year.
Don't Miss:Gift Ideas For Your Mother-In-Law That Will Surely Work
A Pretty Hallway Rug
Braid together coloured leftover fabric strands to make a unique Mother's Day present. This DIY rug is ideal for sprucing up a sitting room or hallway entryway, and it will brighten up both the place and her life!
Don't Miss:No-Bake Easy To Make Chocolate Biscuit Cake
Personalised Coffee Mug
Give your mom a gift she'll use on a daily basis: a personalised tea or coffee cup. She can begin her day by recalling beloved family memories, even on a spring break getaway or a snowshoeing expedition. Even on the busiest days, she'll take a break to sip her favourite drink. Explore our whole selection for unique personalised presents for mum.
If you wish to share any interesting gifting ideas for Mother's day with us, then do let us know by commenting on our Facebook and Instagram page.
Stay tuned to HerZindagi to read more such stories!