Gifting someone can be one of the most difficult decisions that you have had to make. Even when you know the person and have the resources, chalking down the perfect gift item is a very difficult task. This already difficult task becomes way more difficult when that person is someone who does not like flowers!
While a bouquet of flowers has the power to make absolutely anyone happy on their special day, for those who do not like flowers, we often feel out of gifting options!
To help you out in a situation like this, we have prepared a list of items that you can gift to someone who is not fond of flowers!
Wine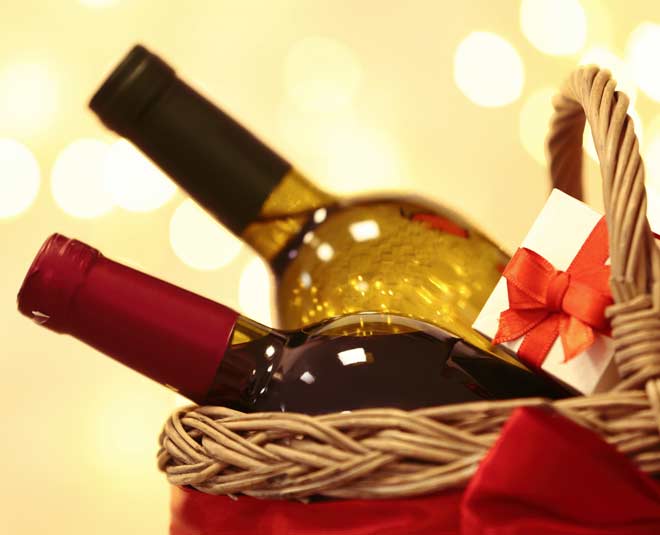 Image Credit: cf.ltkcdn
There is no better gift than a bottle of good quality wine! We know this is not exactly in the flower budget, but gifting a bottle of wine to someone makes them feel special, just what you want them to feel! A perfect gift if you wish to congratulate someone on an achievement!
Books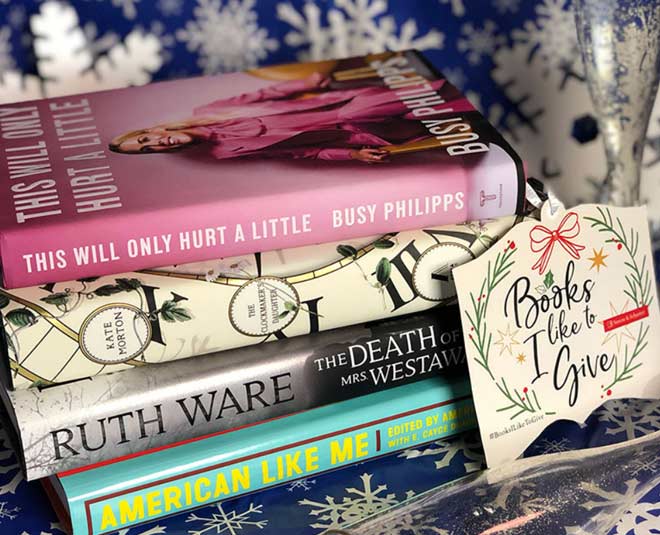 Image Credit: getliterary
No matter what they like, what they don't, if there is something that always works as a gift, it is a good book! However, while gifting books to someone, you will have to make sure that you give them a genre they like. If they are someone who does not indulge in reading much, you can give them a thin biopic. Non-readers tend to take interest in reading biopics.
Chocolates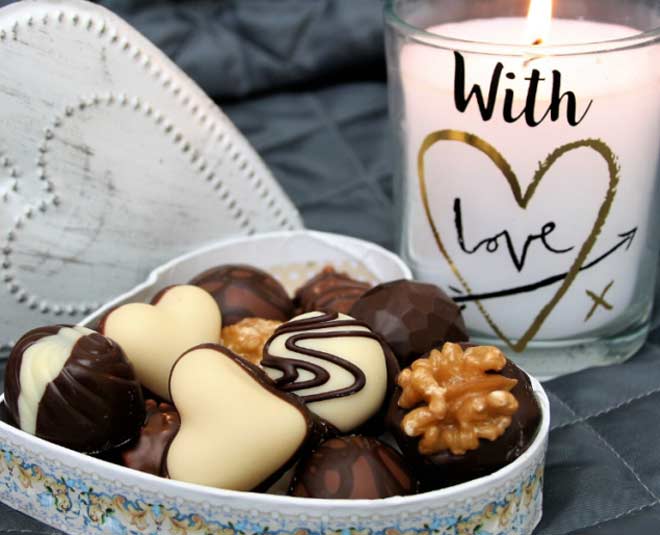 Image Credit: weddingwishlist
What flowers can't do, chocolates can! This is exactly why chocolates are an ideal gift for absolutely anyone! If they don't like sweet, gift them dark chocolate, if they don't like milk chocolates, gift them white chocolate, if they want a variety of chocolates, gift them a pack. In fact, why play by the stereotypes? Just because they don't like flowers does not mean they can't get a bouquet! Gift them a bouquet of chocolates and see the happiness on their face!
Don't Miss- Gift Ideas That Are Cheap Yet Impactful
Succulents
Image Credit: cdn.shopify
Just because someone is not fond of flowers does not mean they are not fond of plants. While gifting plants, succulents have become an absolute trend these days. They are known to bring about a positive vibe in the house and suck in all the negativity. Moreover, succulents are indoor plants that require very little care! They are perfect for your lazy friend who does not like flowers!
Don't Miss- Gift Ideas For Your Mother-In-Law That Will Surely Work
A Customised Food Box
There is no love language that works better than sharing food and in this case, gifting food! If you know the person well, get a customised food box with a giant slice of their favourite pizza, dessert, coffee/tea, chocolates, burgers and absolutely anything and everything they like! Decorate the box well and make sure you gift it within an hour of preparing the box otherwise there are chances that the food might go bad.
We hope you found this article helpful! If you wish to read more such articles, stay tuned to HerZindagi!