2020 is a year that will be remembered as history owing to a major turbulent shift that the pandemic brought. But thankfully it is now towards an end and we can make a fresh beginning with a fresh perspective and correct gemstones based on our sun signs.
Here are a few gemstones listed by astrologer and gemologist Mr. Pankaj Khanna, Founder and MD of Gem Selections, Khanna Gems Private Limited that you must invest in this New Year based on your sun sign.
Aries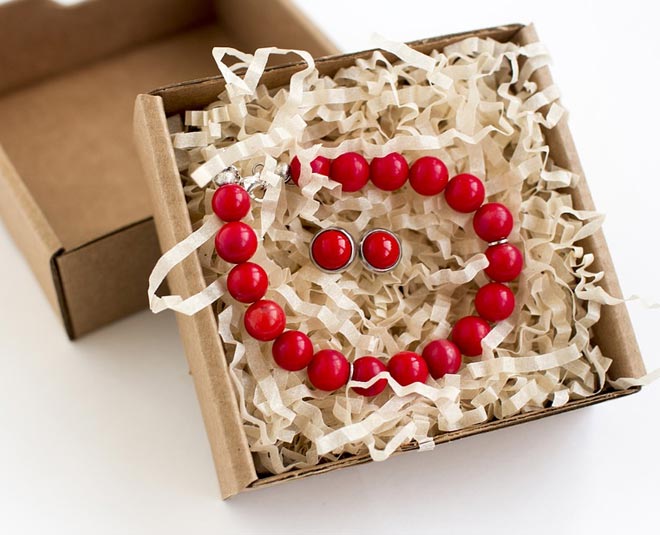 Those born in this sun sign are fierce as they are controlled by the planet Mars. The gemstone that will benefit an individual born in Aries sun sign for 2021 is red coral. This stone will heal the body and bring in the much-needed strength and positivity for the upcoming year.
Taurus
Venus is the ruling planet of those born in this sun sign since this year had a lot of uncertainties in terms of finances and your creativity was restricted, it is best you invest in diamond in the coming year which will bring in the much-needed luck and focus in your life.
Gemini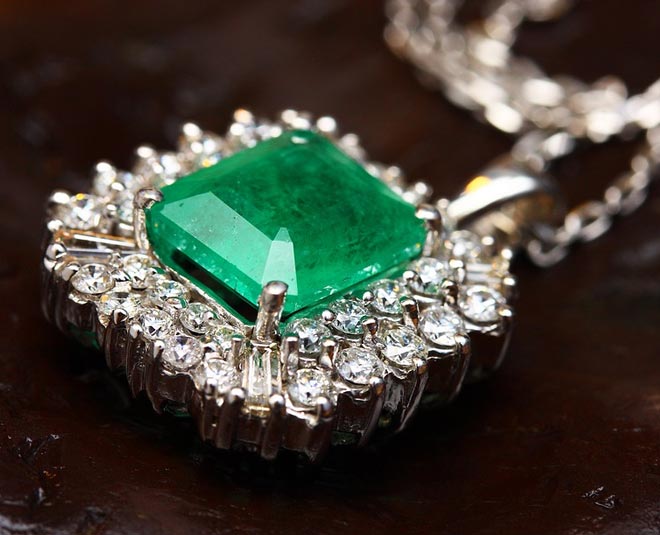 Mercury which is also termed as the intelligent planet is the ruler of this zodiac sign. Stress has been lingering around owing to the various problems that came in 2020 and so it is best to invest in panna or emerald for those who are born in this sun sign. It will help you channel your thinking abilities and with all the turmoil around you will still be able to focus your energy without wasting it on doing better in life.
Cancer
Moon is the ruling planet for Cancerians which is fierce and also known as the warning planet. 2020 may have left you exhausted and so wearing pearl can help calm the emotional and personal imbalances in life.
Leo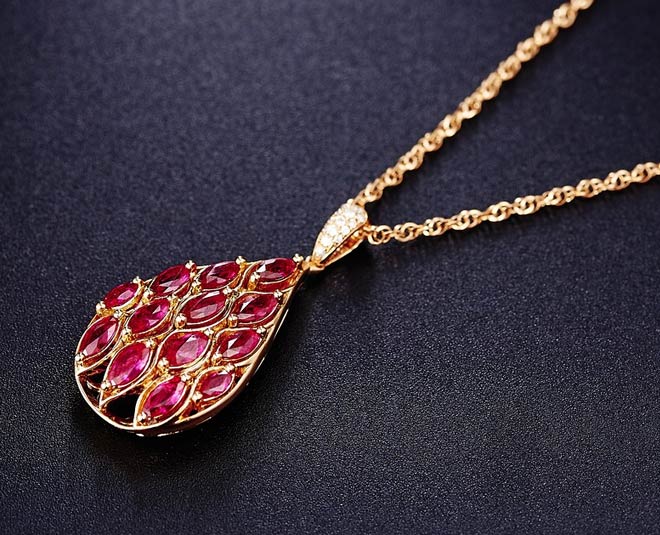 The sun sign is ruled by the sun and the most suited gemstone to be essentially bought in 2021 is ruby. It is advisable to buy the manik stone embedded in either gold or copper and this will help you overcome all your relationship problems and spur positivity in your life.
Virgo
This is another zodiac sign in the list that is strongly controlled by mercury and so while 2020 was extremely tiring in terms of energy for both the mind and soul, to have a brighter 2021 you must buy panna or emerald and wear it for a healthier and happier year ahead.
Libra
Another very creative zodiac sign under the effect of Venus in Libra. 2020 could not have been any more stressful for Libra and so diamond or white topaz to help you overcome this drained feeling and let 2021 be a happier and more prosperous year for you. It will also promote inventiveness and happy thoughts.
Don't Miss: Weekly Horoscope: December 21-December 27:Here Is What Your Stars Have To Say About You
Scorpio
There is no denying the fact that Scorpio is a very vigilant sun sign controlled by Venus. Their thinking and energetic nature has made it difficult for the sign to pass through the year. However, if you wear red coral, it will help you overcome the dullness and premature ageing with dim energy and make your 2021 brighter and better.
Sagittarius
The people born in this sun sign are fearless but excessively workaholics and this is what has taken a toll on them in 2020. Jupiter is the controlling planet for the sun sign and to have a better 2021, Sagittarians must wear yellow sapphire i.e. pukhraj which enhances their aptitude to conquer their problems and reach their dreams.
Capricorn
The ruling planet for Capricorn is Saturn and the stone that will lead to a more energetic and love-filled 2021 for the people of this sun sign is Sapphire/iolite. This stone helps them gain a genuine view of their growth and stay streamlined and focused to achieve higher in life.
Don't Miss:
Aquarius
Another sun sign that is ruled by the planet Saturn is Aquarius. Such people are deep thinkers and their exceptional mental abilities. People from the sun sign are more interested to work in the entertainment industry and so 2020 was a really tough year for them. Hence wearing sapphire/iolite will pave a better 2021 for them providing the much-needed positive energy and strength.
Pisces
With a strong mental and spiritual inclination, this sun sign is controlled by Jupiter. To enter the New Year with a better outlook and stronger vibration individuals who belong to this sun sign must wear pukhraj i.e. yellow sapphire which will help them gain self-actualisation and inner happiness.
So, go ahead and buy your sun sign gemstone for a prosperous new year ahead! Stay tuned to HerZindagi for more on astrology and gemstones.