Astrology is an art that deals with the planets and zodiac signs and how their movement can affect your health and life. It not only warns you about any upcoming moment in your life, but it also provides one with the solution to overcome the upcoming problems that may arise. One of the most troublesome tasks is to manage the love life due to the non-availability of time. Most people have a hectic schedule and struggle to find time even for their family; Covid has added to the stress as many people are surviving in corporate managing work of 2-3 employees while managing house chores too, finding time for love life has become more difficult. As Valentine's Day is near, people need something to spice up their love life.
Astrologer and Gemologist, Mr. Pankaj Khanna, Founder and MD of Gem Selections, Khanna Gems Private Limited, has suggested crystals that can affect love life for the better.
Ruby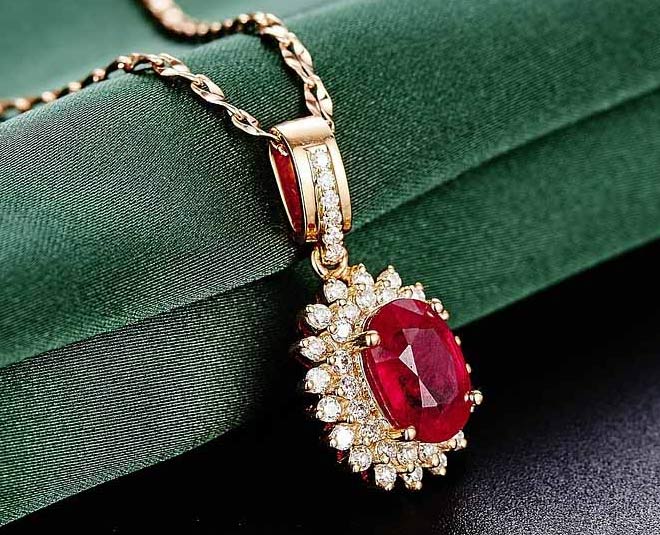 Ruby is associated with love, self-love and love for others. It is an expensive stone and pure Ruby isn't easily available everywhere. It brings happiness, confidence, strength, courage, and strengthens the heart both physically and emotionally.
Kunzite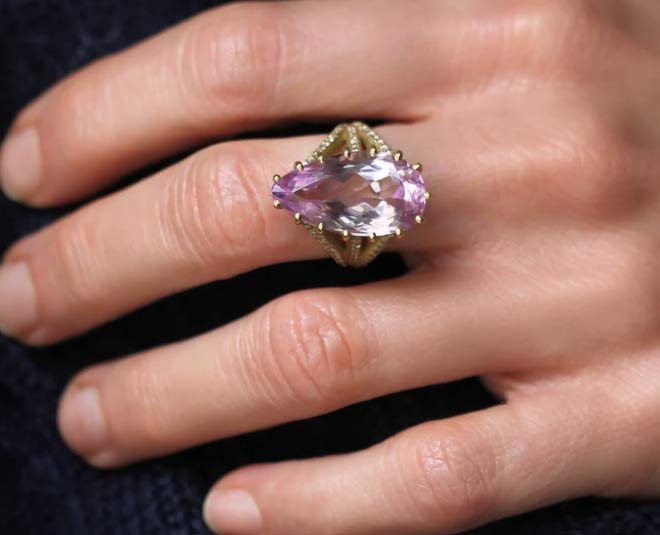 Kunzite is another expensive stone that heals broken heart, brings calmness and enhances good fortune. This stone can be helpful in finding true love and bring harmony to your love and regular life. It's a pink colored crystal with a touch of violet and its color fades when it is kept away from the sunlight.
Sapphire
Sapphire is known to be the symbol of God and Heaven. Sapphire is available in a lot of colours, but pink sapphire is the one used for love. It helps in new love, commitment and strengthening the relationship with your partner. It also helps in lifting you up by releasing the negativity in you and throwing in some positive sparks to give a new way and meaning to your life.
Rose Quartz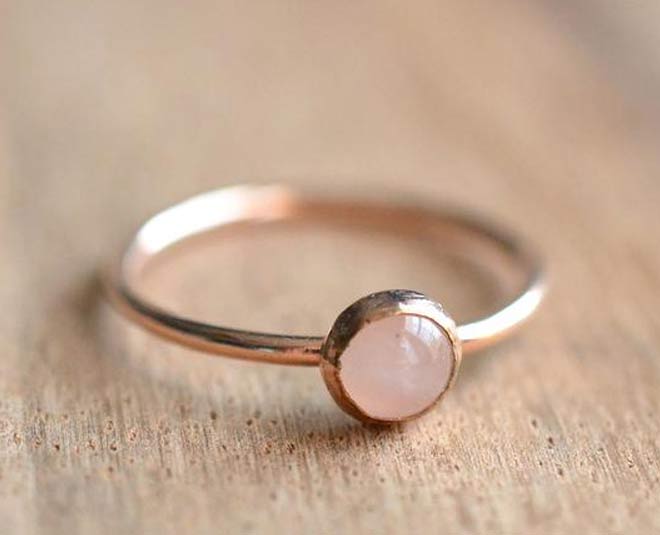 Rose quartz is mostly used as a substitute of Ruby, as it is much less expensive than Ruby and has almost all its characteristics. Calming and reassurance are some of the aspects of ruby and wearing it can strengthen your friendship and love affair with your partner. It opens doors for the entry of new love in your life, which is better if you've never received romantic love in your life. It also increases self-love and self-worth if one has been rejected in love.
Pearl
Pearls are both man-made and natural, and natural pearls are advisable to wear as man-made pearls do not serve any other purpose other than just decoration or used as jewelry. Pearl denotes love, compassion, beauty and purity. It also has a soothing effect on our body provided the pearl is natural.
Don't Miss: Astro Expert Explains Gemstones For A Smooth Love Life As Per Sun Sign
Moonstone
Moonstone is probably the best stone of all, the reason behind is that it has a lot of properties that makes it so great. In India it is called as Chandra Mani, and is the best thing to improve and enhance your love life. This stone is considered very sacred and strong as well. It helps in peaceful sleep and in earlier time used to heal women suffering from hormonal imbalance and going through menopause.
Don't Miss: Boost Your Status, Health, Confidence By Wearing Ruby!
So where the gemstone of your choice or keep a crystal of the same. You just never know when love can come knocking on your door.
Stay tuned to HerZindagi for more from astrologers and vastu experts who share their tips and give suggestions for the smoother life of HerZindagi readers.