Ganesh Chaturthi is just around the corner and the festivities have already begun. Many of us have started bringing home the idol of Lord Ganpati home. Ganesh Chaturthi is one of the most popular festivals of the country and like every year it brings along a lot of happiness for all of us. According to astrology, this time will be very auspicious for some zodiac signs. Pandit Manish Sharma has shared the horoscope prediction for the Ganesh Utsav with us. Scroll down to know.
Aries (March 21- April 19)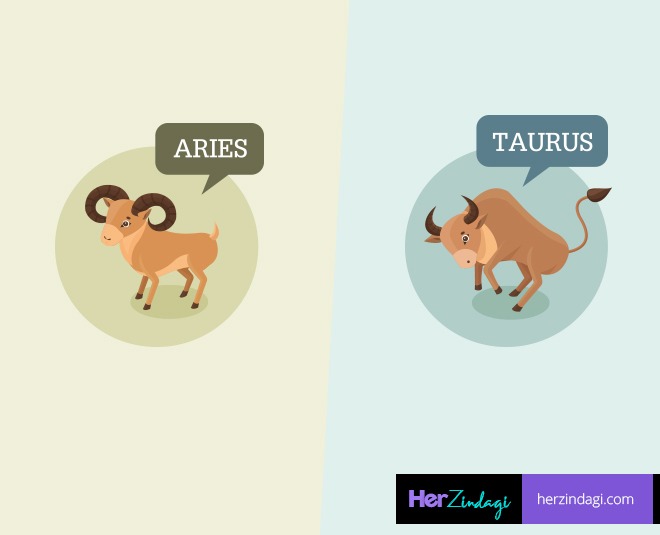 The much-awaited festival will bring along a lot of happiness for this sunsign. You will get a lot of profits and this will make everyone around you happy and at peace. If you were having any issues with someone close then they will be resolved.
Taurus (April 20- May 20)
Serving Lord Ganpati during this period will be very helpful for you. If you have been facing issues in your work then it will all go smooth. You may also get the help of your friends during this time.
Don't Miss: Ganesh Chaturthi 2020: Puja Timings, Aarti You Must Read To Worship Lord Ganesha Amid COVID 19
Gemini (May 21- June 20)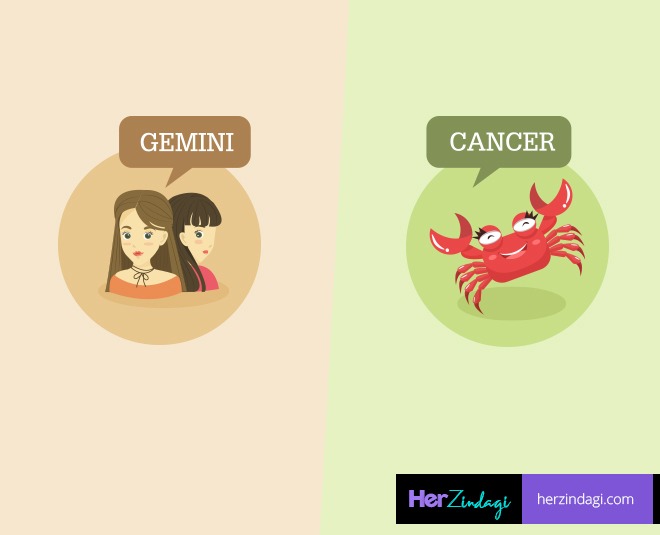 This Ganesha Chaturthi will be great for you. Your family and relatives will get some good news during this period. You may also get monetary benefits. There are chances that you get new work opportunities but that will bring along a lot of responsibilities. Make sure you don't invest your money anywhere.
Cancer (June 21- July 22)
Lord Ganesha will bless you during this time and if you have been facing a lot of obstacles in your work then he will help in clearing them all. If you are unmarried and looking for a suitor then you may get a good marriage proposal soon.
Leo (July 23- August 22)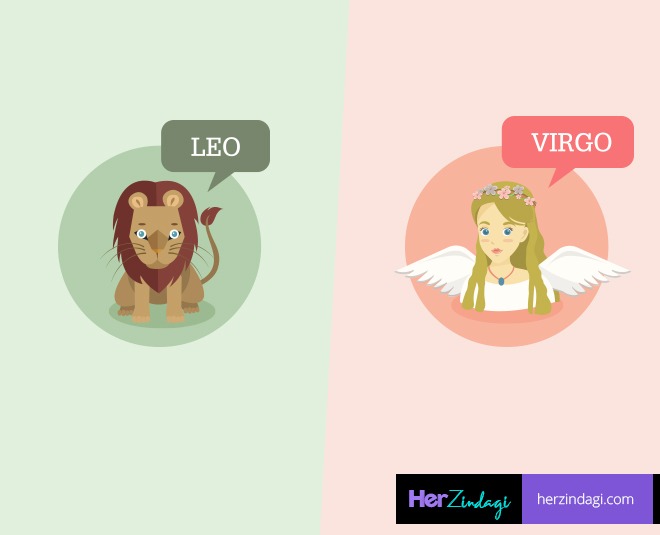 If you have been planning for something for a long time now, this is the best time to implement it. If you are a student, then you may get good news. Those planning to settle abroad will get a good opportunity.
Virgo (August 23- September 22)
This festival is really auspicious for Virgos. If you suffered from monetary loss in the past then you will get it all back. It is a good time to start a new business.
Don't Miss: 17th August To 23rd August, Weekly Tarot Horoscope For All Zodiac Signs
Libra (September 23- October 22)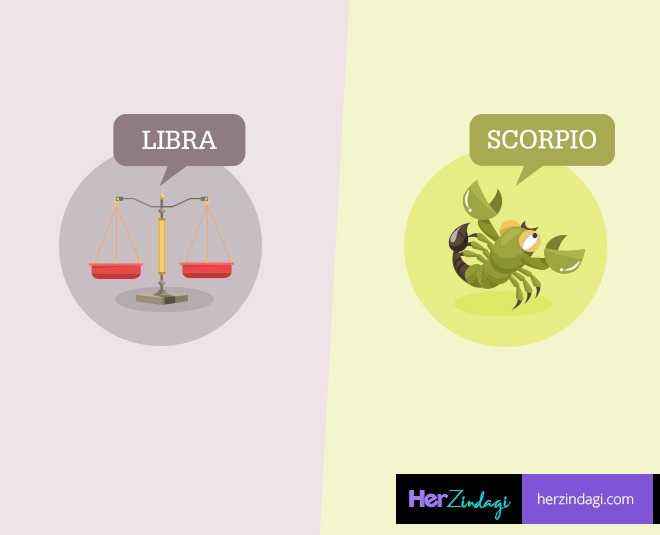 You have been facing a lot of problems in your life for a long time but this Ganesh Utsav will help you pass through this difficult phase. Pray to Lord Ganpati and serve him during this period to get his blessings. You may get some good news by the end of the festivities.
Scorpio (October 23- November 21)
It will be great if you bring home an idol of Lord Ganesha. You may get good news by Ganesh Visarjan. If there have been problems around your property then they will get solved.
Sagittarius (November 22- December 21)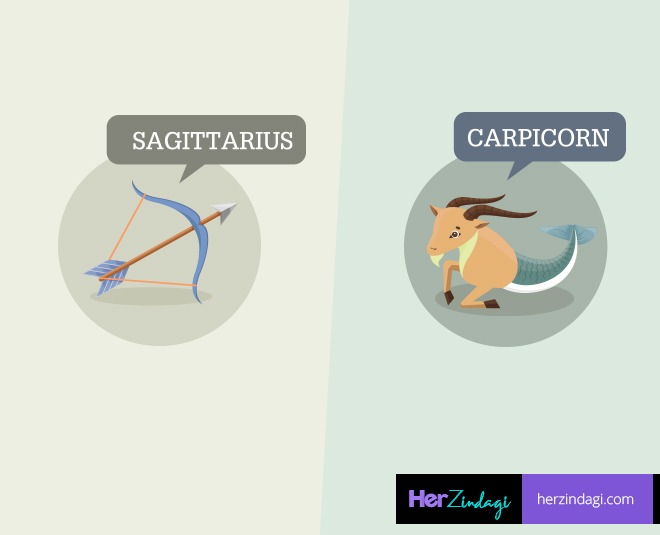 Getting Lord Ganesha's idol at home will bring along success for you. You will be able to fight all the obstacles that come your way. Any problems with your partner and family will come to an end.
Capricorn (December 22- January 19)
This time is really good for you if you have been planning to start something new for a long time. Whatever you are planning for, you will get success in it. Serve Lord Ganpati and perform aarti every morning and evening.
Aquarius (January 20- February 18)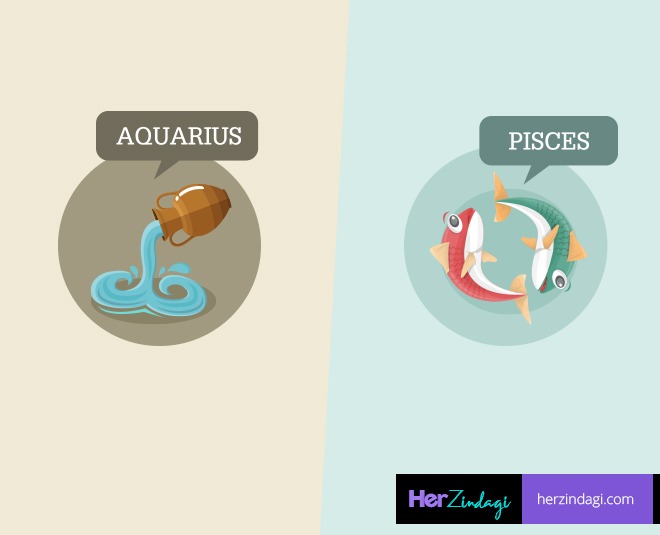 This Ganesh Utsav will be auspicious for people of this zodiac sign. Pray to Lord Ganpati will all your heart to get rid of the bad times ahead. You may have to travel for some important work and may face some problems during your journey.
Pisces (February 19- March 20)
You have been working hard for long but still not getting results. This Ganesh Chaturthi, bring an idol of Lord Ganpati home and serve them. This will help you get good results really quickly!
For more such predictions, stay tuned!