Independence day is just around the corner and every year, all of us look forward to the cultural program that is organised. However, this year, due to the coronavirus pandemic, it won't be the same. Independence day is one holiday when we all get to spend some quality time together with our families. Well, this year, the celebrations will be a bit different but that doesn't mean you can't make some beautiful memories with your loved ones. Now that we all will be tucked inside our houses this independence day, you can make the most out of it by indulging in some fun activities at home. Scroll down to know more.
Set Up A Barbecue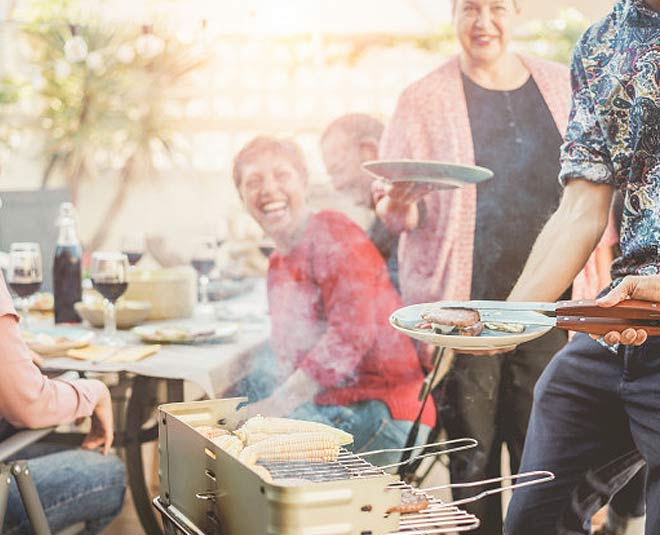 Nothing like celebrating the day with some great food. If you don't have a backyard, you can do a setup at the terrace. Along with some barbecue, get some good drinks. Don't miss setting up a mini DJ. Some festive, independence day decor will add to the fun.
Prep Up A Picnic
Remember, we all used to wait for the independence day to go for a picnic with our family, enjoy great food and some time close to nature? Well, this year, you may not be able to step out but you can always arrange for a mini picnic at home. Using some sheets, comforters, and pillows, create a picnic area in the balcony or the terrace. Listen to some good music, relish great food, and recall your favourite memories.
Don't Miss: How Much Do You Really Know About India's Independence?
Do A Photoshoot
It is the day to celebrate the nation's independence. Why not celebrate our love for the nation by wearing tricolour inspired outfits? Get everyone dressed up in beautiful outfits and do a fun photo shoot with the family. You can create a photo setup at your terrace or living area. Set the tripod and just be yourselves, these memories would last for a lifetime!
Don't Miss: Check Out What Your Fav TV Celebs Have To Say On Independence Day & Rakshabandhan!
Watch Independence Day Special Movies
It is a good day to make your kids understand the significance of Independence Day. Download some classic independence day movies and cherish the patriotic spirit. The Legend Of Bhagat Singh, Rang De Basanti, Lagaan, URI, Swades, Lakshya, Chak De India can be some good movie picks for the day.
Play Some Board Games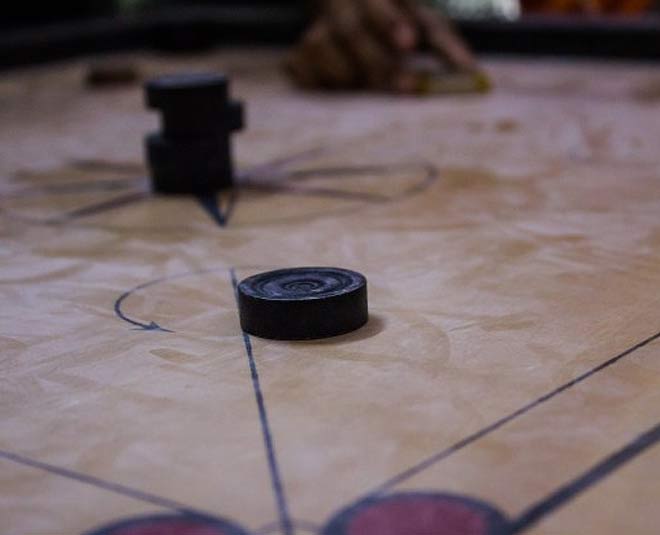 When bored with kite flying, you can enjoy some board games with the family. When did you last play chess or carrom with your loved ones? This is the time you relive some childhood memories and enjoy some quality time with your friends.
With less than a week to go for the 74th Independence day, the preparations are going on all across the country. Special precautionary measures are being taken by the authorities keeping in mind the current pandemic situation of the country. According to the latest reports, the celebrations at the Red Fort will only have Prime Minister Narendra Modi's speech, the National Anthem, the unfurling of the national flag, and a 21-gun salute. Social distancing, masks, santisation are among all the preventive measures taking place. The home ministry has recommended inviting the corona warriors of the country like doctors, health workers.
We hope you have a great holiday with your family this independence day and make memories for a lifetime. Are you planning to do something else this independence day? Share with us!