This Father's Day 2021, get your dad something you know he will love not just for your sake but his own as well! Tap into his hobbies, what he wishes, or something he needs according to you. Here is a list of some gifting options and ideas that would bring a smile on your father's face. With something for all kinds of dads here, you do not have to look worry even if he is fitness freak, a tea lover or even a chocolate lover. Keeping in mind the health factor, here is a list you can indulge and grab amid offer time, saving a lot of money for sure.
Bella Vita Organic's CEO Men Perfume Office Wear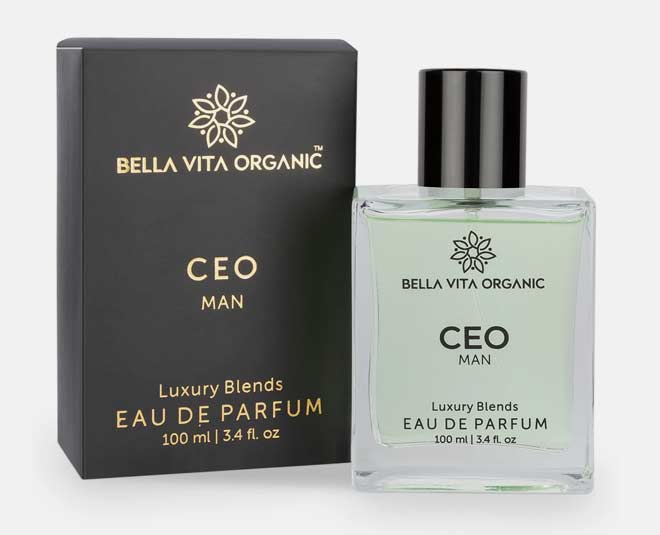 If you are hunting for a fragrance your dad may love, then this fragrance by the brand is affordable and good as well. Buy the 100 ml bottle for Rs 999. It has a luxurious scent with a combination of subtly strong and lasting notes. It contains ethanol alcohol, perfume oil, basil, propylene glycol, DM water. The top notes are yuzu and pomegranate, mid/heart notes are lotus, peony, and magnolia. The bottom notes of the perfume with a simple packaging are amber and mahogany.
Father's Day Luxe From House Of Badnore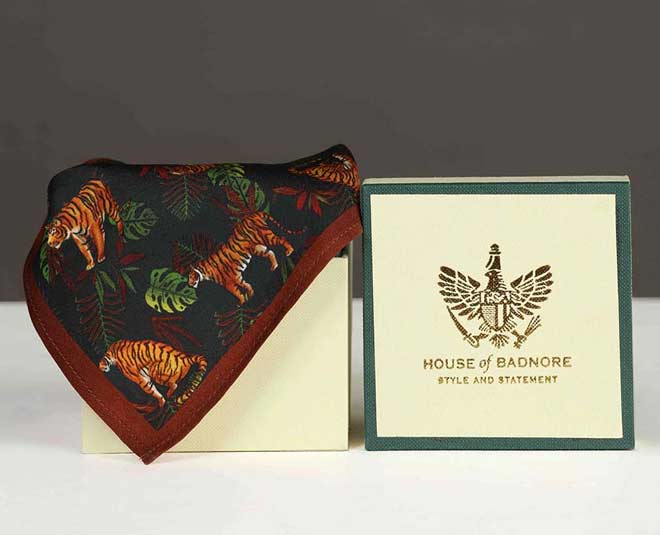 Think out of the box and get him what he would rarely buy for himself. Get him something regal and exclusive. Opt for statement pieces of cufflinks, pocket squares, nandhgala buttons along with pocket square & cufflink sets. You can invest in a pocket square and opt from a range of vibrant hues to neutral washed-out textures & abstract prints to minimal patterns, depending upon your father's personality. The starting range at the House Of Badnore is Rs 1300.
Swizzle's Cocktail Mixes
Is your father into cocktails and alcohol? Then this is the best gift you could come up with! Superbly affordable and something different, you can opt for mixes which begin at Rs 179. From beer cocktails to whiskey, bourbon, rum, tequila, gin, vodka, there is something for all dads.
VAHDAM's Assorted Tea Gift Set
If he tea is his posion then so be it! Buy a loose tea gift box for your dad who loves tea and likes to keep his health in check. The gift boxes are infused with fresh tea and real ingredients. You can buy this box of 2 tea tins for Rs 1399.
Forest Essential's Gentlemen's Box
Is skincare and hygiene his thing? Then this luxurious gift box is perfect! You can buy this box with 4 items for Rs 4075. It contains sandalwood and orange peel shaving cream, facial wash, after shave and a shaving brush. The products as mentioned by the brand have naturally derived foaming agents.
Don't Miss: Wish Your Dad A Happy Father's Day With These Wishes, Quotes On WhatsApp, Facebook, Instagram
Fiama Men Bathing Essentials
Does your dad love his bathing time especially over the weekend? Then get him bathing essentials from Fiama Men's range. You can club a few products together as per your pocket size, make him a card and a cake at home and wish him. The starting price here is Rs 65 for Fiama Men Energising Sport Gel Bar, with Ginseng and Lemongrass, with skin conditioners, 125gm. It is affordable, summer and monsoon vibed and useful as well!
Book: Dad, I Want to Hear Your Story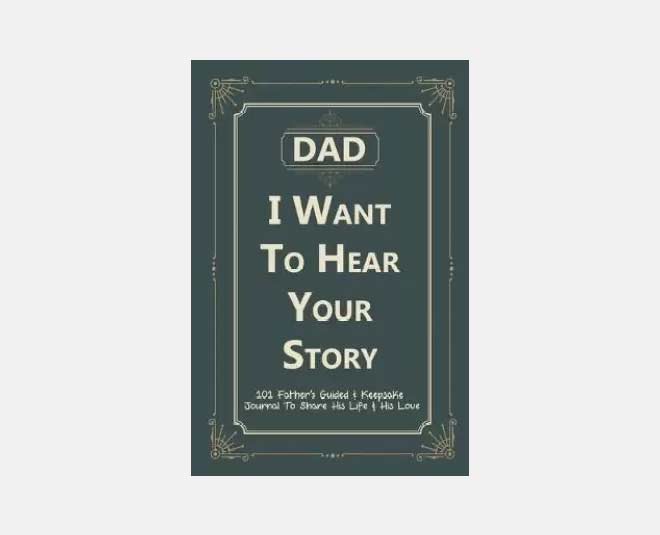 You can buy the books your dad has been planning to buy or you feel he will read. It is indeed a meaning ful gift. But if you can't decide then this book which costs Rs 1089 is just perfect for the ocassion.
Don't Miss: 5 Father-Daughter Duos Who Deserve The 'Best Jodi' Award
Kobo Dual Mini Pedal Exercise Cycle Bike For Home Gym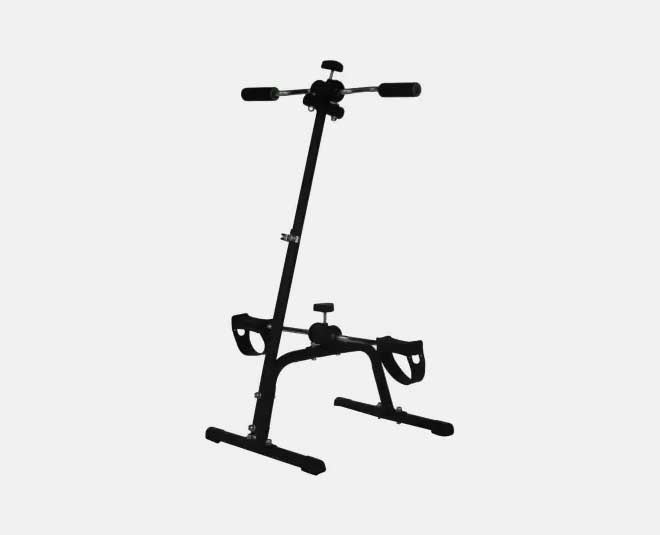 That fitness freak father or must begin working out intention will be satisfied with thsi one. It is not very costly, does the job and has decent reviews as well. With a resistance level of 8, you father can work on his arm and leg in the same time. Weighing only 3.7 kg this 16inch x 16inch area covering mini pedal cycle is just oerfect! It is room saving, and as per the brand, it is low on the noise level and the two set of pedals are available for both arm and leg exercise, easily changeable to accommodate different needs.
Provenance Chocolates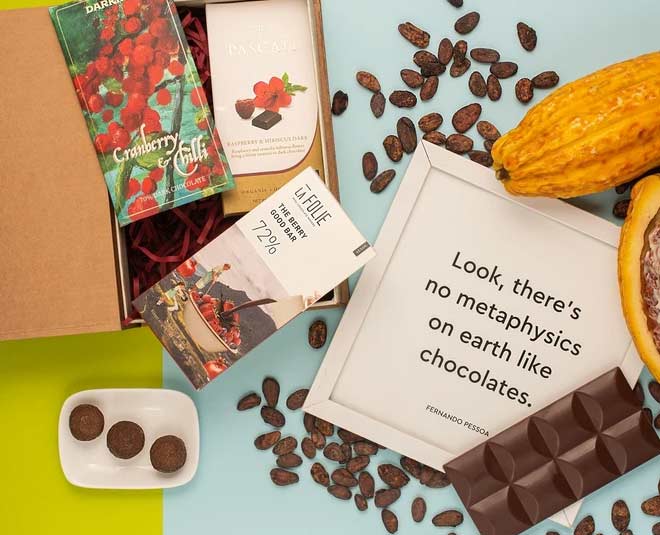 This gift is perfect for that chocolate lover dad! Get your dad this gift box which includes dark chocolates and assorted truffles etc. The box is affordable and healthy a gift set. You can make him a card as well along with it and gift it.
Stay tuned to HerZindagi for more ways on celebrating Father's Day.