Instagram is a popular social media app in today's time. In a day, we spend most of our time on Instagram watching reels, stories and posts. While there is an abundance of content, comics have taken our laughs and hearts. Here are some of our favourite sensations.
1Ankita Sahigal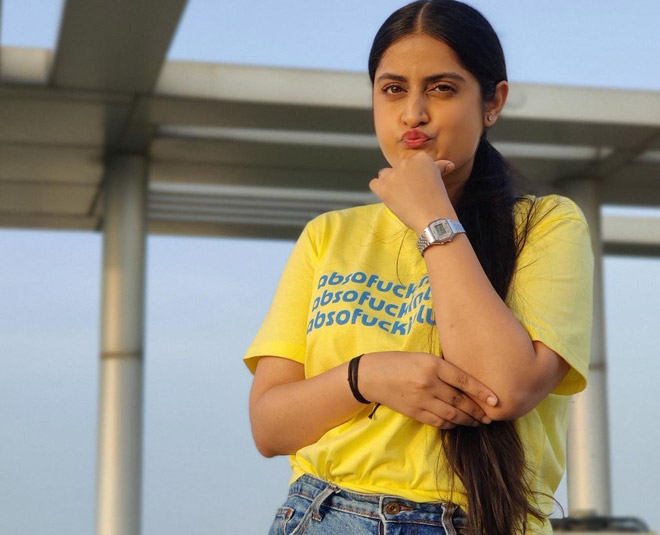 With all different types of content in the industry of social media, Ankita Ahigal has stood out with her content that focuses on the idea of school relationships which have dreams of staying close together for the rest of their life. She's famous on the internet by the title 'School Ki Bhabhi' and it's everybody's favourite.
2RJ Karishma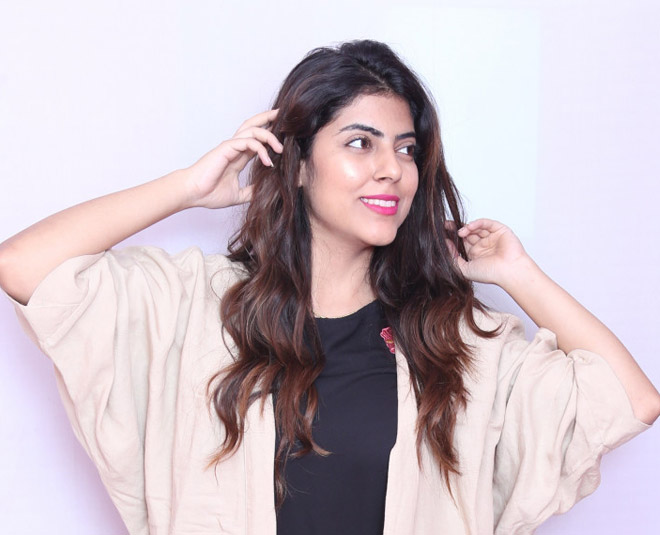 Being a successful RJ, Karishma chose to step into the world of instagram reels during the lockdown with her incredible sense of humour towards mother-in-law and daughter-in-law relations. She's been bringing comedy (Best Indian Comedians That Will Tickle Your Funny Bone) to daily household activities like it's a chore in itself.
3Karan Sareen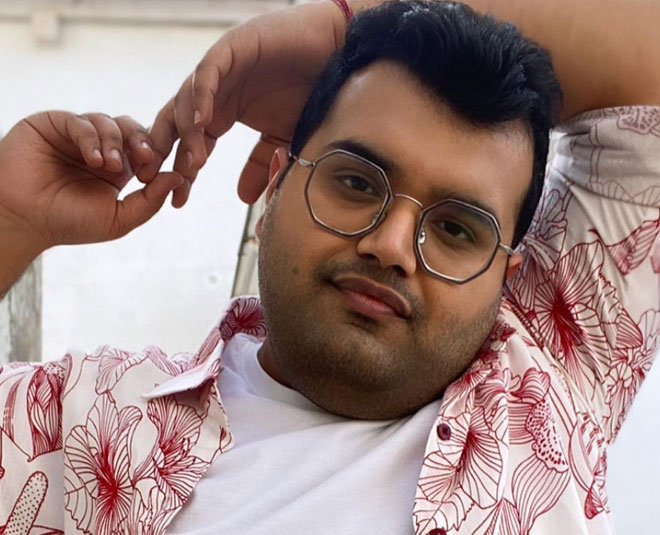 Popularly known by the name, Gorgeous Potato, Karan Sareen has a gorgeous yet humorous view at bystanding ladies of the societies we're living in. The passing comments are giving us real vibes meanwhile the dupatta is making a fashion statement by itself.
4Kusha Kapila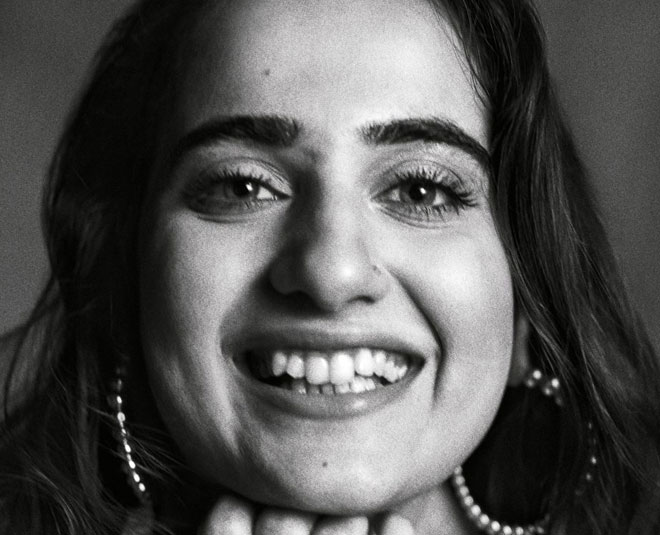 Starting out as a talent on iDiva, a digital platform, Kusha Kapila has become an enormous sensation in the world of Instagram. We now see her husband, Zorawar Ahluwalia and her dog, Maya in a lot of visual content which makes it super homely. In our hearts, we are all truly big fans of the South Delhi girl.
5Ankush Bahugna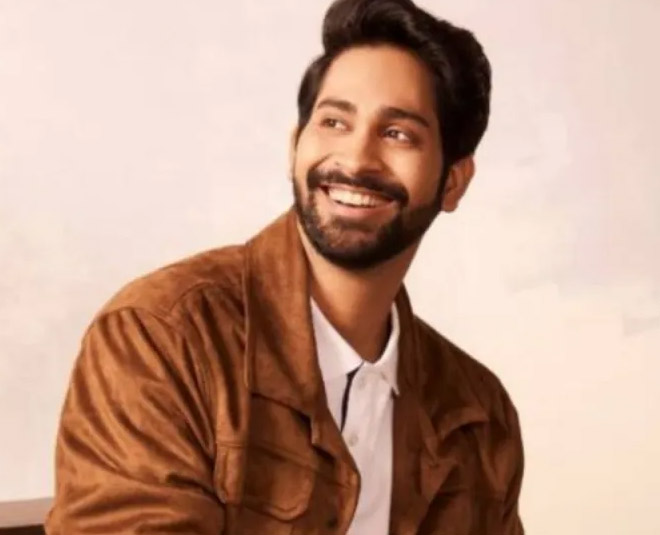 iDiva has been a home for many young talents, and here's where we found Ankush Bahugana too. Starting with comedy for a platform, he started out his individual Instagram and took over our hearts with his passion for makeup too. With his separate Instagram profile for makeup, he's been able to incorporate comedy there too. Seems like, it's a plus one with Ankush!
6Srishti Dixit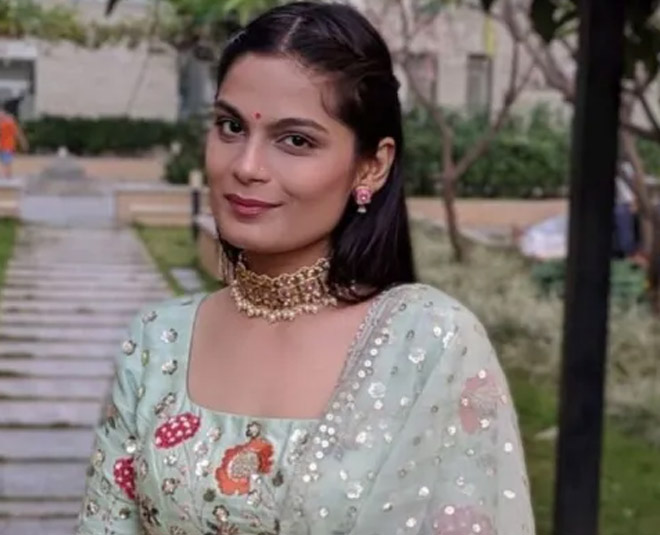 Srishti and her cat, Patch, come in pairs too. She is a versatile comic sensation we've been in love with for the past 2 years now. She's always up to bringing something new and better for us every single day.
7Dolly Singh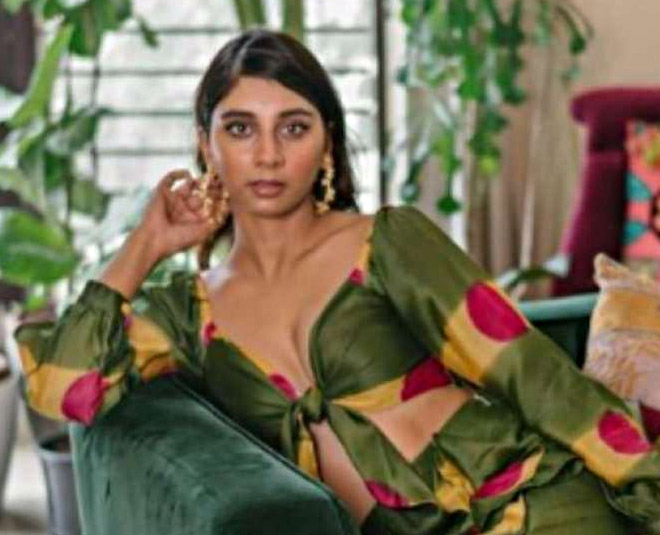 A South-Delhi girl has taken over the world, be it with fashion, comedy, acting or makeup. She has it all! Dolly Singh is also an activist while continuing to follow her dreams of versatile content creation. She's one of the most realistic and unfiltered Instagrammers out there, and we absolutely adore her!
8Kareema Berry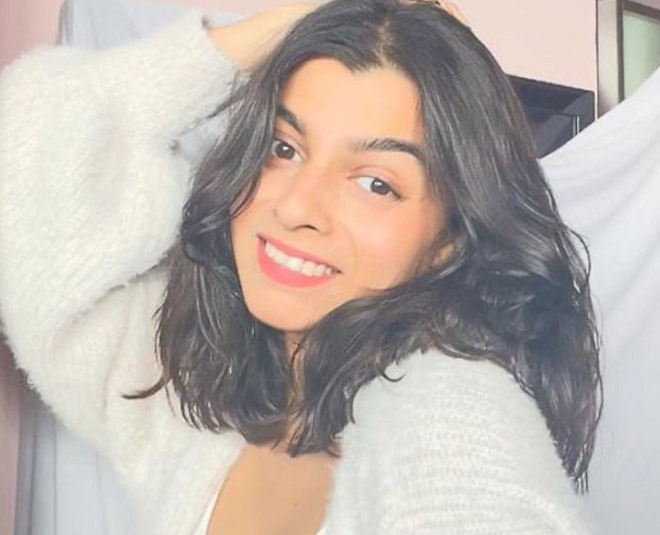 Starting with no such fancy professional background, a casual Instagrammer starting out a reel for fun, she caught the eyes and laughs of many people. Overtime, people have loved her so much. She's been into fashion and comedy for all this while including her friends and family in her videos which are no doubt a good addition we like to see.
9Anmol Raina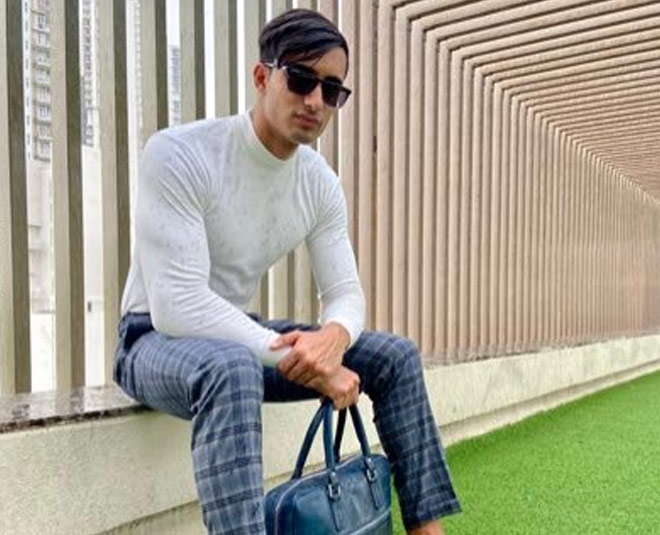 Watching a good looking guy on a Snapchat series, Phone Swap India, we found Anmol Raina. His comic sense taking South-Delhi boys is on the top! Regardless of the charm, he has the looks to kill along with his comedy.
10The Gaur Duo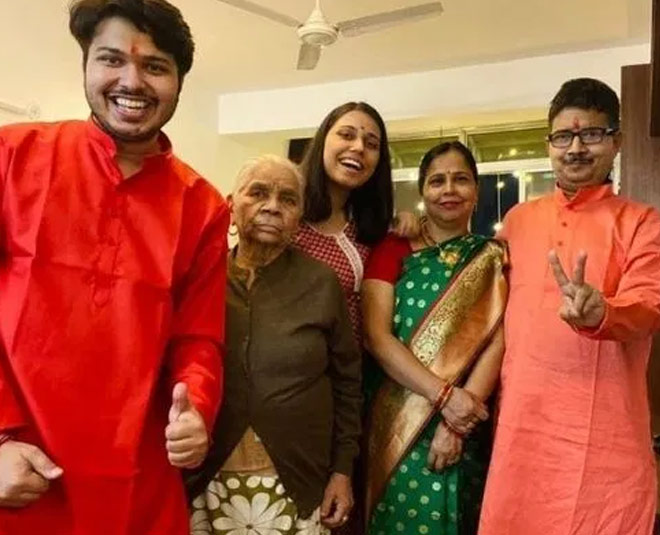 Shubham and Saloni Gaur, the brother-sister duo, have been raving on the internet. They have been commendable. Shubham Gaur has been a part of the film industry playing as an actor while Saloni Gaur went viral for her impersonation of Nazma Aapi with her concern for social issues.