Chandni Chowk is the heart of Delhi and it just got a new look. Delhi's most popular area, Chandni Chowk holds a 400-year-old legacy. Chandni Chowk has been a part of the city ever since the Mughal Era. The area has now been restored and redeveloped.
1Chandni Chowk Redevelopment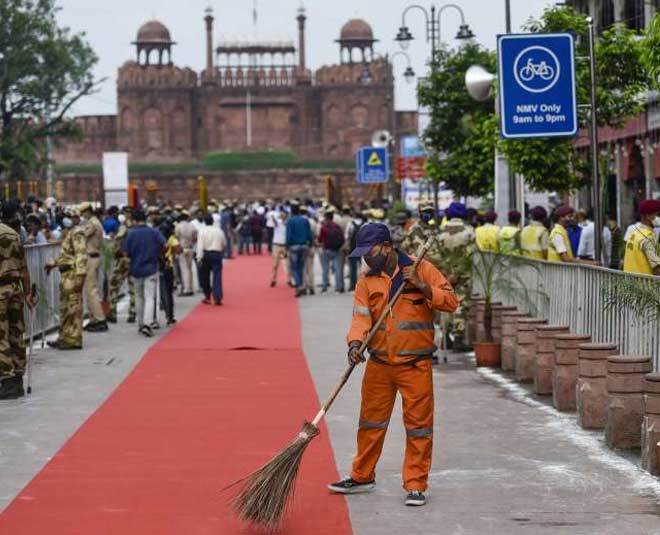 Chandni Chowk's redevelopment started in the year 2018 but got banned in 2019 for rising pollution and then it was followed by lockdowns due to the coronavirus pandemic.
21.3 Km Long Stretch Now Improved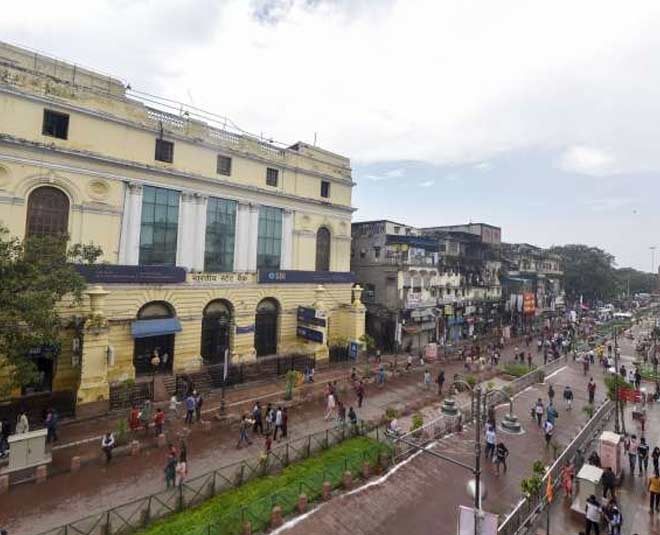 The 1.3 km long stretch between the Red Fort and Fatehpuri Masjid has been redevloped.
3Delhi CM Arvind Kejriwal Inaugurates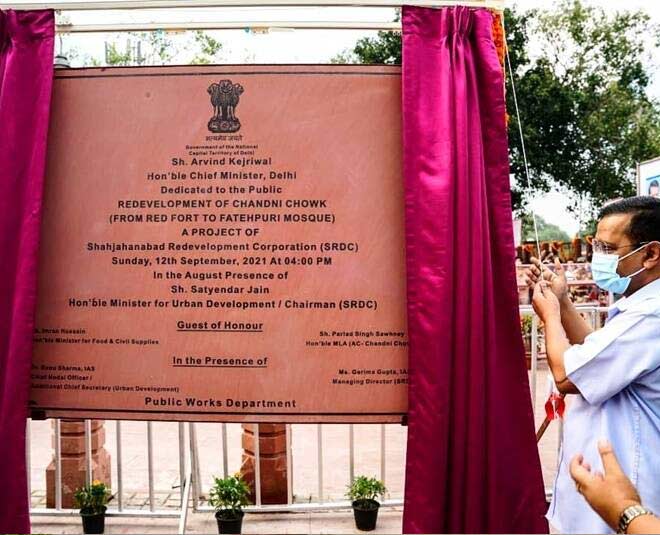 Delhi CM Arvind Kejriwal inaugurated revamped Chandni Chowk along with Delhi Minister for Urban Development, Satyendra Jain on 12th September.
4Pedestrian Friendly Corridor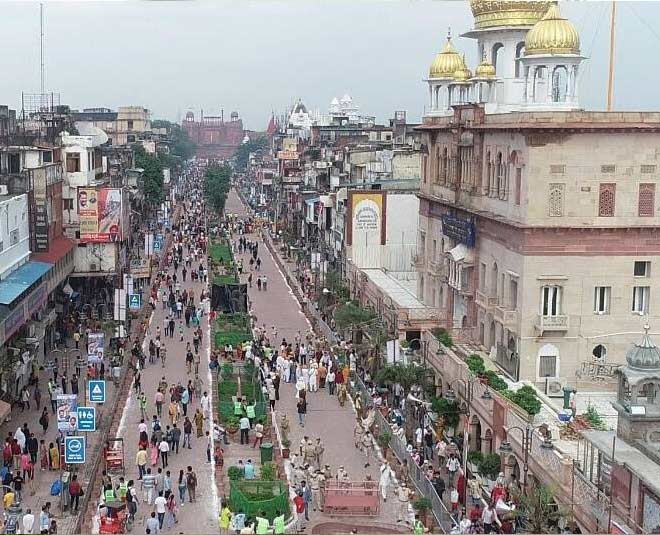 If you Chandni Chowk before the redevlopment, you know the streets barely had space to walk but now the main lane has a pedestrian friendly corridor.
5Stone Seat, Planters Placed On The Main Street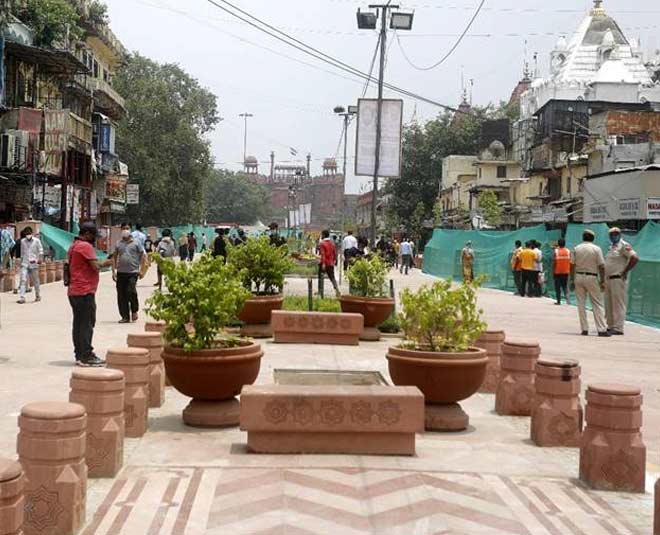 Across the strech, beautiful, big planters and stone seats have been placed.
6No Traffic Zone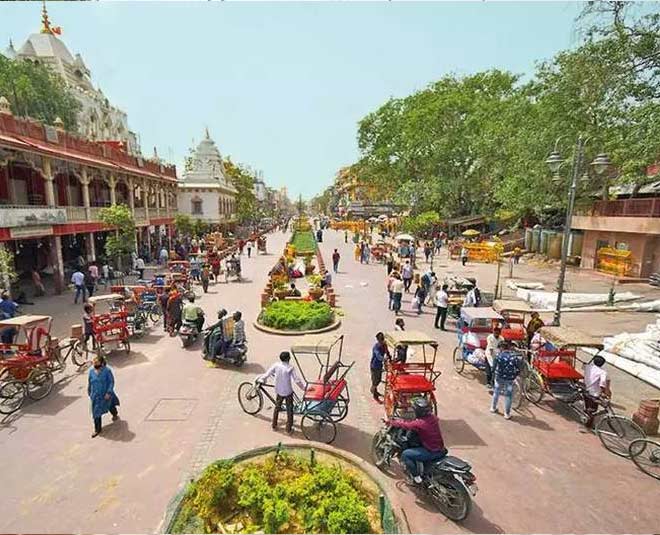 Delhi CM Arvind Kejriwal announced that motor vehicles will be banned on the main Chandni Chowk road from 9 am to 9 pm on all days. This will fix Chandni Chowk's biggest issue of traffic jams.
7Public Amenities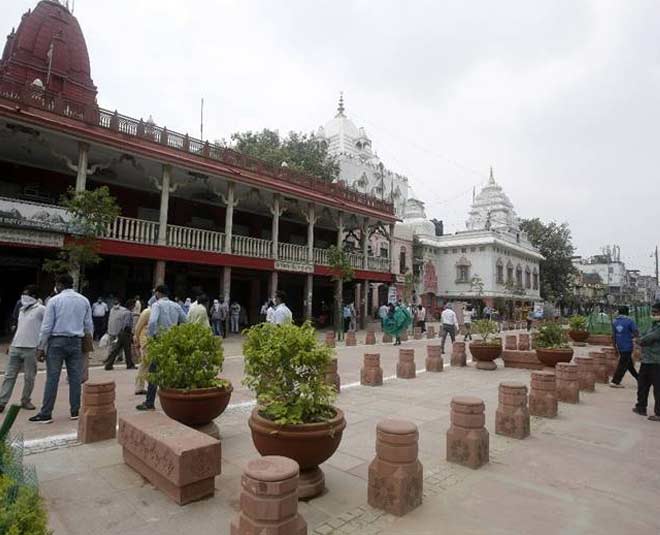 For public convenience, the government has installed amenities like toilets across the street.
8No More Hanging Electric Wires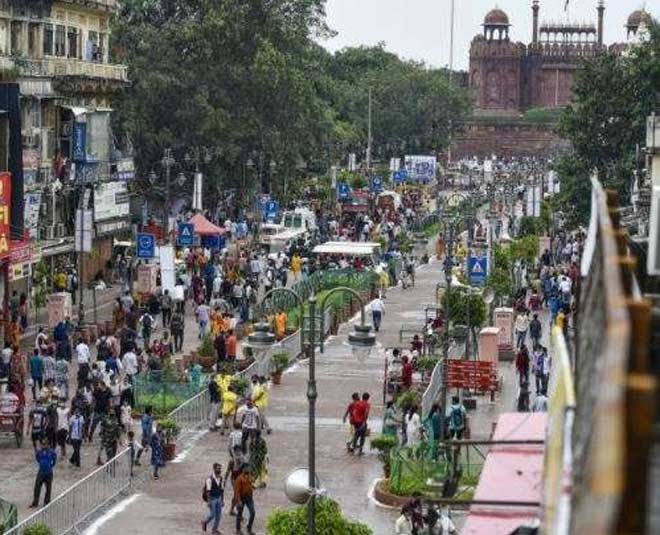 All those hanging electric wires atop the Chandni Chowk main lane have been removed and installed underground.
9CCTV's Installed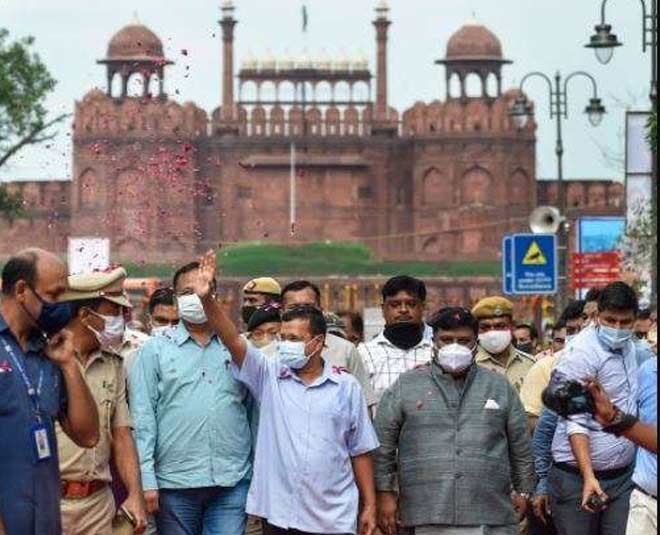 Chandni Chowk is usually crowded which is why pickpocketing is quite common here. To ensure the safety of the visitors, CCTV's have been installed.
10Street Food Joints To Remain Open Till 12 Am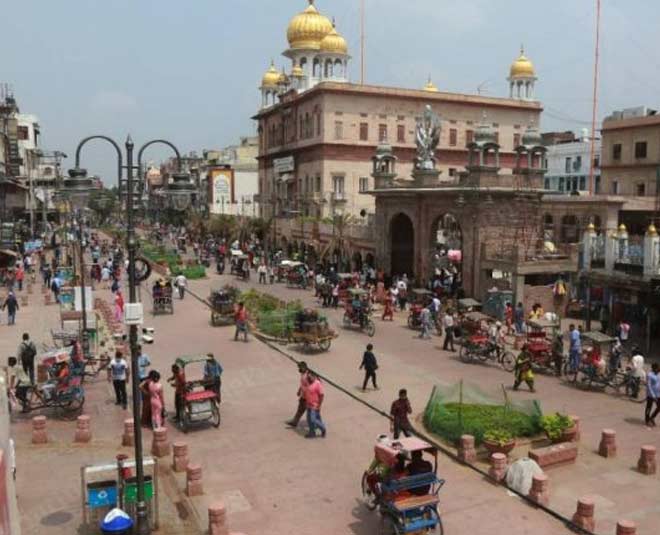 Street food joints at Chandni Chowk will be allowed to open till 12 am so that people can visit here and enjoy.