In India, a woman is the victim of a crime every minute. Whether they are at home, in public, or at work, women are not safe. Women must be aware of the laws that have been put in place to protect them given the number of crimes that are committed against them regularly.
These laws have been established to protect you as a parent, wife, daughter, employee, and person, and you must be aware of them. Women are given special protection under the Constitution and therefore by the numerous Acts passed by the Union Government and the states. Here are the ten women safety rights that every woman should know:
1. Right Against Being Stalked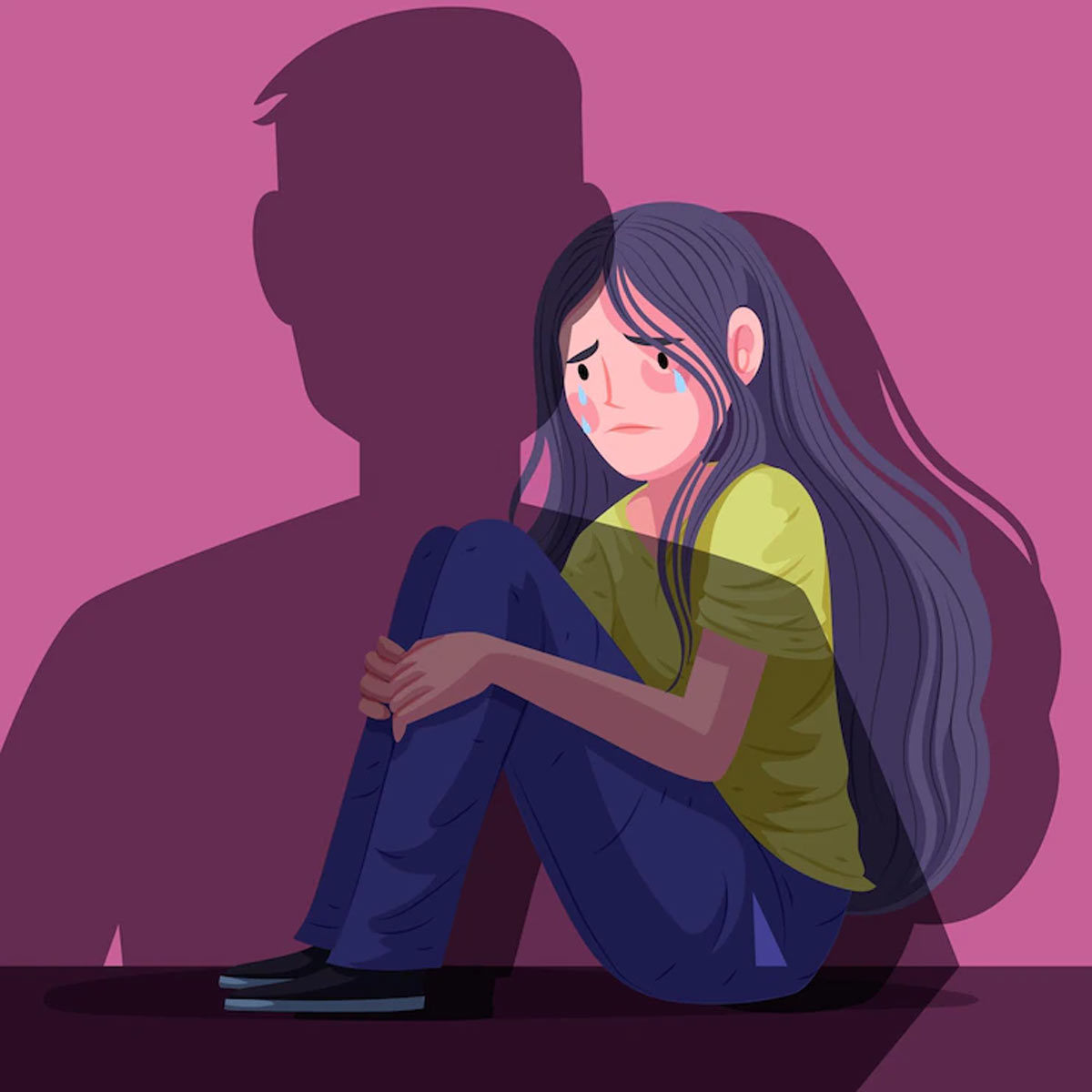 The IPC's Section 354D allows for legal action to be taken against an offender who follows a woman, makes repeated attempts to get in touch with her to foster personal interaction despite obvious disinterest, or keeps tabs on how she uses the internet, email, or any other form of electronic communication.
2. Right Against Workplace Harassment
A woman has the right to report any form of sexual harassment at her place of employment under the Sexual Harassment of Women at Workplace Act. She has three months from the date of the act's passage to file a written complaint with an Internal Complaints Committee (ICC) at a branch office.
3. Right Against Domestic Violence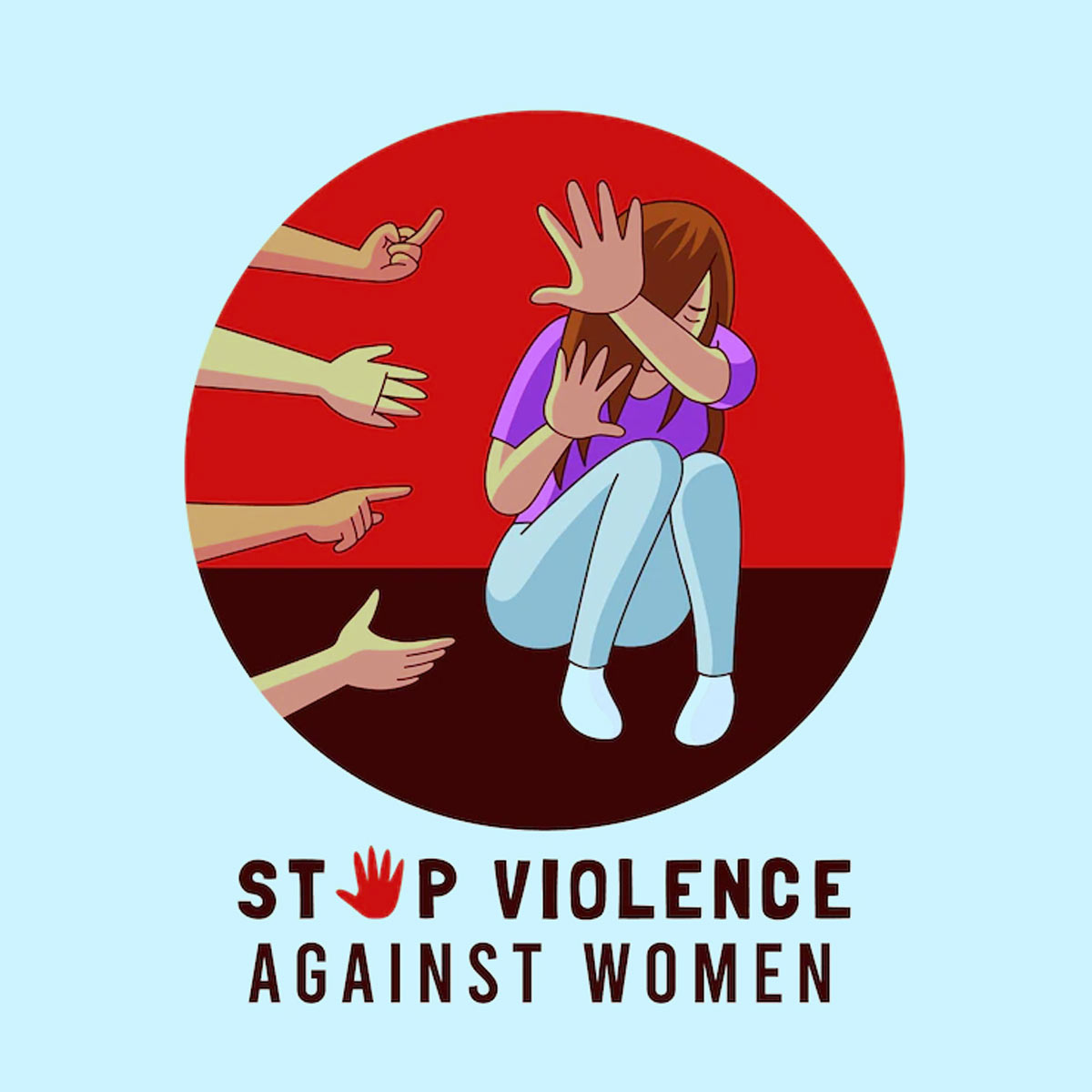 A woman who is a wife, female live-in partner, or a woman who lives in a household with a man, such as a mother or sister, is protected under Section 498 of the Indian Constitution from domestic violence (including verbal, economic, emotional, and sexual abuse) committed by a husband, male live-in partner, or family members. The accused will receive a fine in addition to a period of non-bailable imprisonment that can last up to three years.
4. Right Against Dowry
According to the Dowry Prohibition Act of 1961, dowries cannot be given or accepted by brides, grooms, or their parents during, before, or after marriage. Any property or valuable security supplied or agreed to be granted by one party to the other, directly or indirectly, is defined as "dowry" under the Act, although it specifically excludes dower or mahr in the case of people to whom the Muslim Personal Law (Shariat) applies. If you provide, take, or assist someone else in giving or taking dowry, you will receive at least five years in prison and a fine of Rs.15,000 as punishment.
5. Right to Free Legal Aid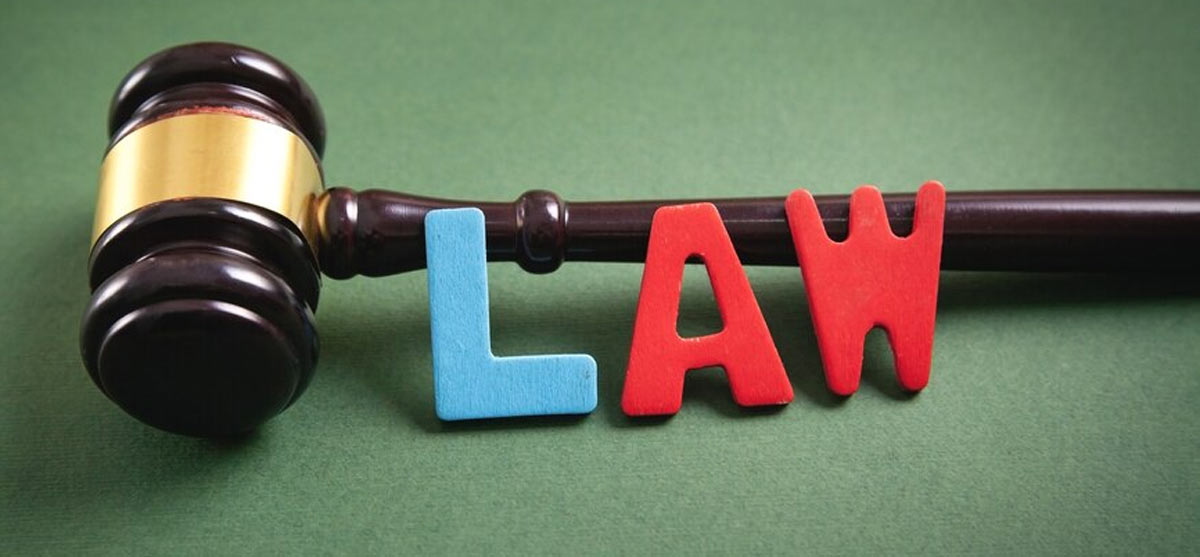 If you are a woman who has been harmed, you have the right to ask for free legal services from the legal services authority, authorised under the Legal Services Authorities Act, 1987, whether or not you can afford legal representation on your own. At the district, state, and federal levels, respectively, there are authorities for legal services. Legal services include everything from giving clients advice on legal matters to representing them in court or other legal proceedings.
6. National Commission for Women Act, 1990
The National Commission for Women (NCW) was established in January 1992 and is a statutory organisation of the Indian government. In 2014, Lalitha Kumaramangalam was chosen to serve as its Chairperson. The NCW speaks up for Indian women's rights and gives voice to their problems and issues. The National Commission for Women Act works to advance women's position and promotes their economic independence.
Don't miss: Delhi Assault Case: What We Know So Far About The Hit & Run In The Capital
7. Right Not To Be Arrested At Night
A woman cannot be detained between the hours of dark and sunrise unless there is an unusual circumstance and the arrest is authorised by a first-class magistrate. The law further stipulates that a woman may only be questioned by the police at her home in the presence of a female constable, her family, or friends.
8. Right To Anonymity
The only factor preventing the majority of Indian women from complaining is the cultural expectation that they uphold the status of the family. Thus, everyone has the right to anonymity, but those who have been subjected to sexual assault or harassment especially need it. To safeguard her privacy, a victim of sexual assault may give an anonymous statement under Section 228(A) of the Indian Penal Code before the District Magistrate during a trial or in front of a female police officer.
9. Right of Private Defence
This is a defence-related right provided if you face the risk of causing significant harm, severe harm, or even death when protecting your body or the body of another person from the aggressor. Only a few circumstances, such as when you think your attacker is likely to kill you, gravely hurt you, rape you, abduct you, lock you in a room, or throw or attempt to throw acid at you, allow you to kill the attacker without facing legal repercussions or punishments.
Don't miss: Beti Bachao Beti Padhao Scheme: Benefits & How To Apply
10. Women's Safety In Night Shifts
No woman shall be permitted or required to work, whether as an employee or otherwise, in any establishment between the hours of 9 p.m. and 7 a.m. during the summer and between the hours of 8 p.m. and 8 a.m. during the winter, according to Section 14 of the Delhi Shops and Commercial Establishment Act, 1954. However, this depends from state to state. The employer is responsible for providing women employees with proper protection and workplace safety.
For more such stories, stay tuned to HerZindagi.
Did you like this article ?